Art for sale.
Thomas Peter Kausel shows you a large number of his paintings in the online gallery Singulart. You can currently buy over 700 paintings by Thomas Kausel online directly at Singulart. Monthly about 13.000 visitors of my online page at Singulart. However, you can always contact me by mail and ask questions or request more visual material
Mail: ThomasKausel(ät)t-online.de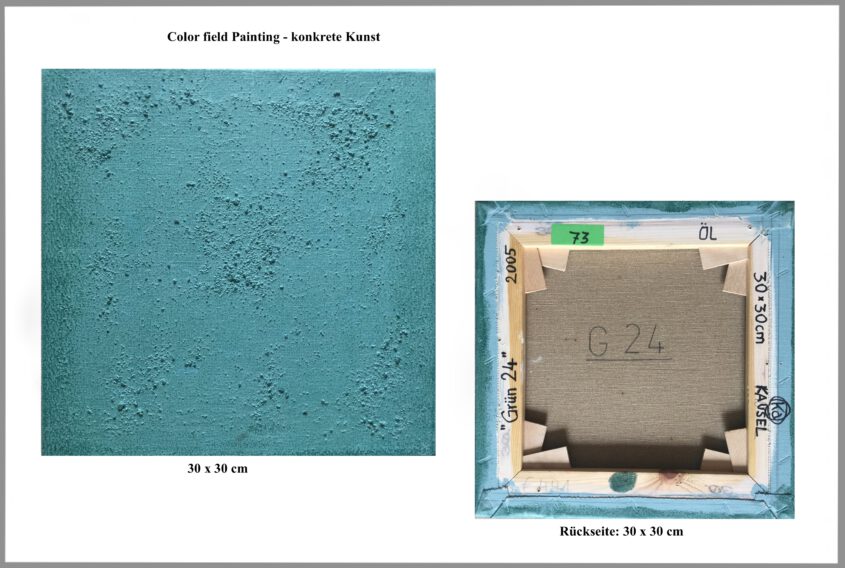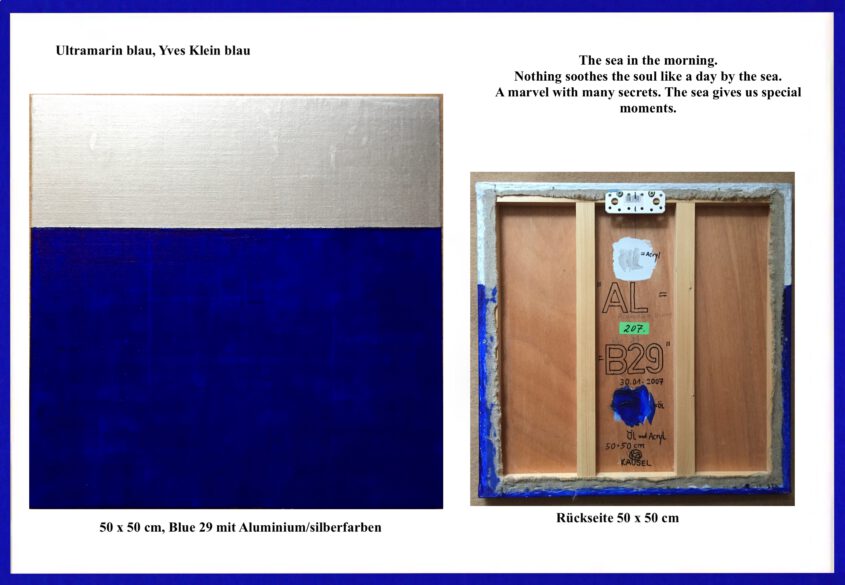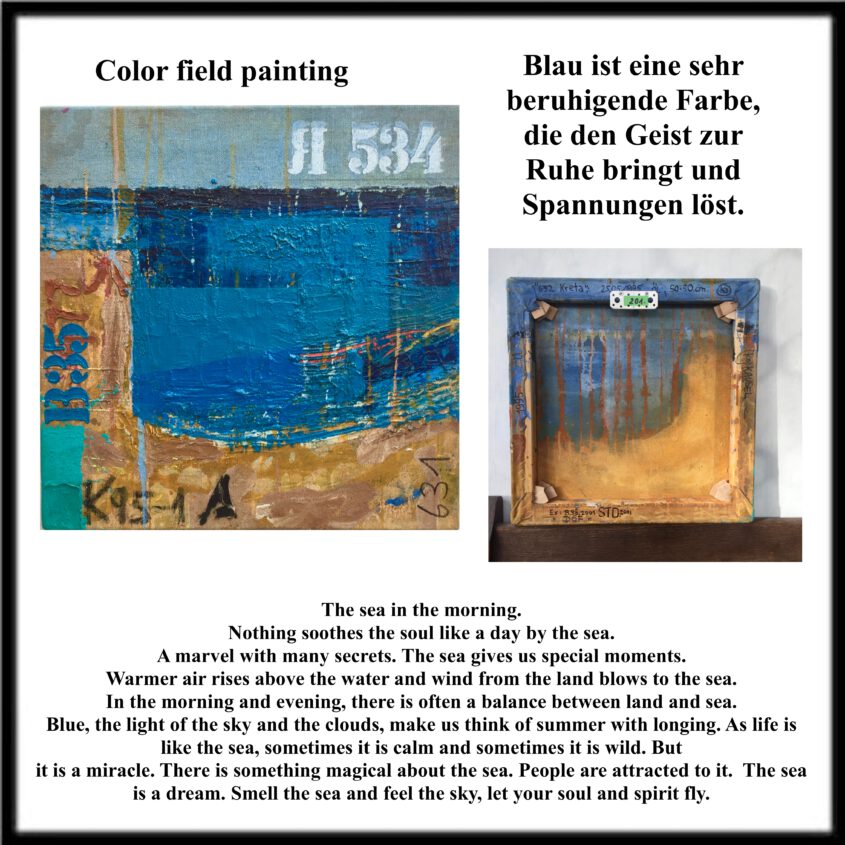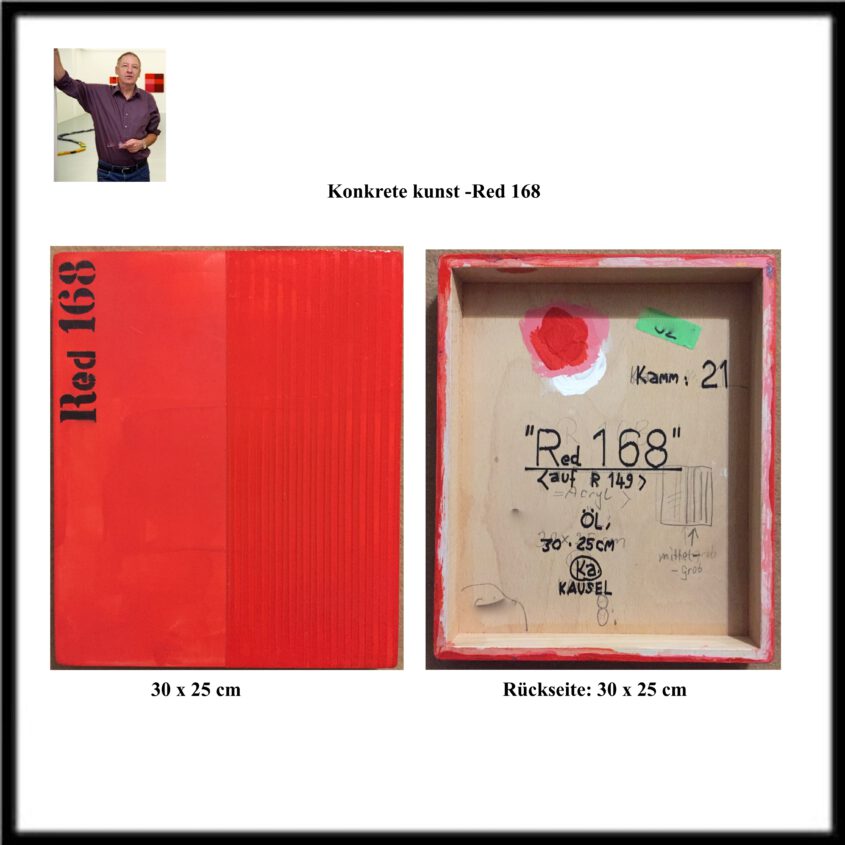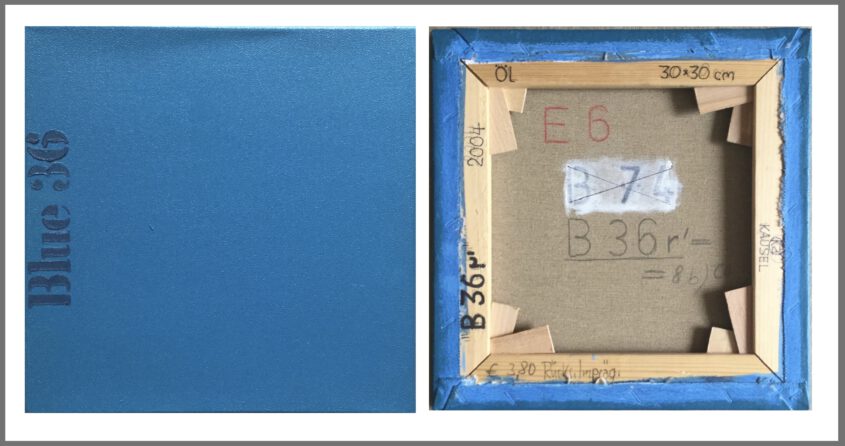 Kunst zu verkaufen. Thomas Peter Kausel zeigt Ihnen eine große Anzahl seiner Gemälde in der Online Galerie Singulart. Über 700 Gemälde von Thomas Kausel können Sie derzeit online direkt bei Singulart kaufen. Monatlich ca. 13.000 Besucher meiner online-Seite bei Singulart.
Sie können mich jedoch jederzeit per Mail kontaktieren und Fragen stellen oder weiteres Bildmaterial anfordern. Mail: ThomasKausel(ät)t-online.de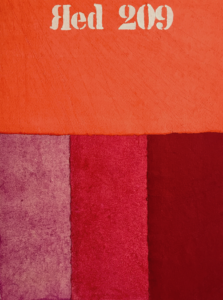 Kausel paintings for sale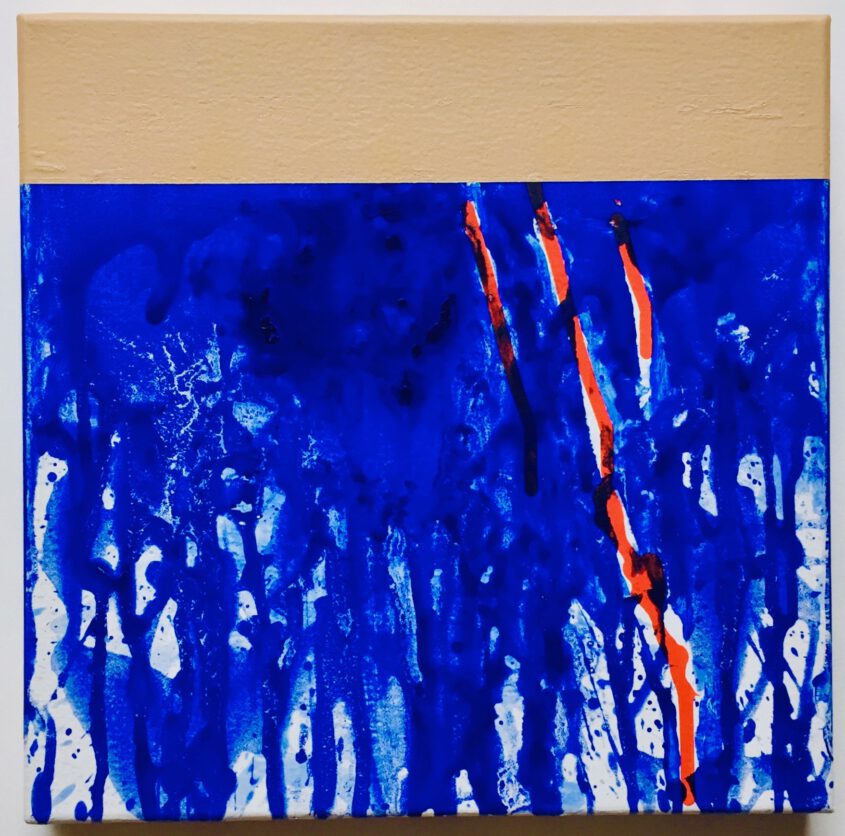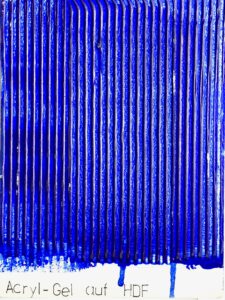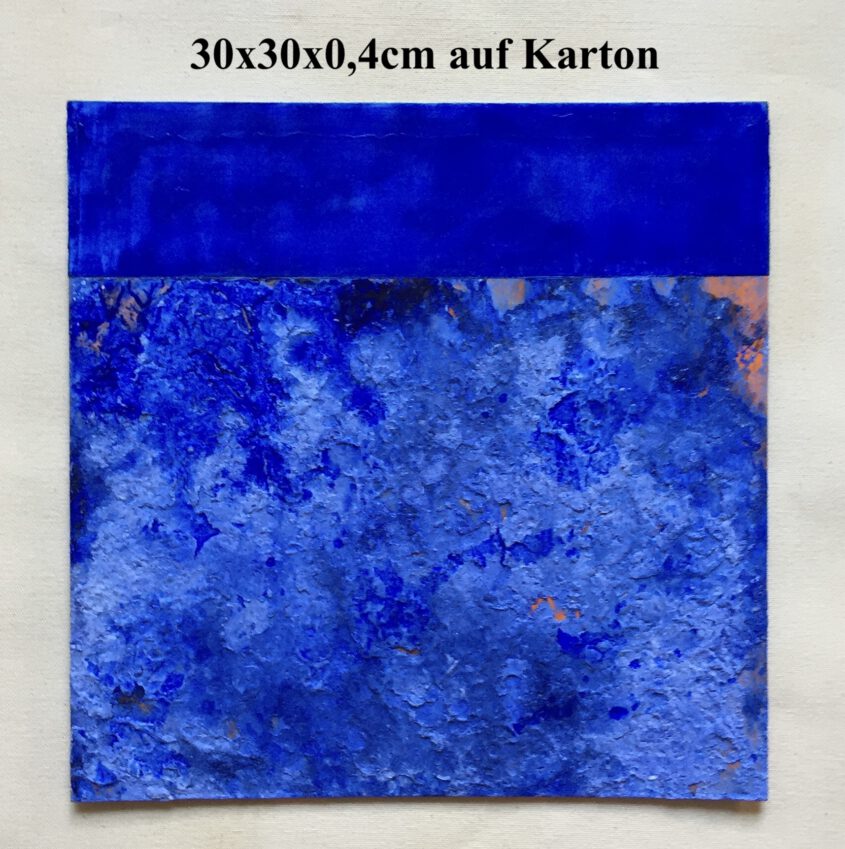 Aufrufe: 96