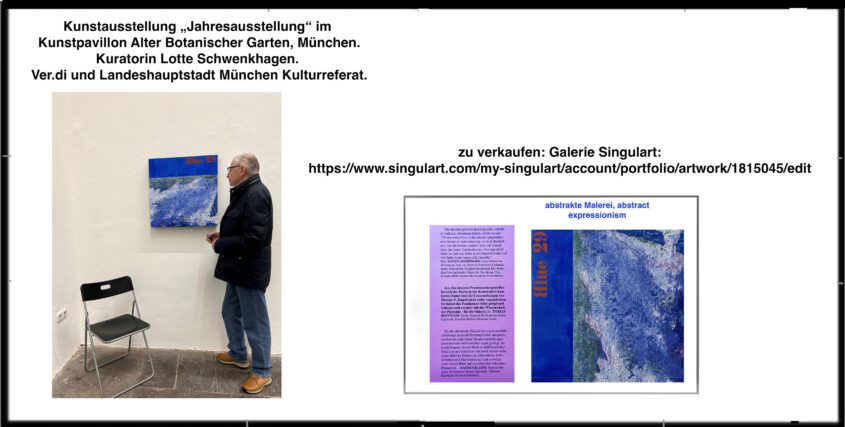 Art directly from the studio. Kunst direkt aus dem Atelier.
If you are interested, you can find my email in the imprint.
Bei Interesse finden Sie meine email im impressum.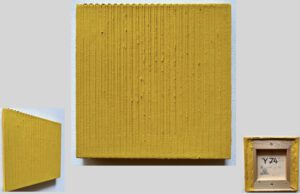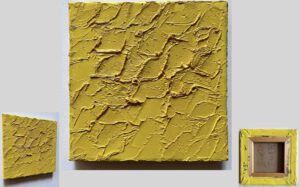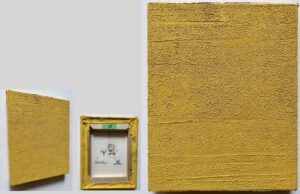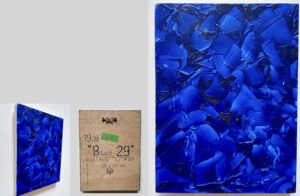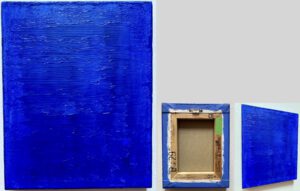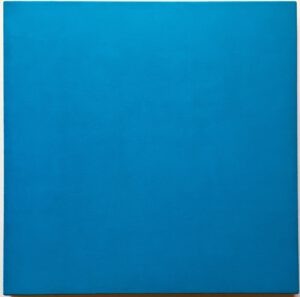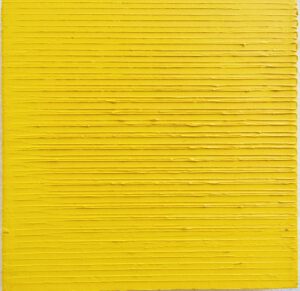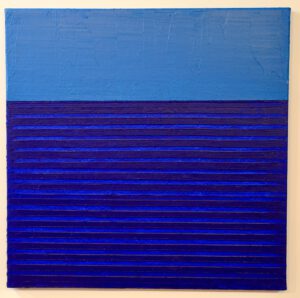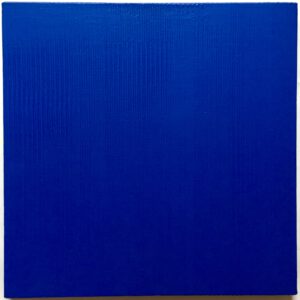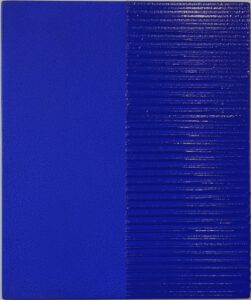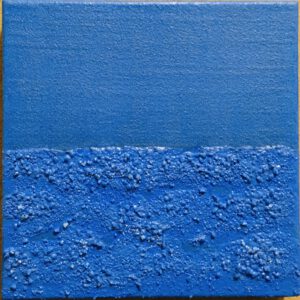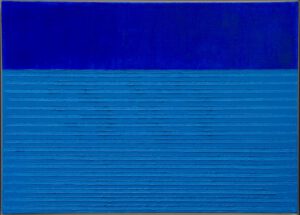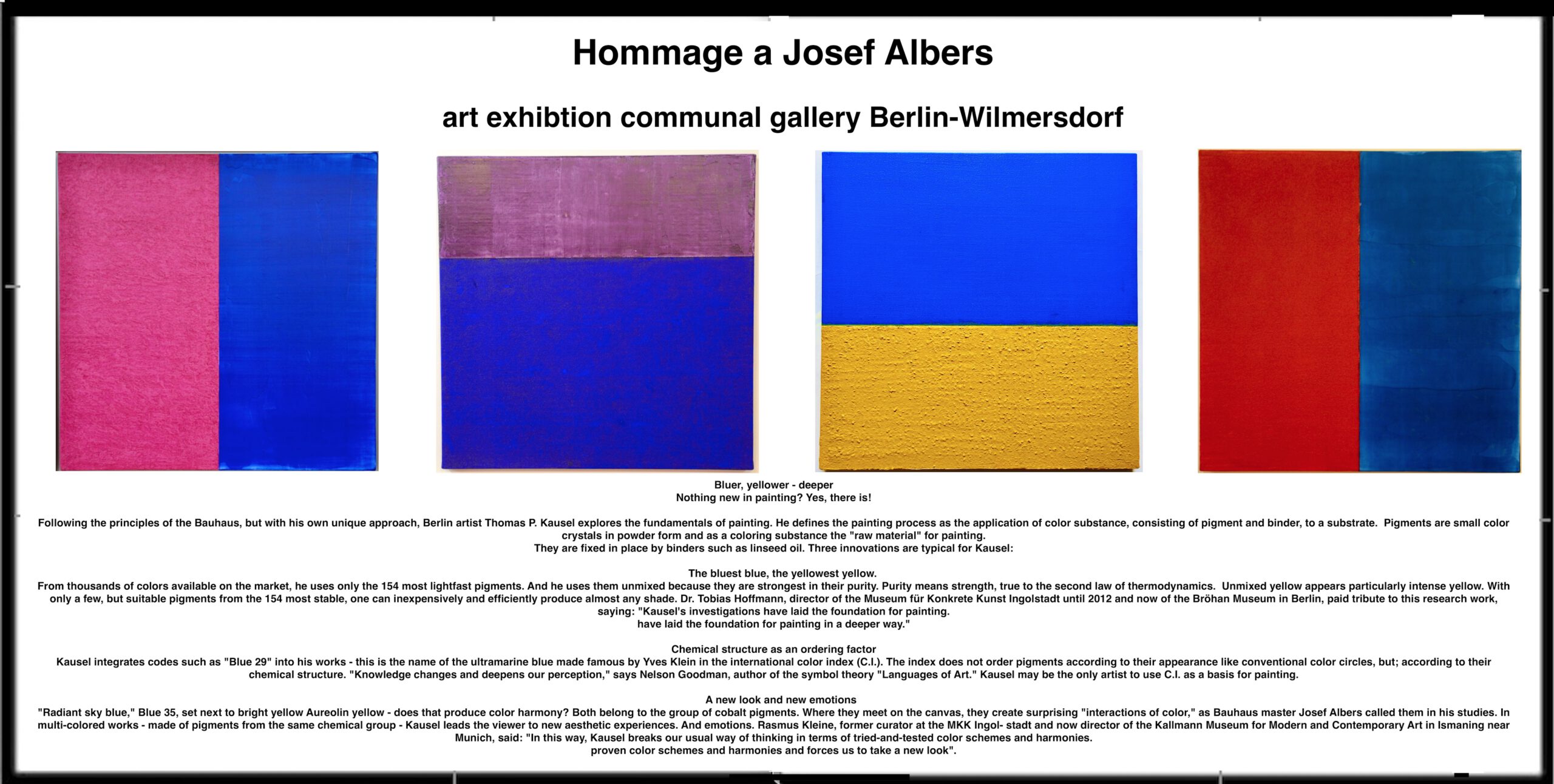 Bluer, yellower – deeper
Nothing new in painting? Yes, there is!
Following the principles of the Bauhaus, but with his own unique approach, Berlin artist Thomas P. Kausel explores the fundamentals of painting. He defines the painting process as the application of color substance, consisting of pigment and binder, to a substrate. Pigments are small color crystals in powder form and as a coloring substance the "raw material" for painting.
They are fixed in place by binders such as linseed oil. Three innovations are typical for Kausel:
The bluest blue, the yellowest yellow.
From thousands of colors available on the market, he uses only the 154 most lightfast pigments. And he uses them unmixed because they are strongest in their purity. Purity means strength, true to the second law of thermodynamics. Unmixed yellow appears particularly intense yellow. With only a few, but suitable pigments from the 154 most stable, one can inexpensively and efficiently produce almost any shade. Dr. Tobias Hoffmann, director of the Museum für Konkrete Kunst Ingolstadt until 2012 and now of the Bröhan Museum in Berlin, paid tribute to this research work, saying: "Kausel's investigations have laid the foundation for painting.
have laid the foundation for painting in a deeper way."
Chemical structure as an ordering factor
Kausel integrates codes such as "Blue 29" into his works – this is the name of the ultramarine blue made famous by Yves Klein in the international color index (C.I.). The index does not order pigments according to their appearance like conventional color circles, but; according to their chemical structure. "Knowledge changes and deepens our perception," says Nelson Goodman, author of the symbol theory "Languages of Art." Kausel may be the only artist to use C.I. as a basis for painting.
A new look and new emotions
"Radiant sky blue," Blue 35, set next to bright yellow Aureolin yellow – does that produce color harmony? Both belong to the group of cobalt pigments. Where they meet on the canvas, they create surprising "interactions of color," as Bauhaus master Josef Albers called them in his studies. In multi-colored works – made of pigments from the same chemical group – Kausel leads the viewer to new aesthetic experiences. And emotions. Rasmus Kleine, former curator at the MKK Ingol- stadt and now director of the Kallmann Museum for Modern and Contemporary Art in Ismaning near Munich, said: "In this way, Kausel breaks our usual way of thinking in terms of tried-and-tested color schemes and harmonies.
proven color schemes and harmonies and forces us to take a new look".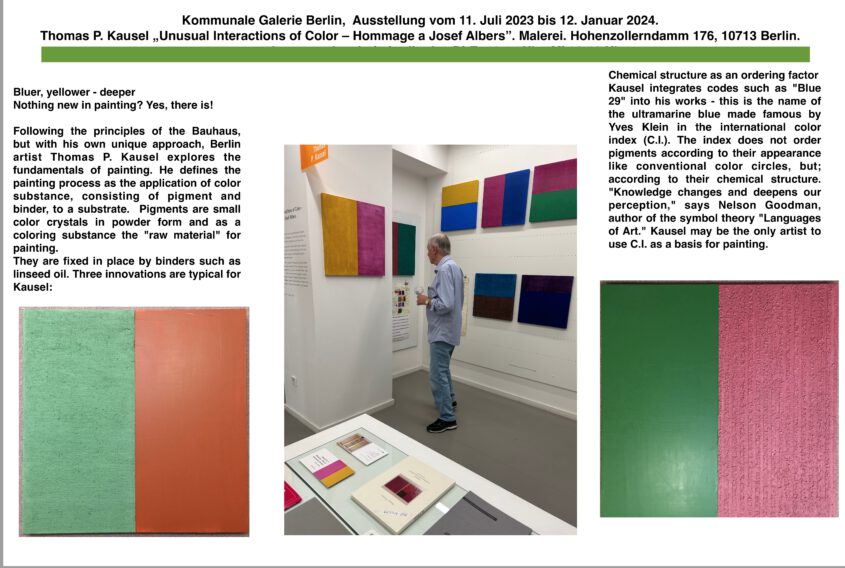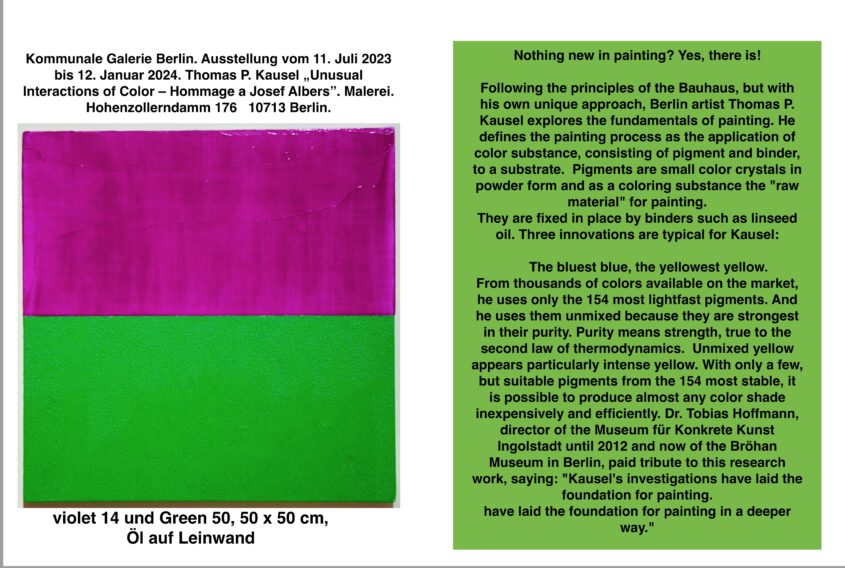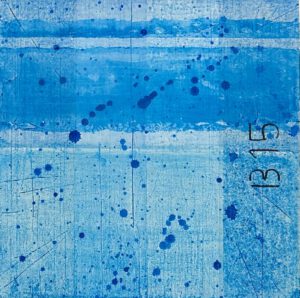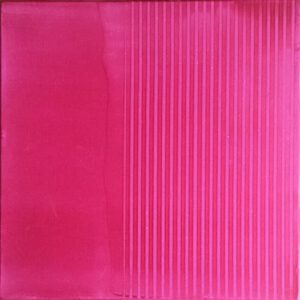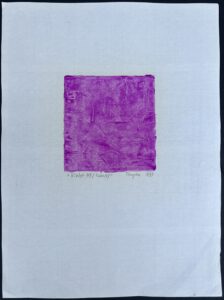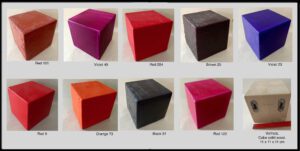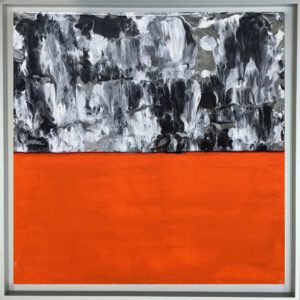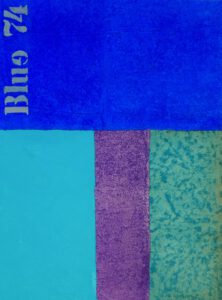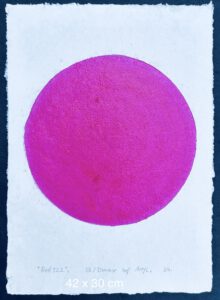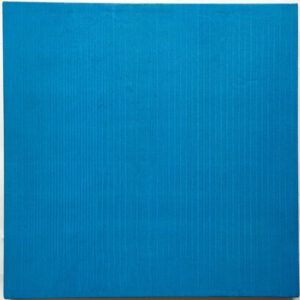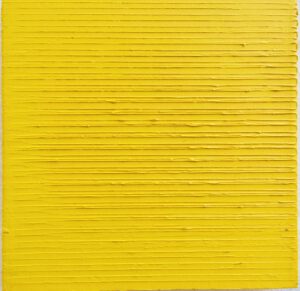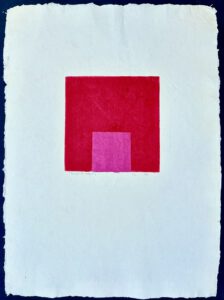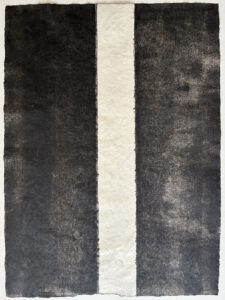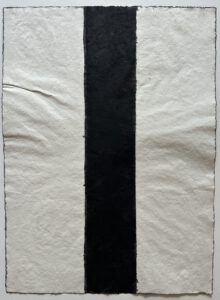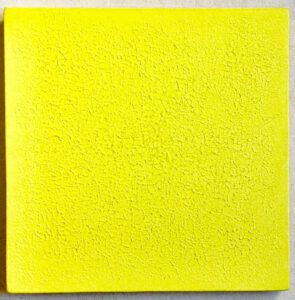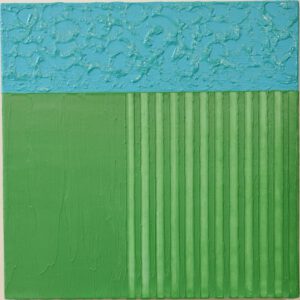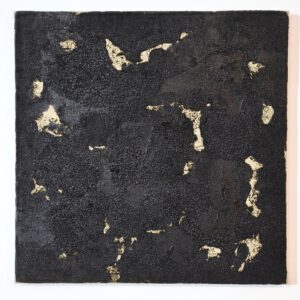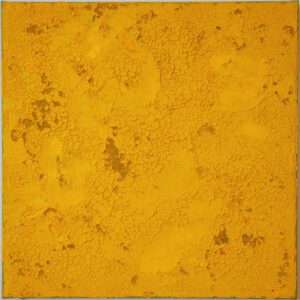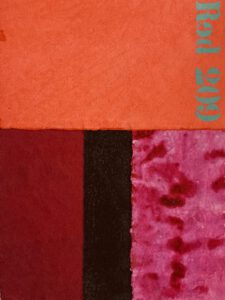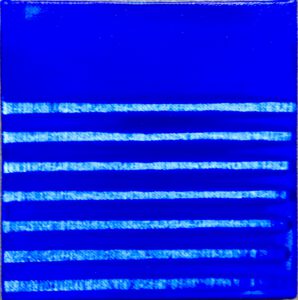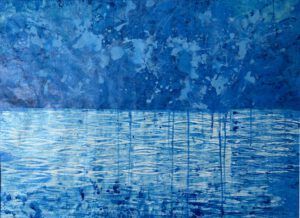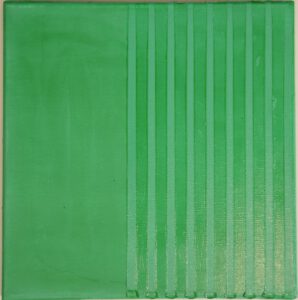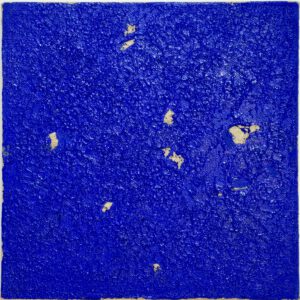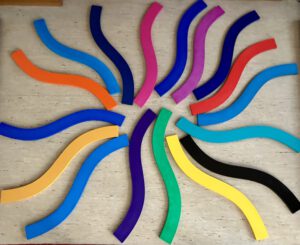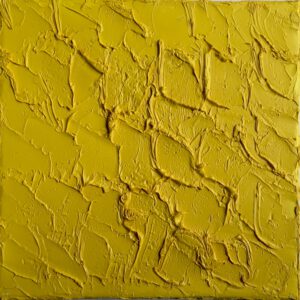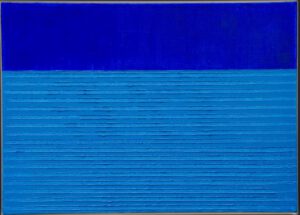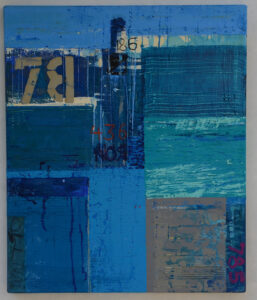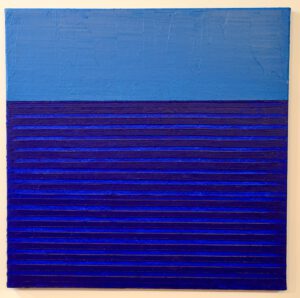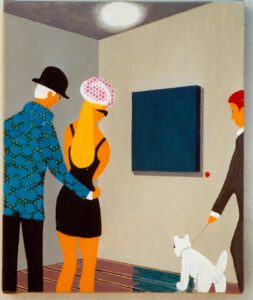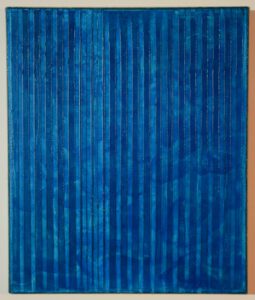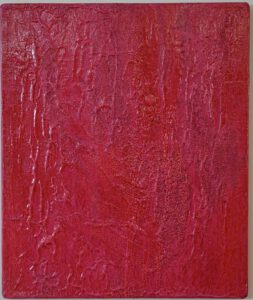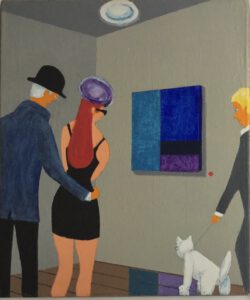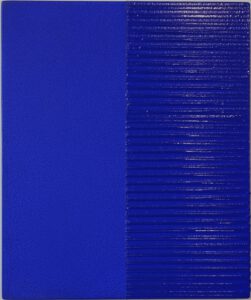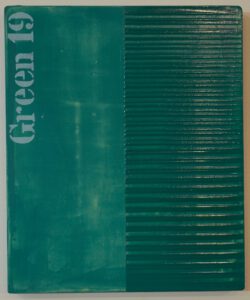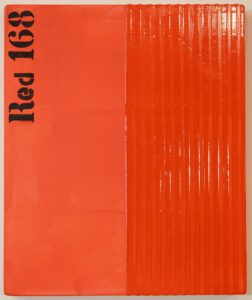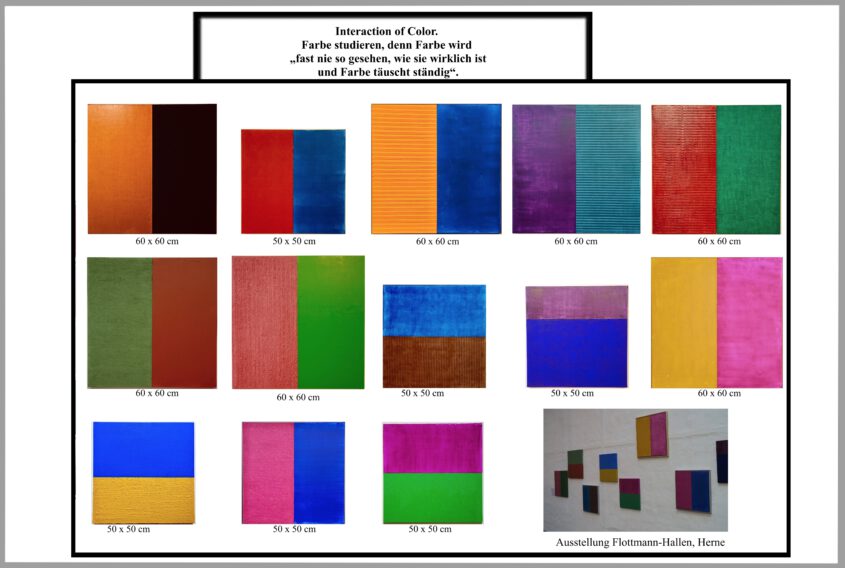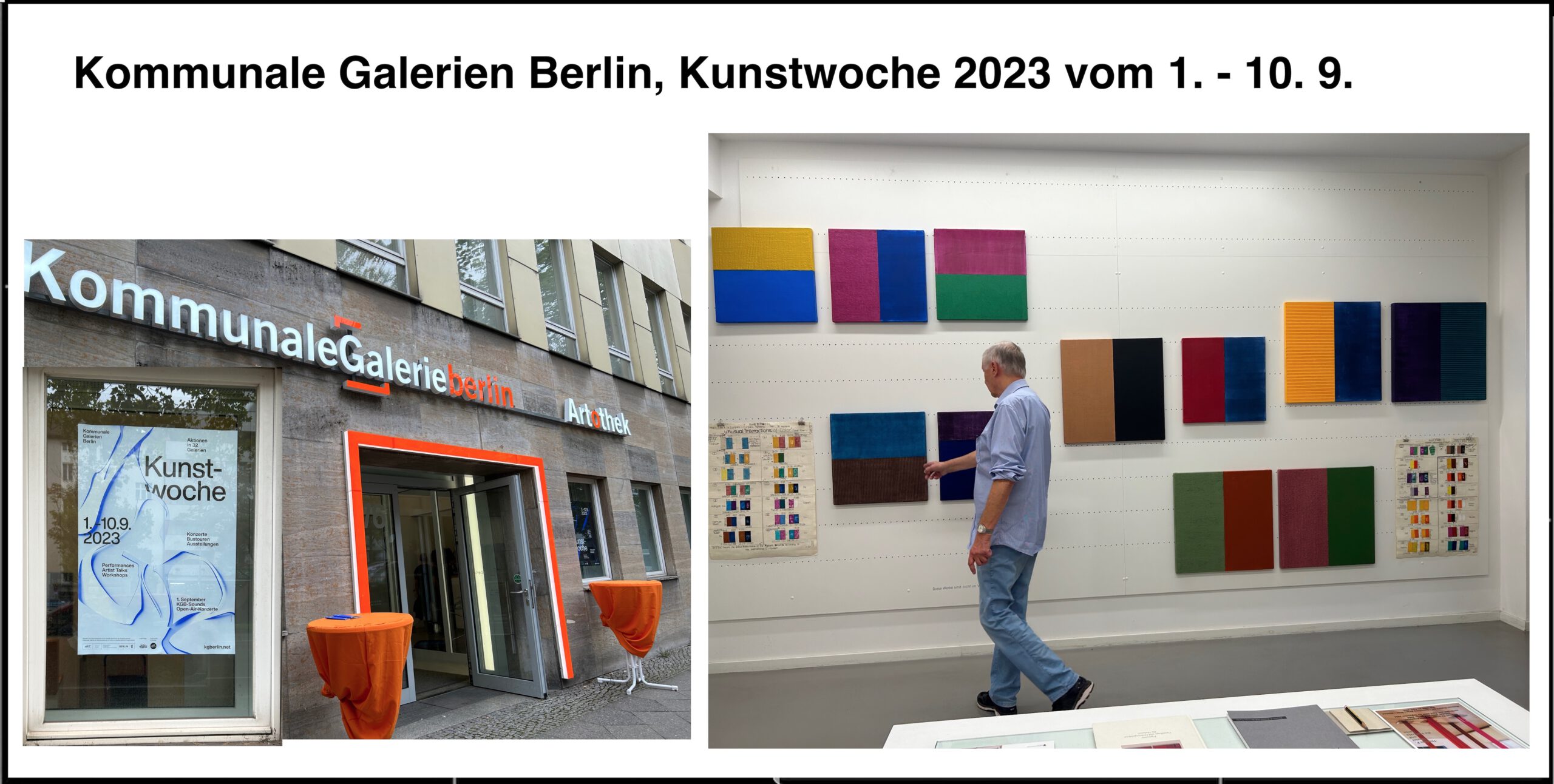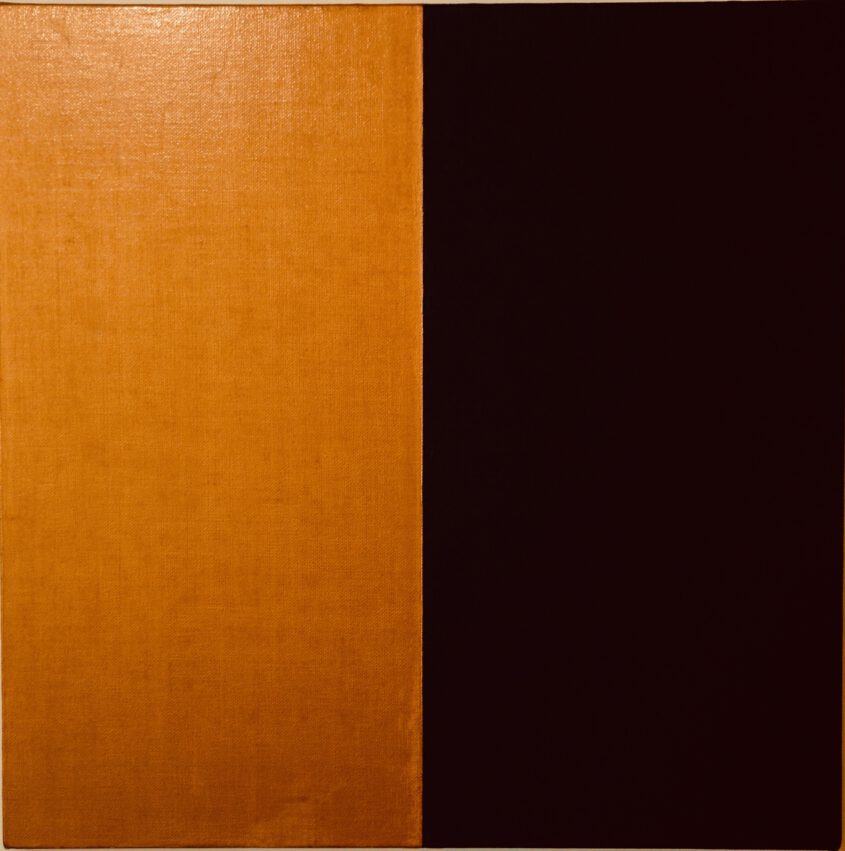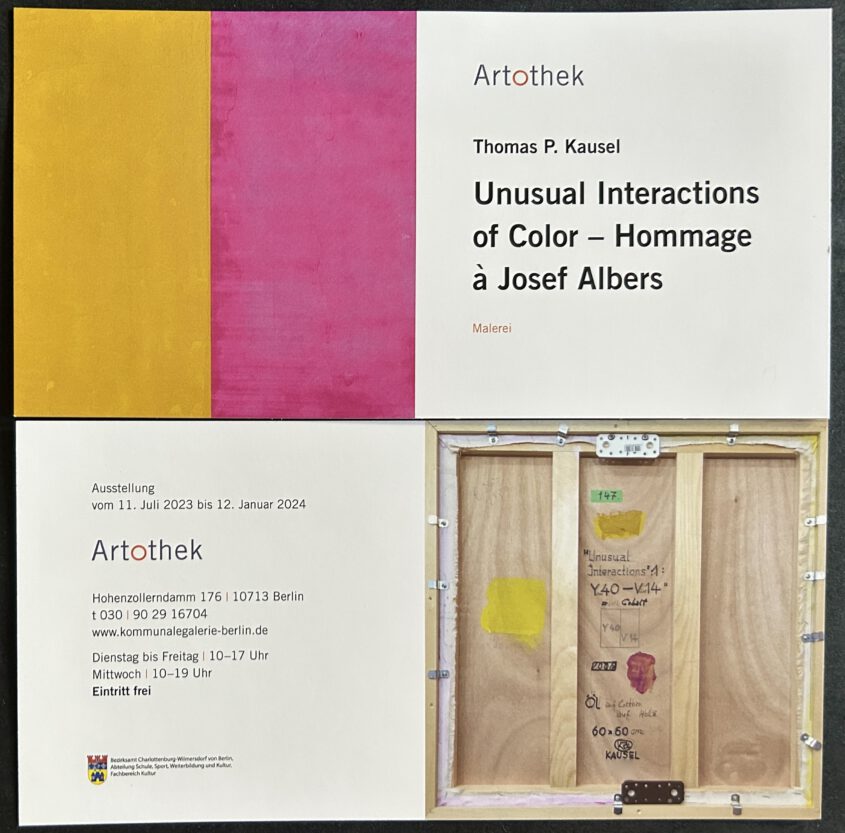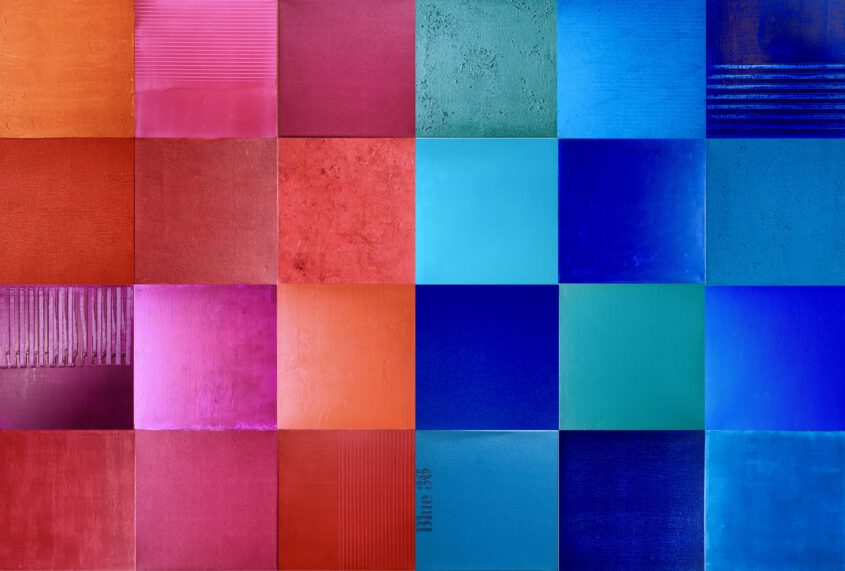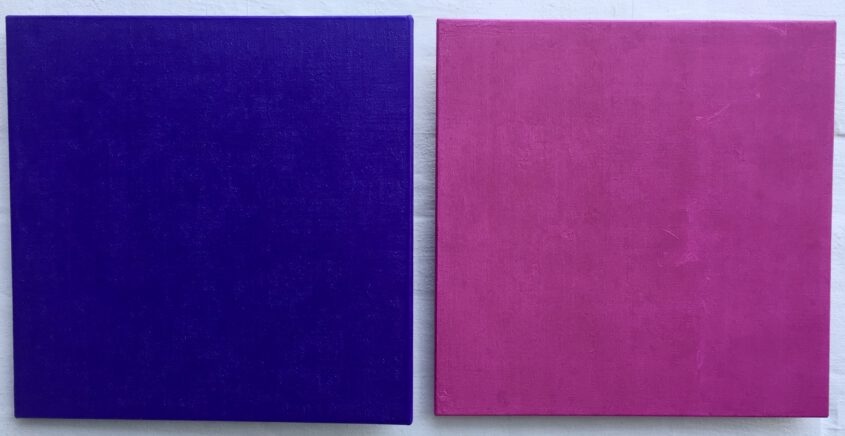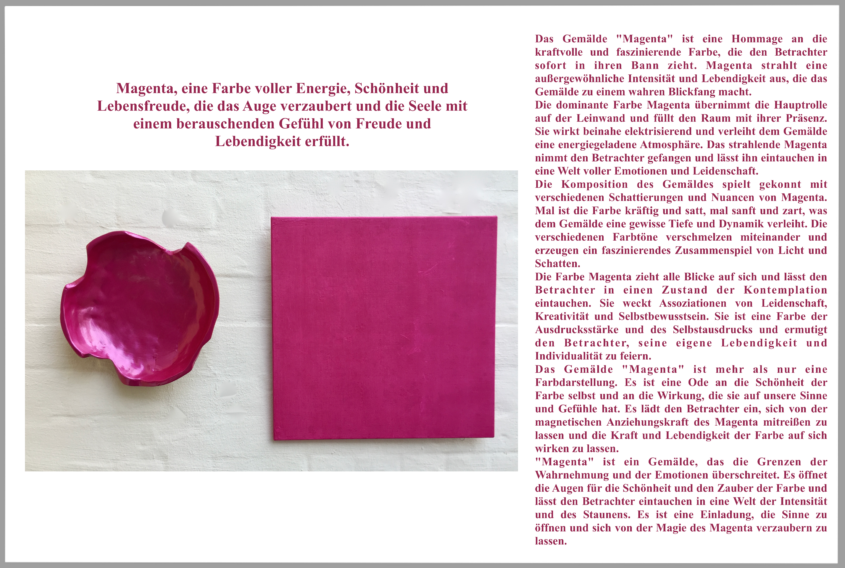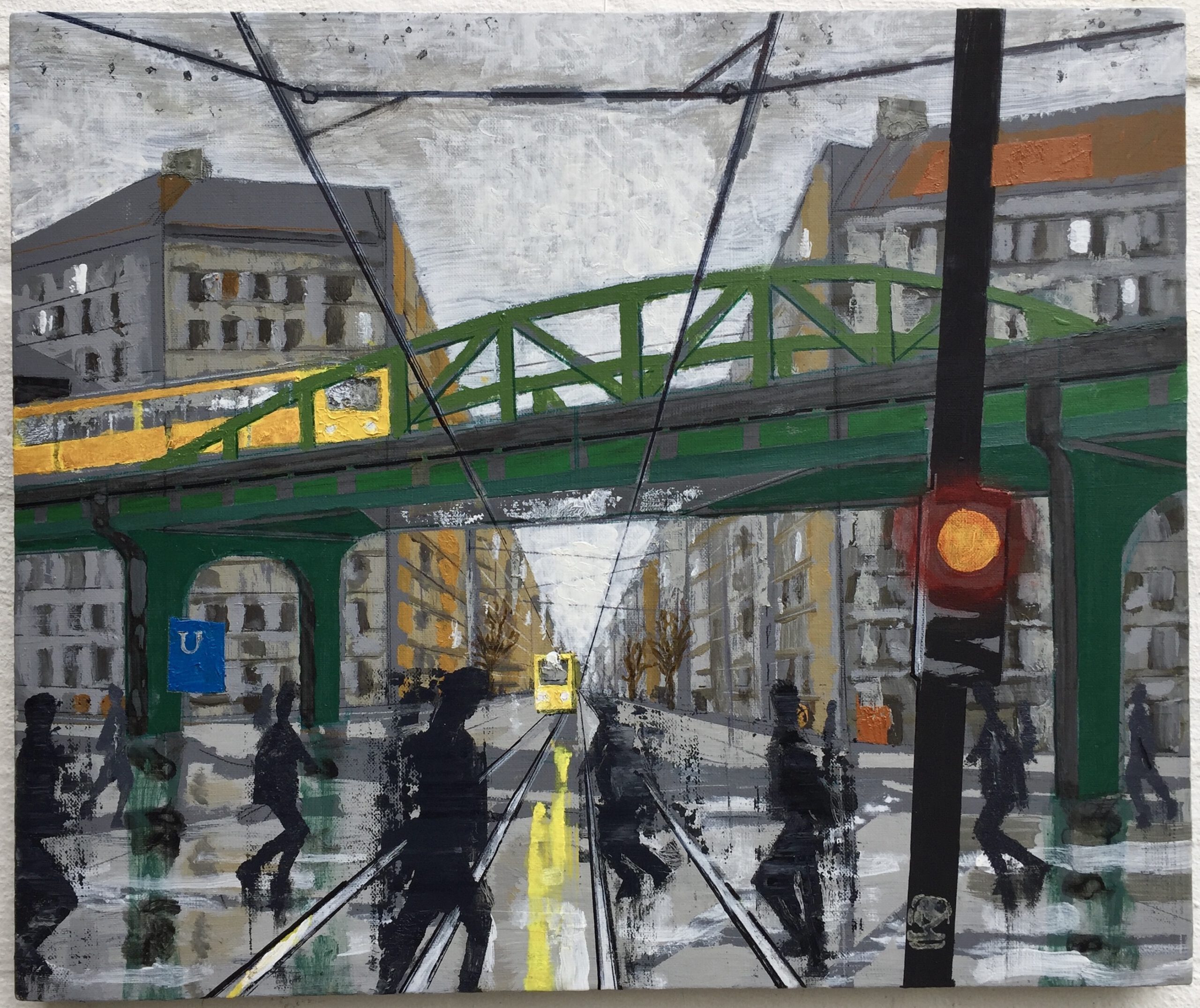 Gegenständliche Malerei Berlin: Das Gemälde zeigt die Hochbahnstation Eberswalder Straße in Berlin und bietet einen Durchblick auf die von hohen, alten Häusern gesäumte Pappelallee. Der Künstler Kausel hat diese Szene von der Kastanienallee aus beobachtet, wo diese die Schönhauser Allee kreuzt, während die Hochbahn darüber verläuft. Verhaltene Farben wurden verwendet, um die trübe Stimmung des Ortes einzufangen, so dass der Betrachter das Gefühl hat, direkt vor Ort zu sein. Die Fassaden der Häuser sind in verschiedenen Schattierungen von Grau gehalten, was der Szene eine gewisse Melancholie verleiht. Im Himmel könnten Vögel zu sehen sein, das Licht ist etwas bedeckt.
Im Mittelgrund ist die Hochbahn-Brücke der U-Bahnlinie U2 zu sehen, deren Züge oft überfüllt sind. Die Brücke ist in trübem Grün gehalten, und dieses Chromoxidgrün stumpf G 17 wird tatsächlich verwendet, um eiserne Bauwerke seit jeher vor Witterungseinflüssen zu schützen. Die Brücke bildet einen Kontrast zu den Häusern und schafft andererseits einen "Rahmen" für einen Durchblick auf die Pappelallee, wo ein Straßenbahnzug – noch in der Entfernung – direkt auf den Betrachter zufährt. Die U-Bahn, die gerade über die Brücke fährt, lässt erahnen, dass die Szene in Bewegung ist. Es ist fast so, als ob man selbst auf dieser Straßenkreuzung steht und das bewegte Treiben beobachtet.
Bäume, die die Straße säumen, sind kahl und ohne Blätter, was auf einen trüben November-Nachmittag schließen lässt. Die Menschen auf dem Bild sind eher schemenhaft verwischt, in Bewegung abstrahiert und in dunkle Kleidung gehüllt, was den Eindruck von Kälte und Feuchtigkeit verstärkt. Der Künstler hat sie in einer Weise gemalt, die es dem Betrachter ermöglicht, seine eigene Vorstellungskraft zu nutzen und sich in die Szene hineinzuversetzen.
Eine Verkehrsampel steht auf Rot, während Fußgänger die Straße überqueren. Die Szene wirkt lebendig und alltäglich, eine typische Berliner Straßenszene, die der Künstler in seinem Werk eingefangen hat. Ähnlich gemalte Straßenszenen sind aus Paris bekannt.
Das Gemälde "Berlin Pankow" ist auch ein Ausdruck der Liebe des Malers zu seiner Heimatstadt Berlin und vermittelt den Charakter des Bezirks Pankow. Es ist ein ruhiges Bild, das den Betrachter einlädt, in die Szene einzutauchen und die Atmosphäre des Ortes zu spüren. Es ist ein Werk, das nicht nur ästhetisch, sondern auch emotional berührt.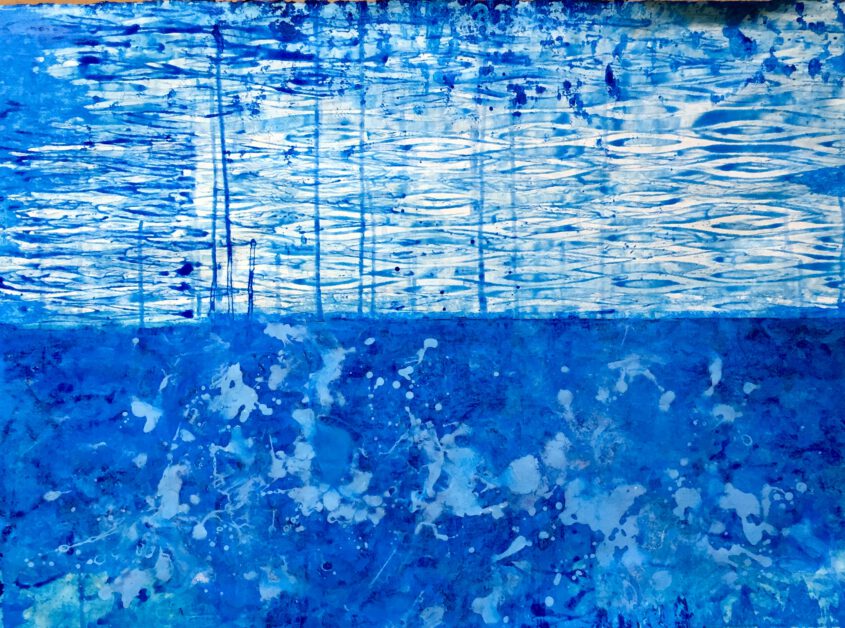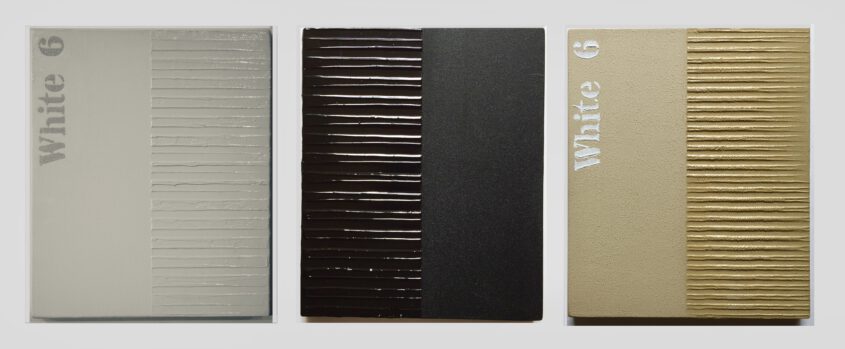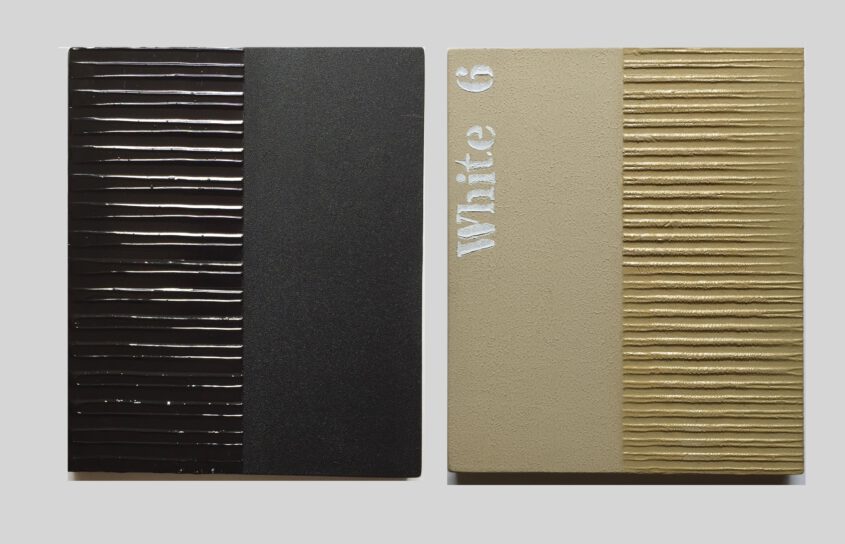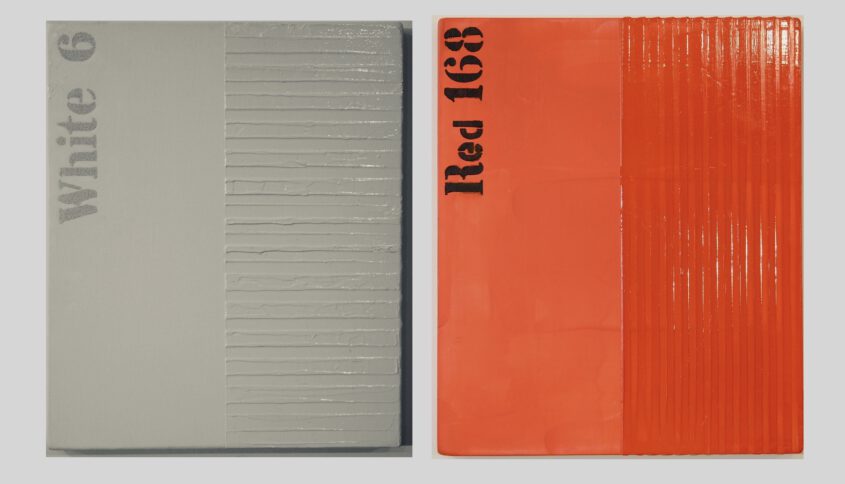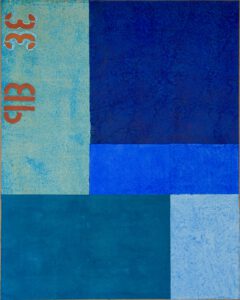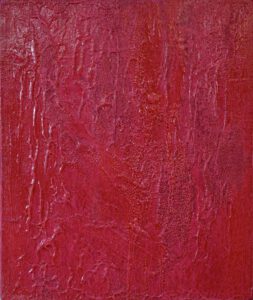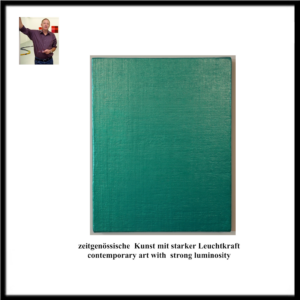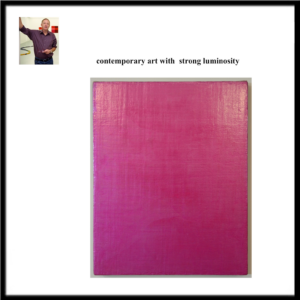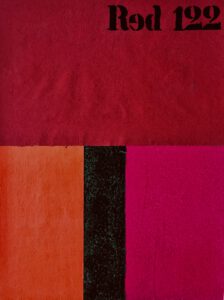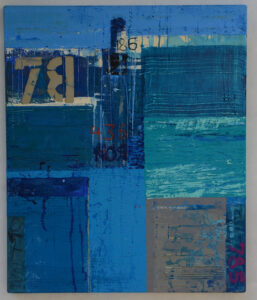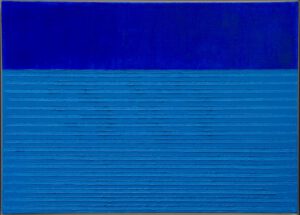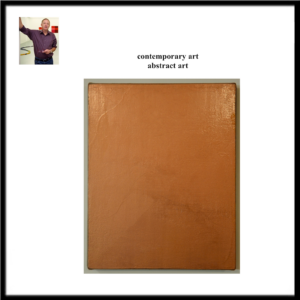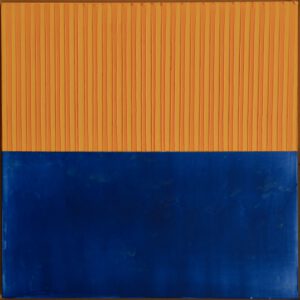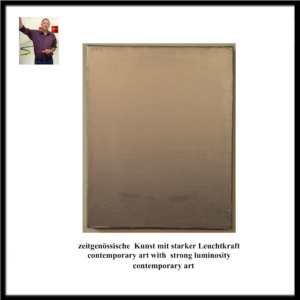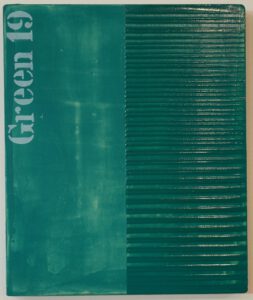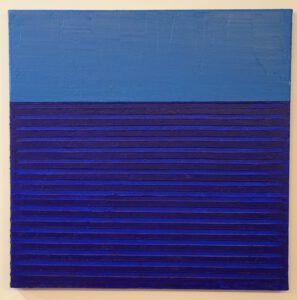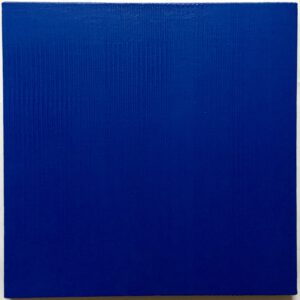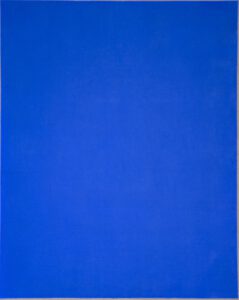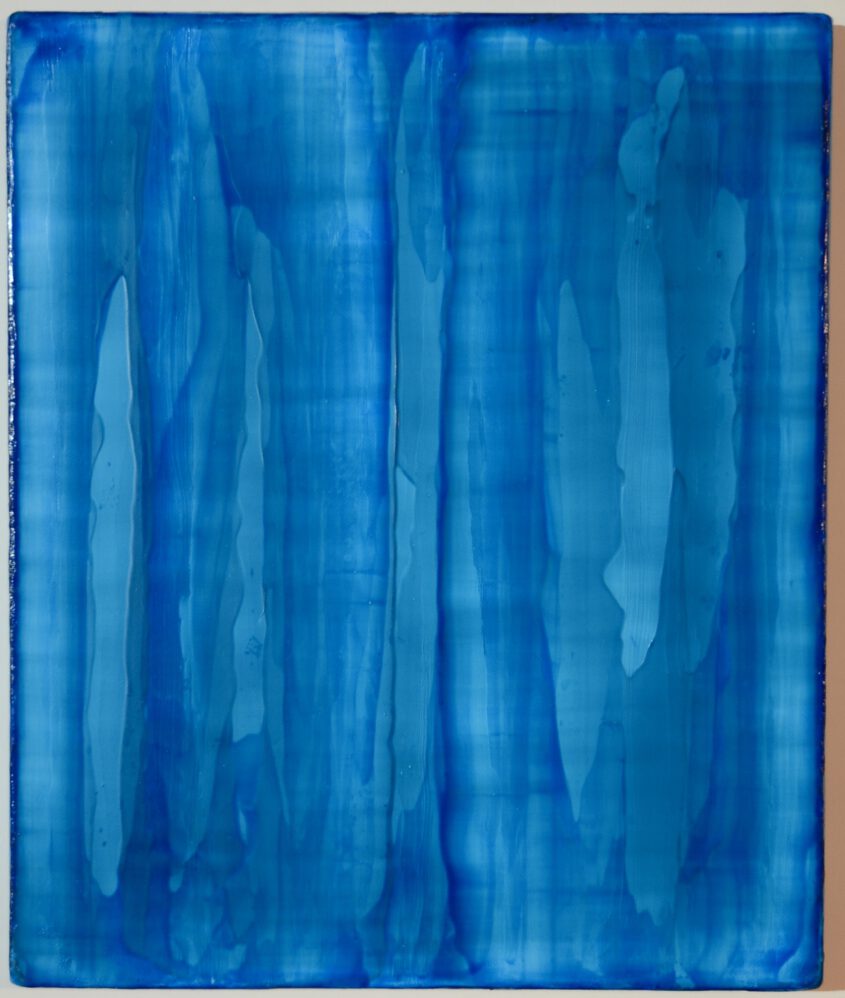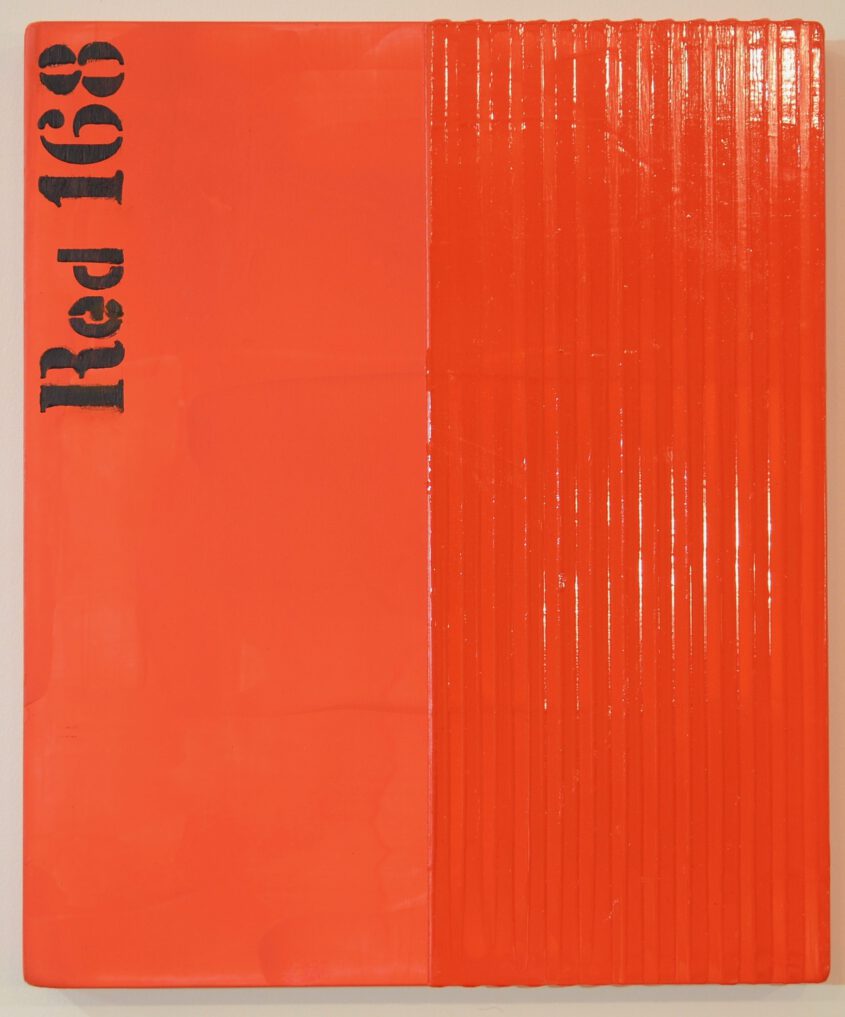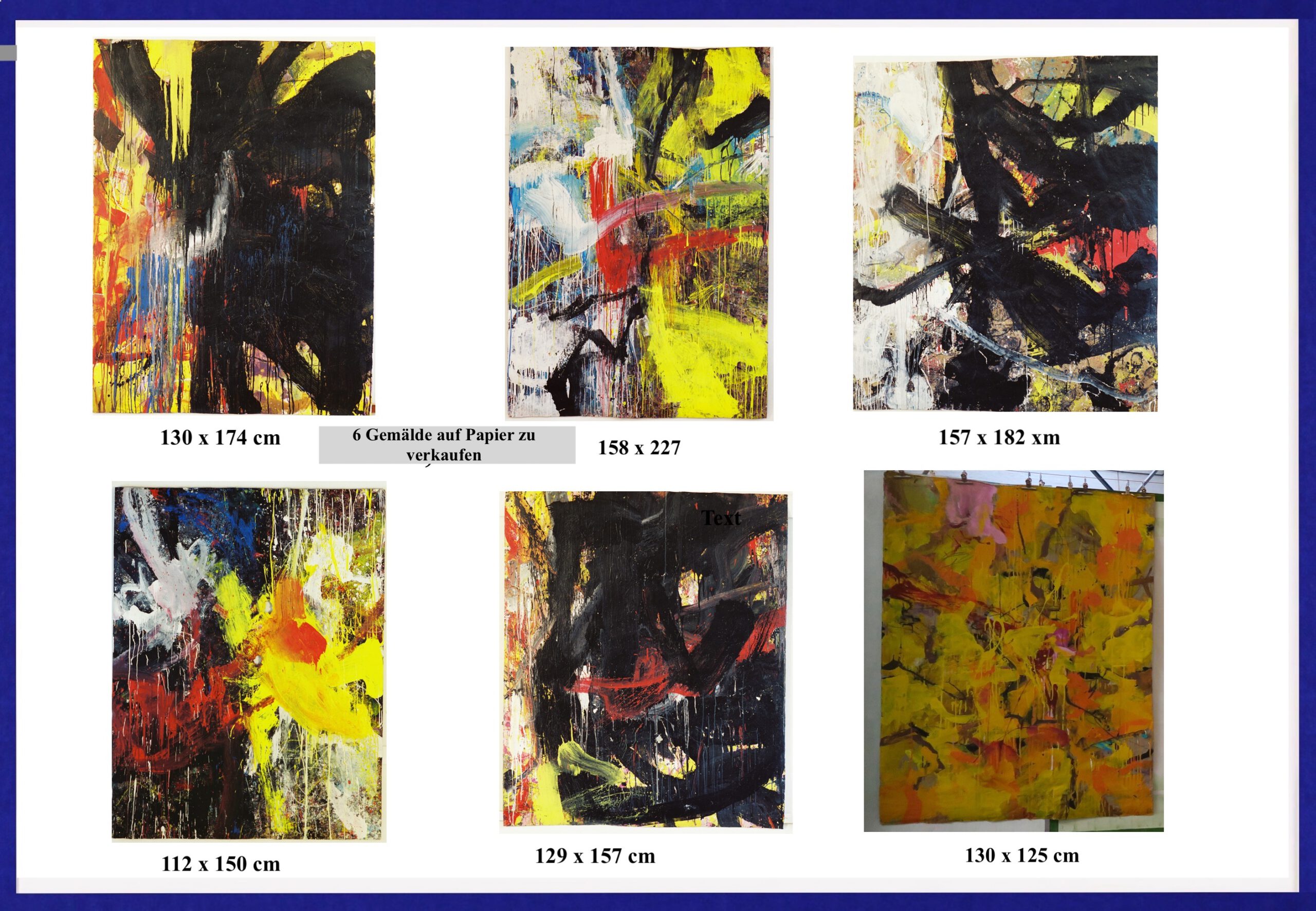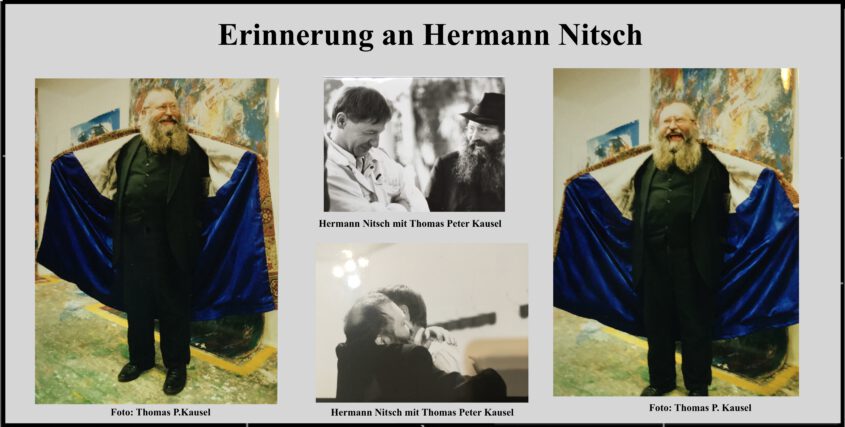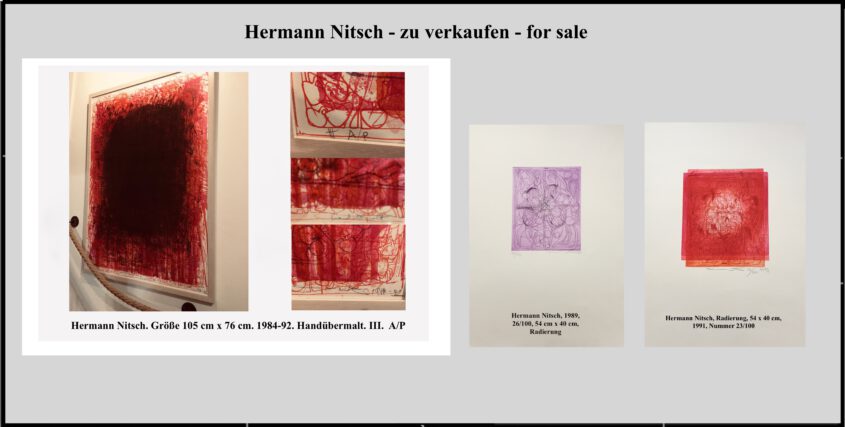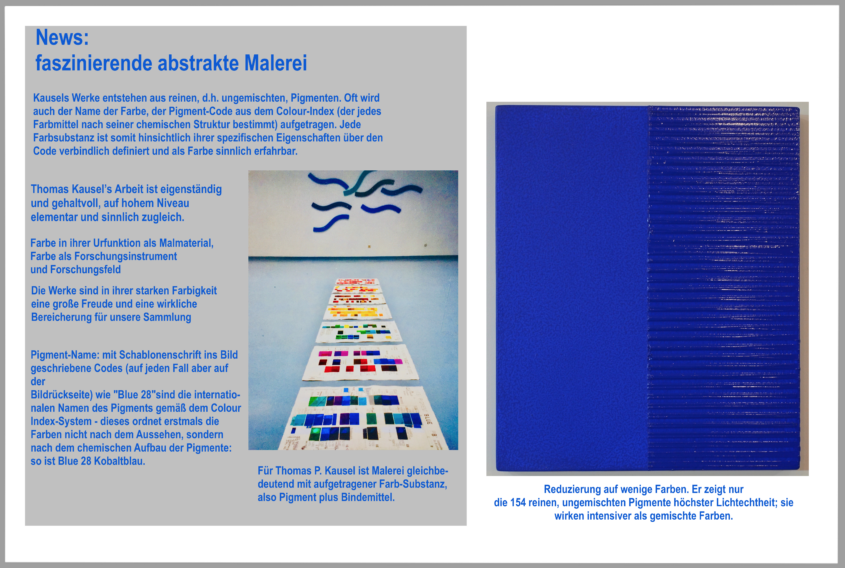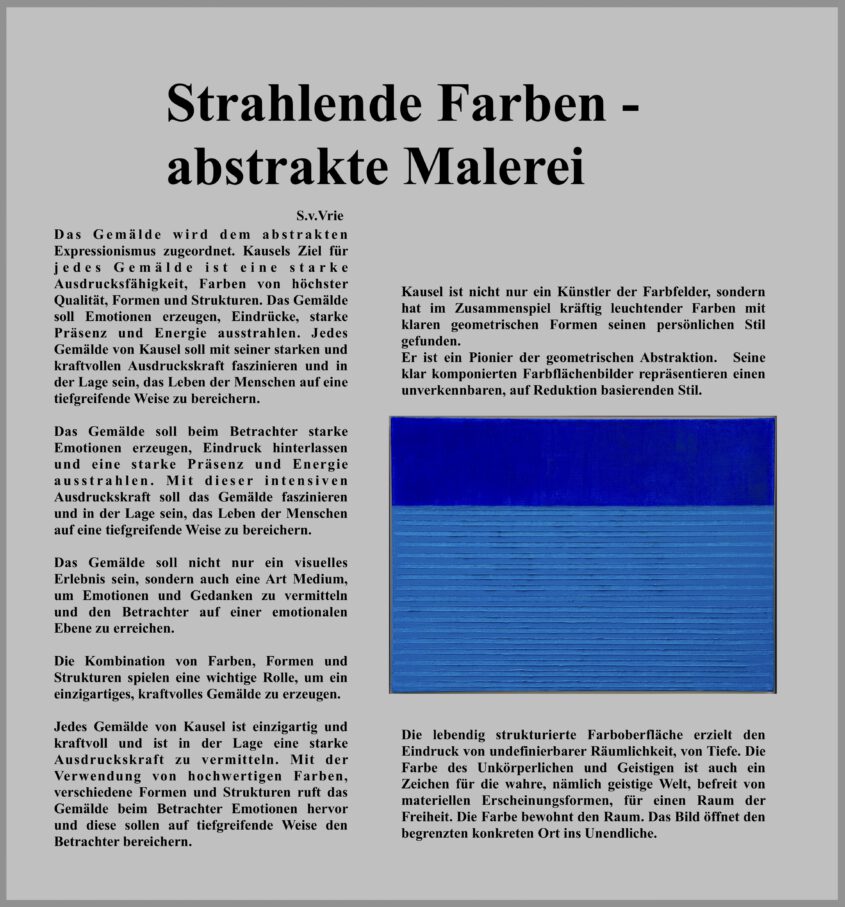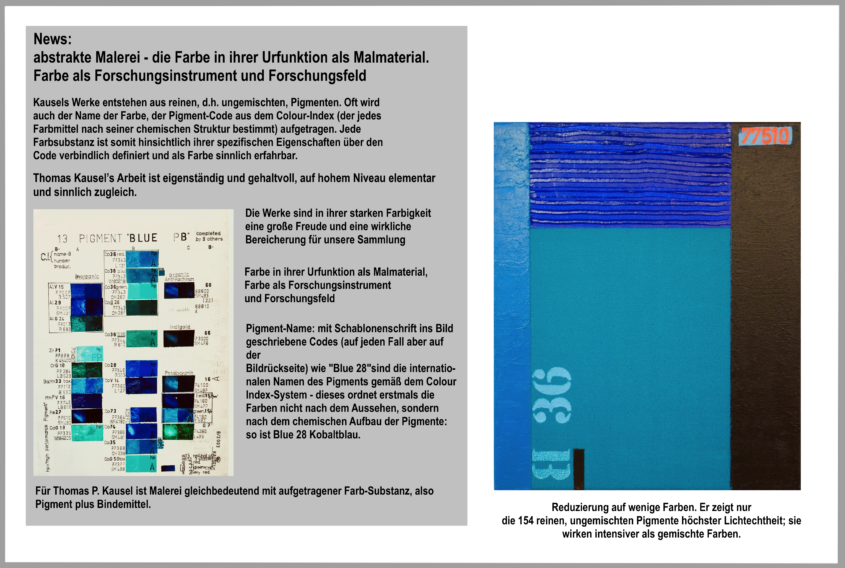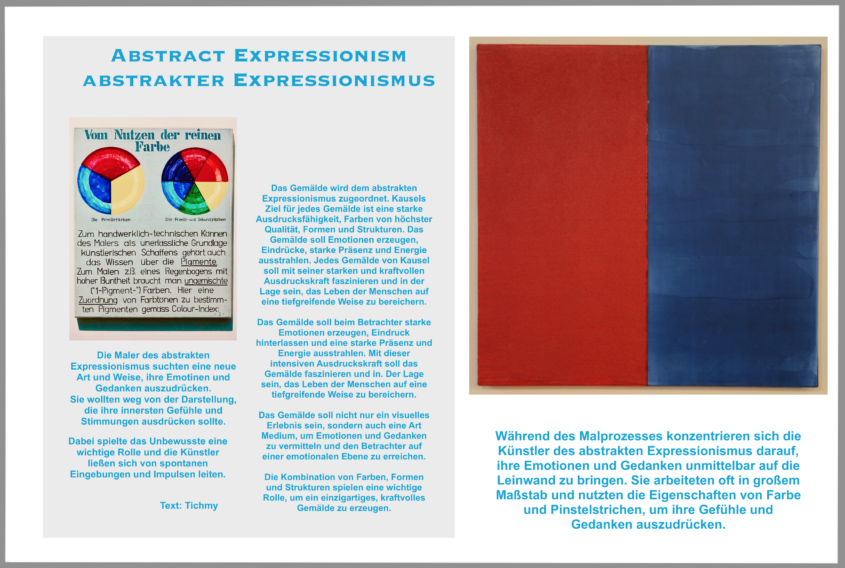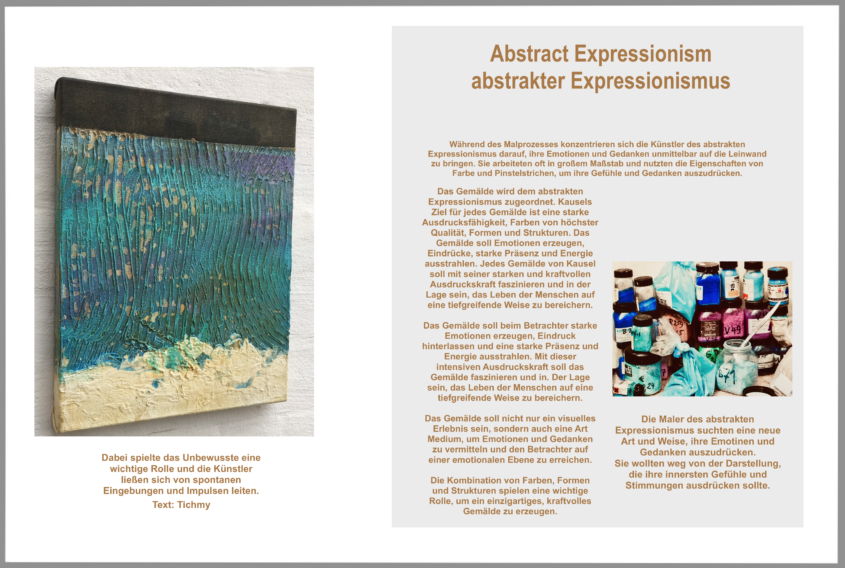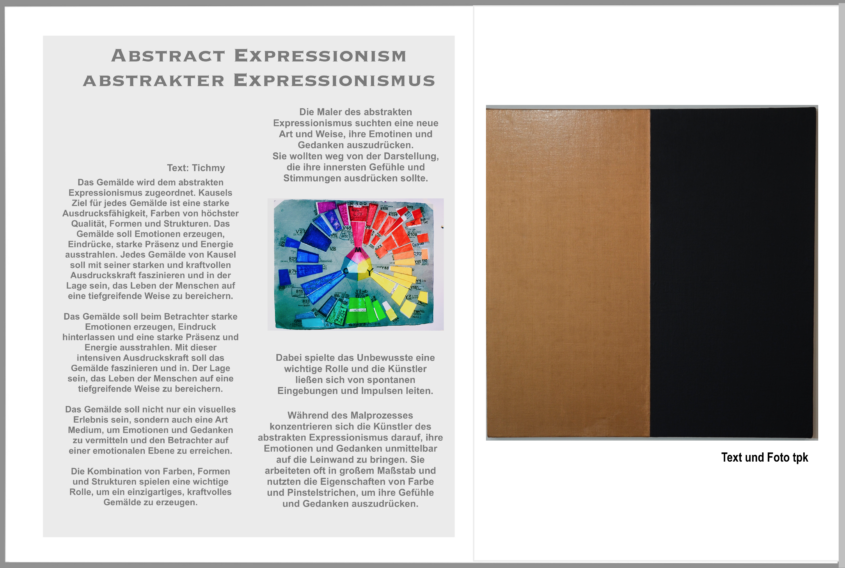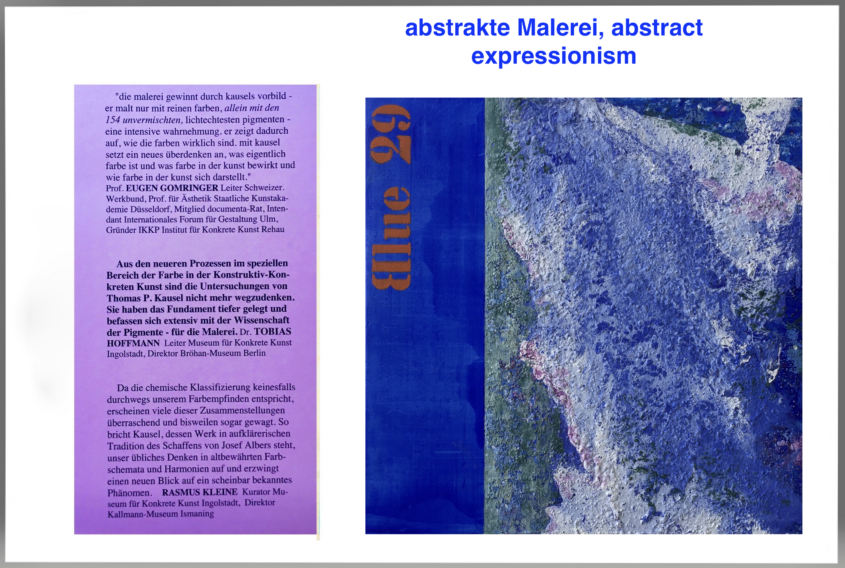 Abstract expressionism.
This painting, depicting water, is meant to help energize from the infinity of water and support us on our journey through life.
The energy of water has always been appreciated by many people around the world.
Water is an element that can support us in many ways and help us increase our life energy. This is mainly due to the strong connection between water and our body. A painting in blue can be particularly calming and relaxing. It can help us reduce our stress and anxiety and give us an inner calm and serenity. By looking at a blue painting we can draw new energy and strength.
Expressionnisme abstrait.
Cette peinture, qui représente l'eau, doit aider à se ressourcer auprès de l'infini de l'eau et nous soutenir sur notre chemin de vie.
L'énergie de l'eau a toujours été appréciée par de nombreuses personnes dans le monde entier.
L'eau est un élément qui peut nous soutenir de multiples façons et nous aider à augmenter notre énergie vitale. Cela est principalement dû au lien fort qui existe entre l'eau et notre corps. Une peinture en bleu peut avoir un effet particulièrement apaisant et relaxant. Il peut nous aider à réduire notre stress et nos angoisses et nous procurer un calme et une sérénité intérieurs. En contemplant un tableau bleu, nous pouvons nous ressourcer et retrouver de l'énergie.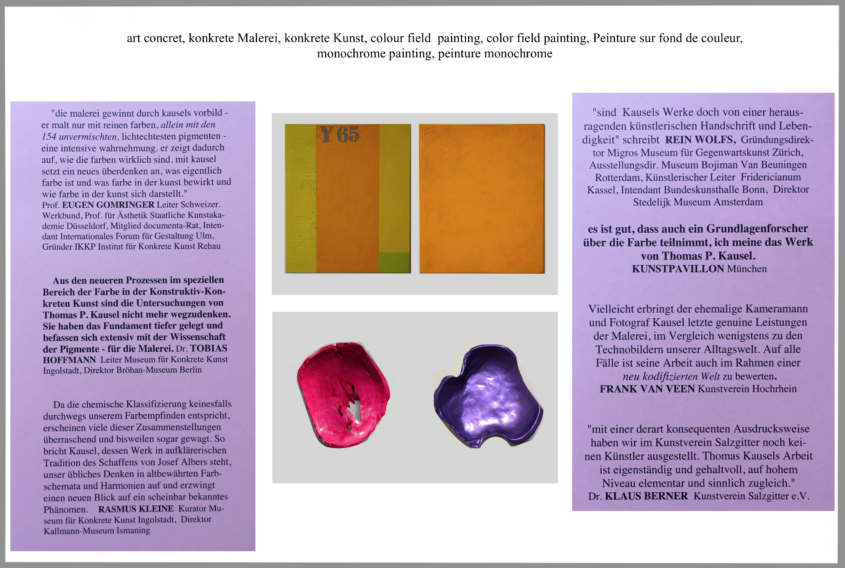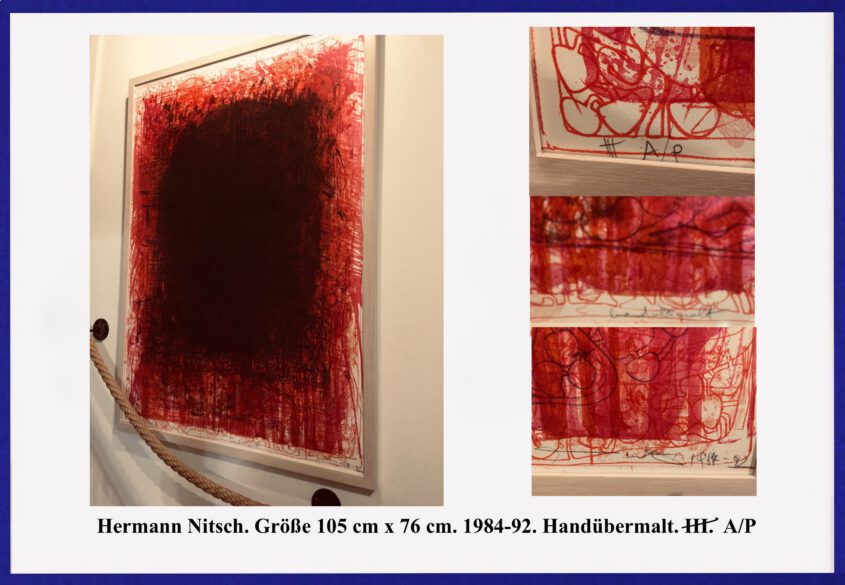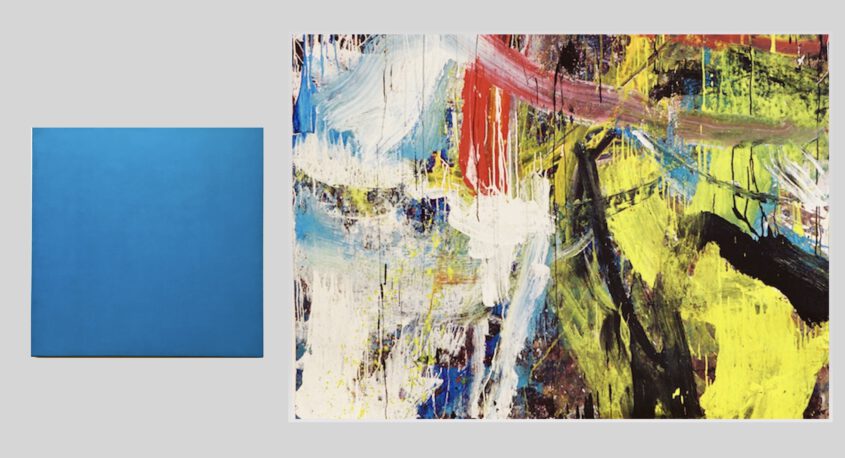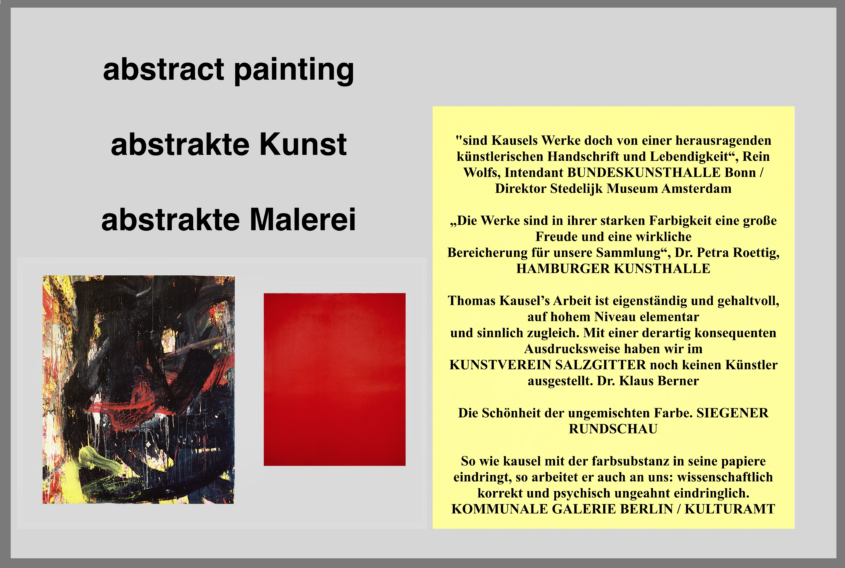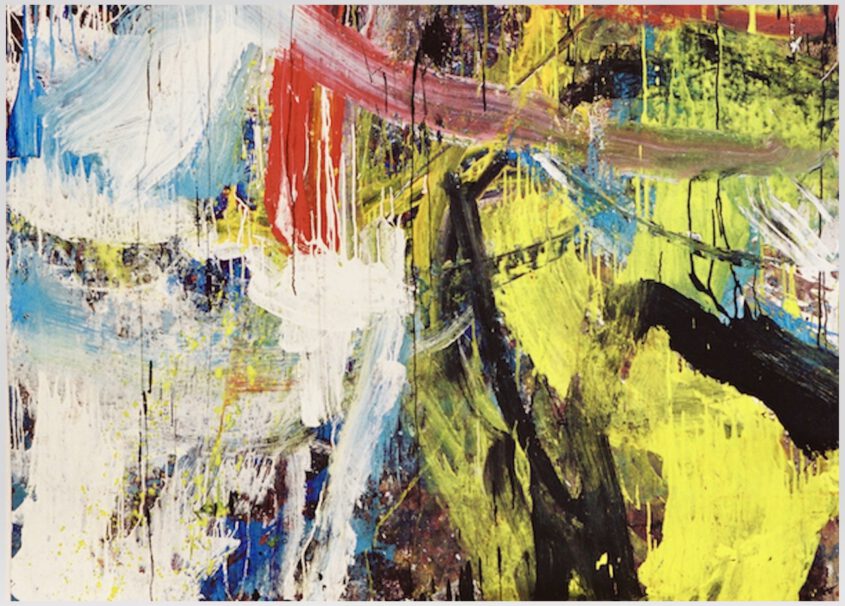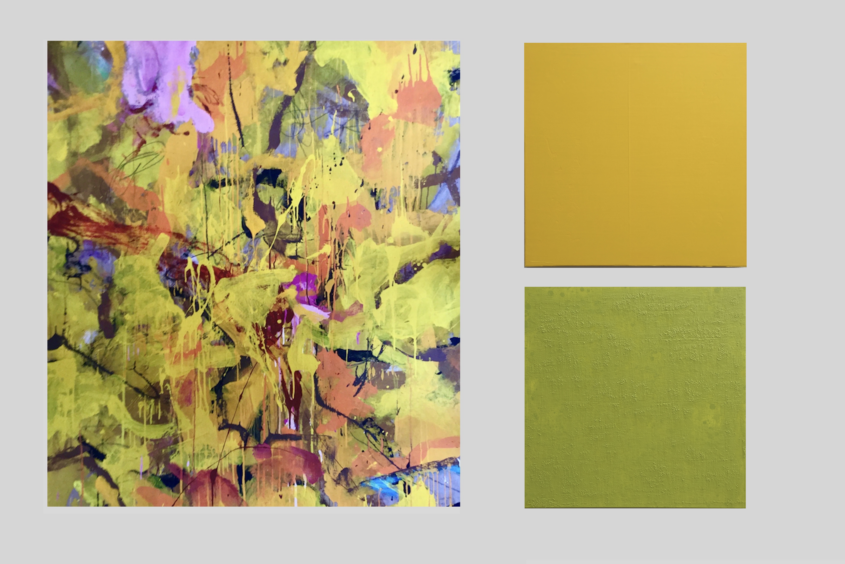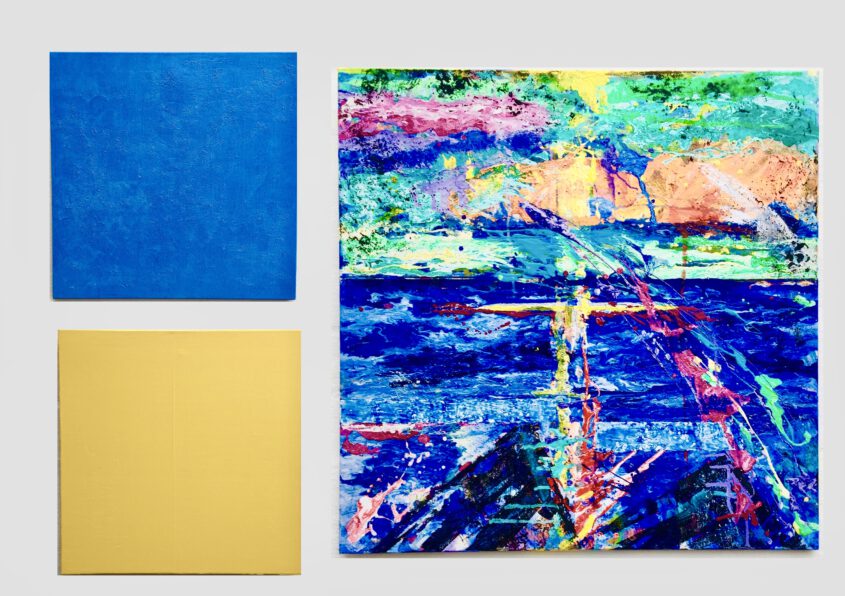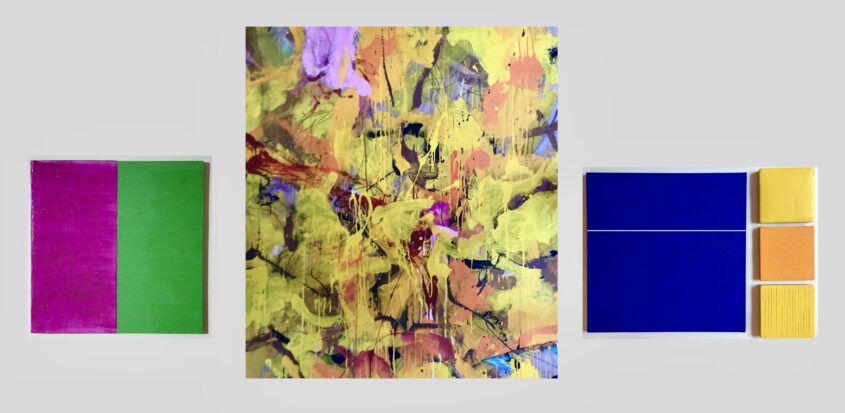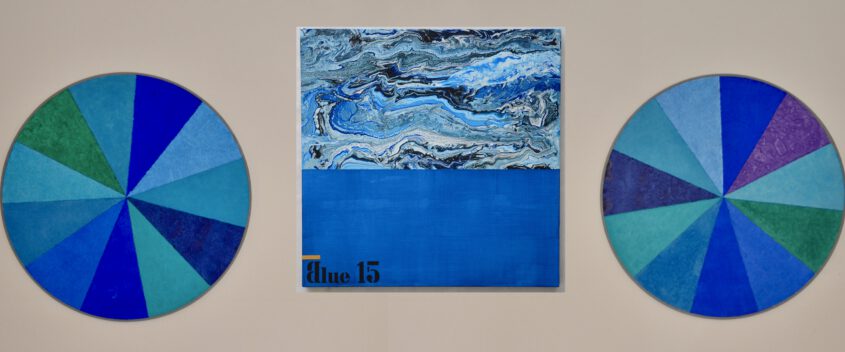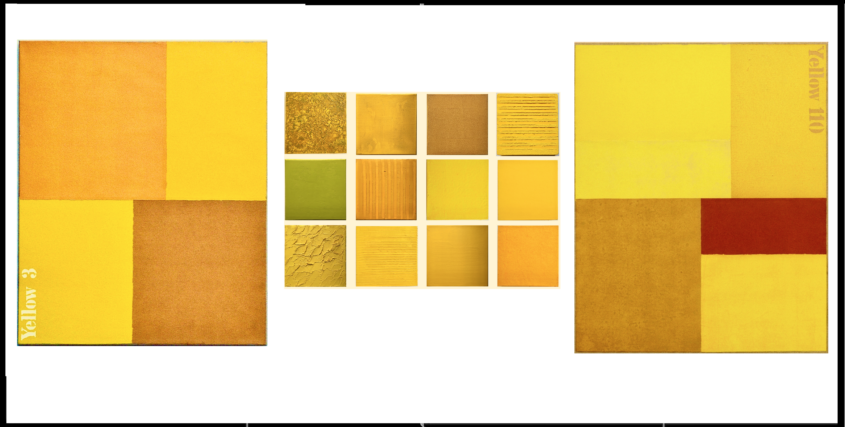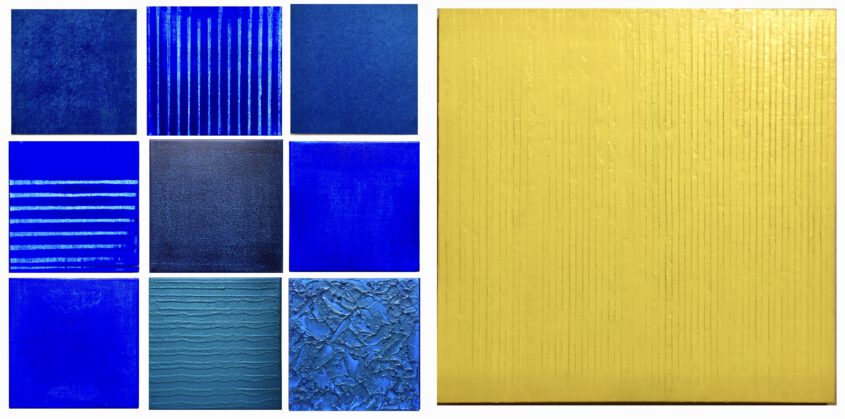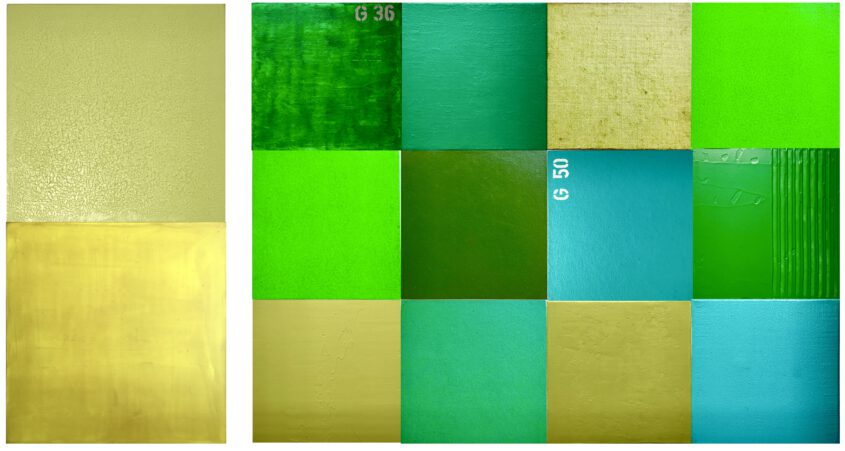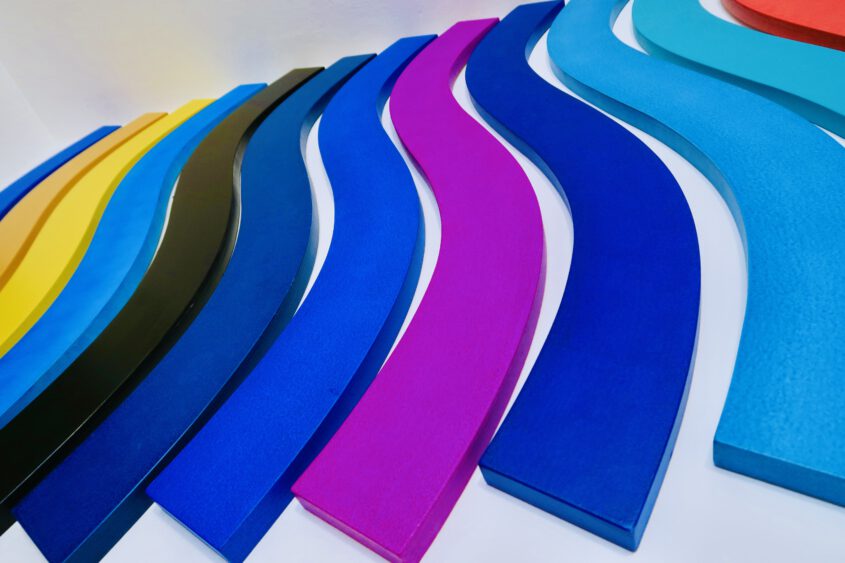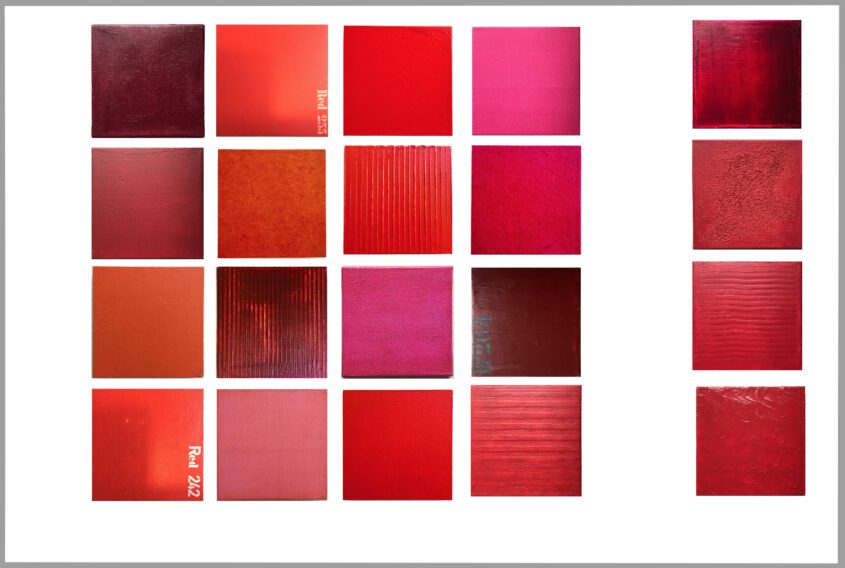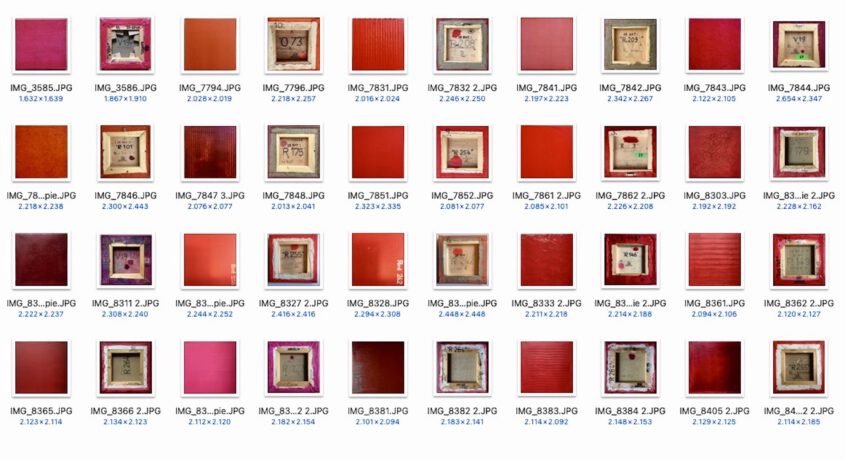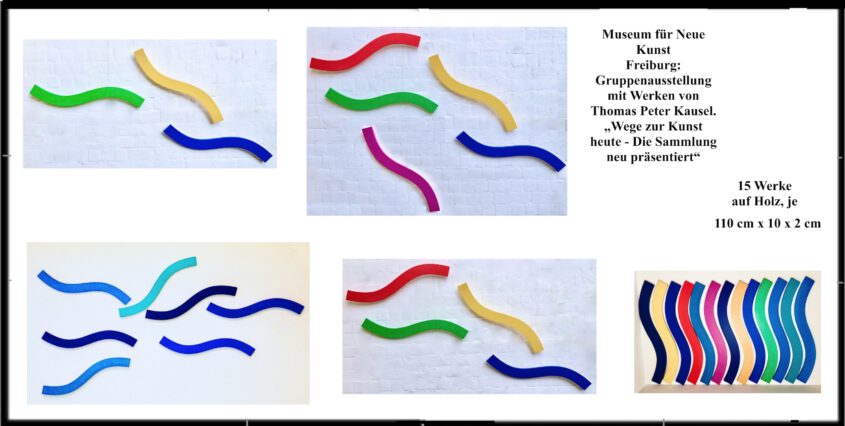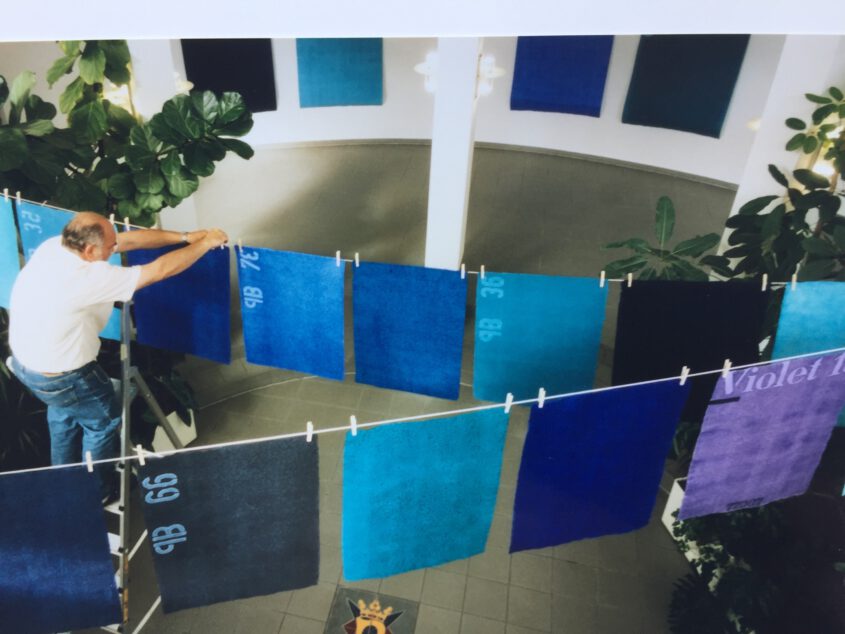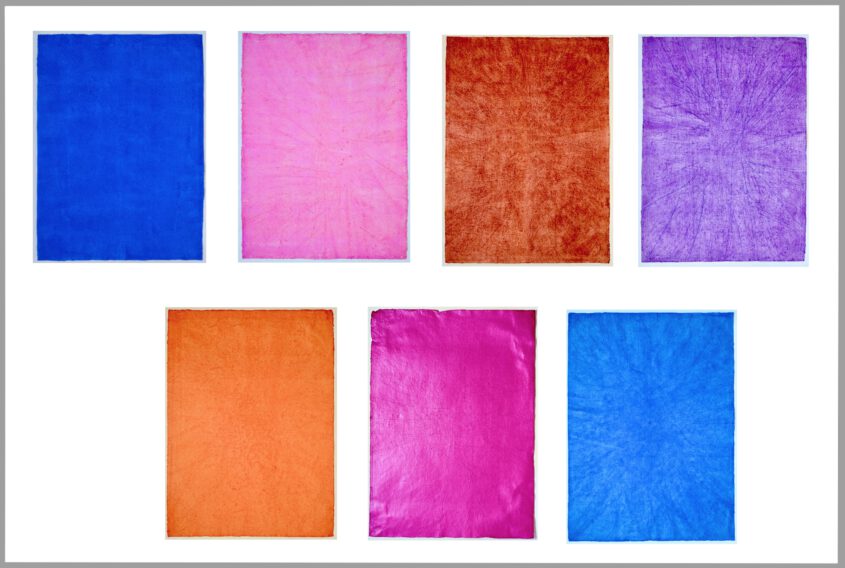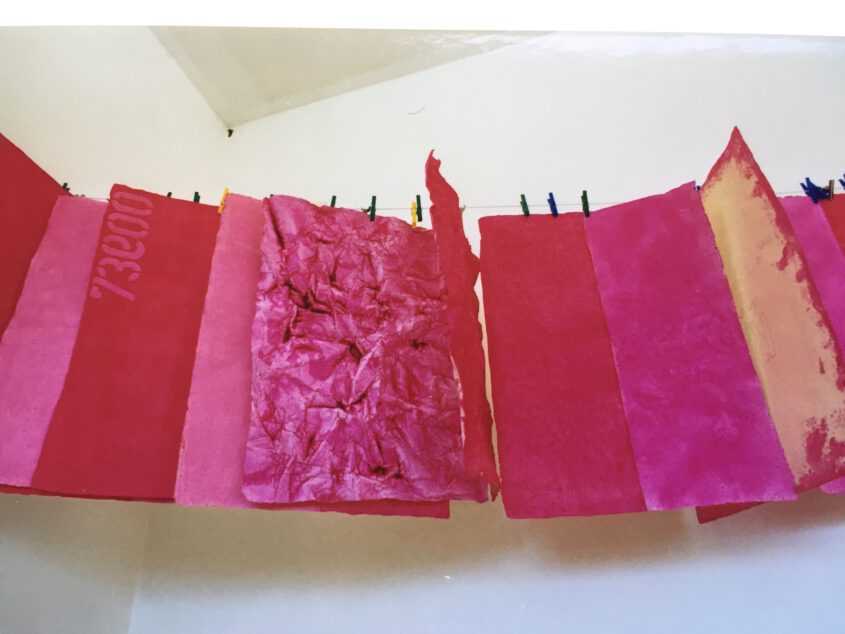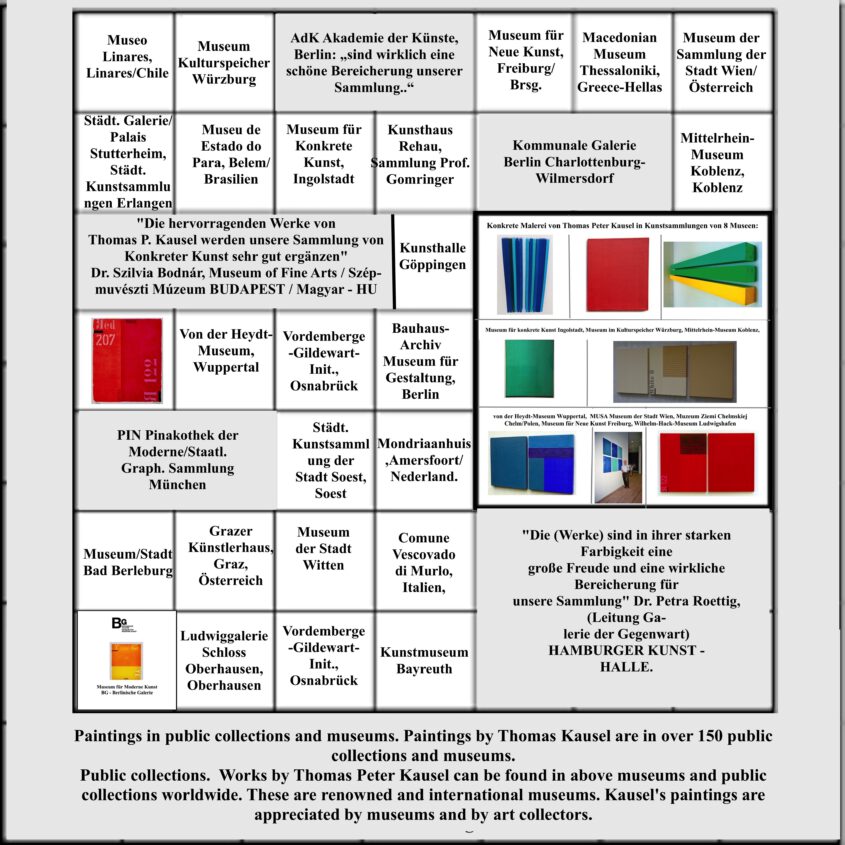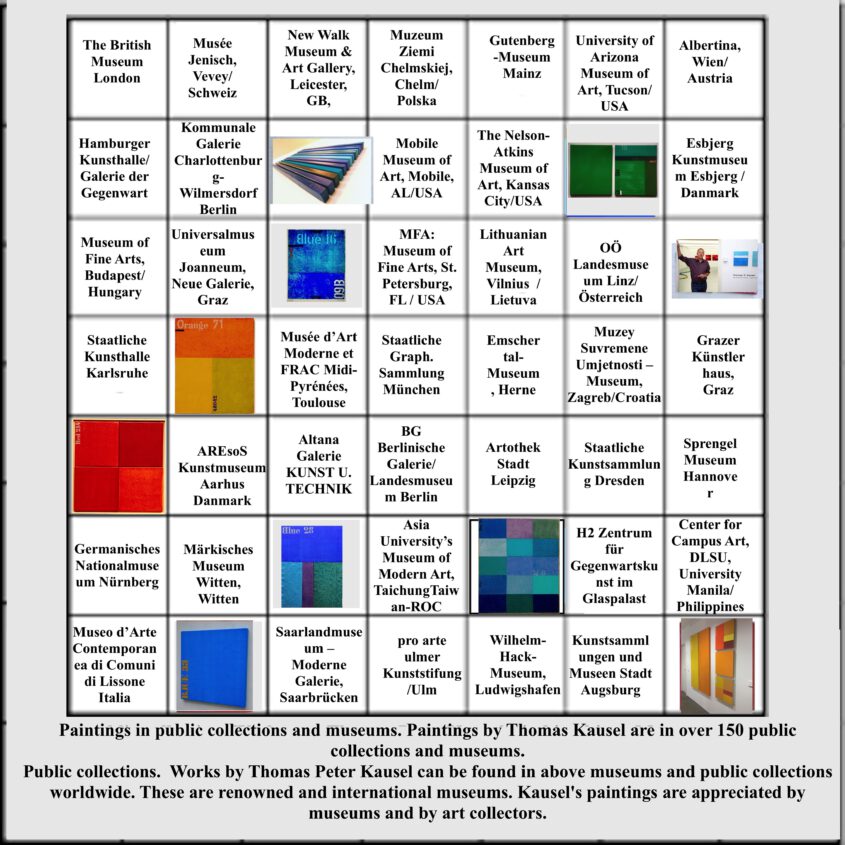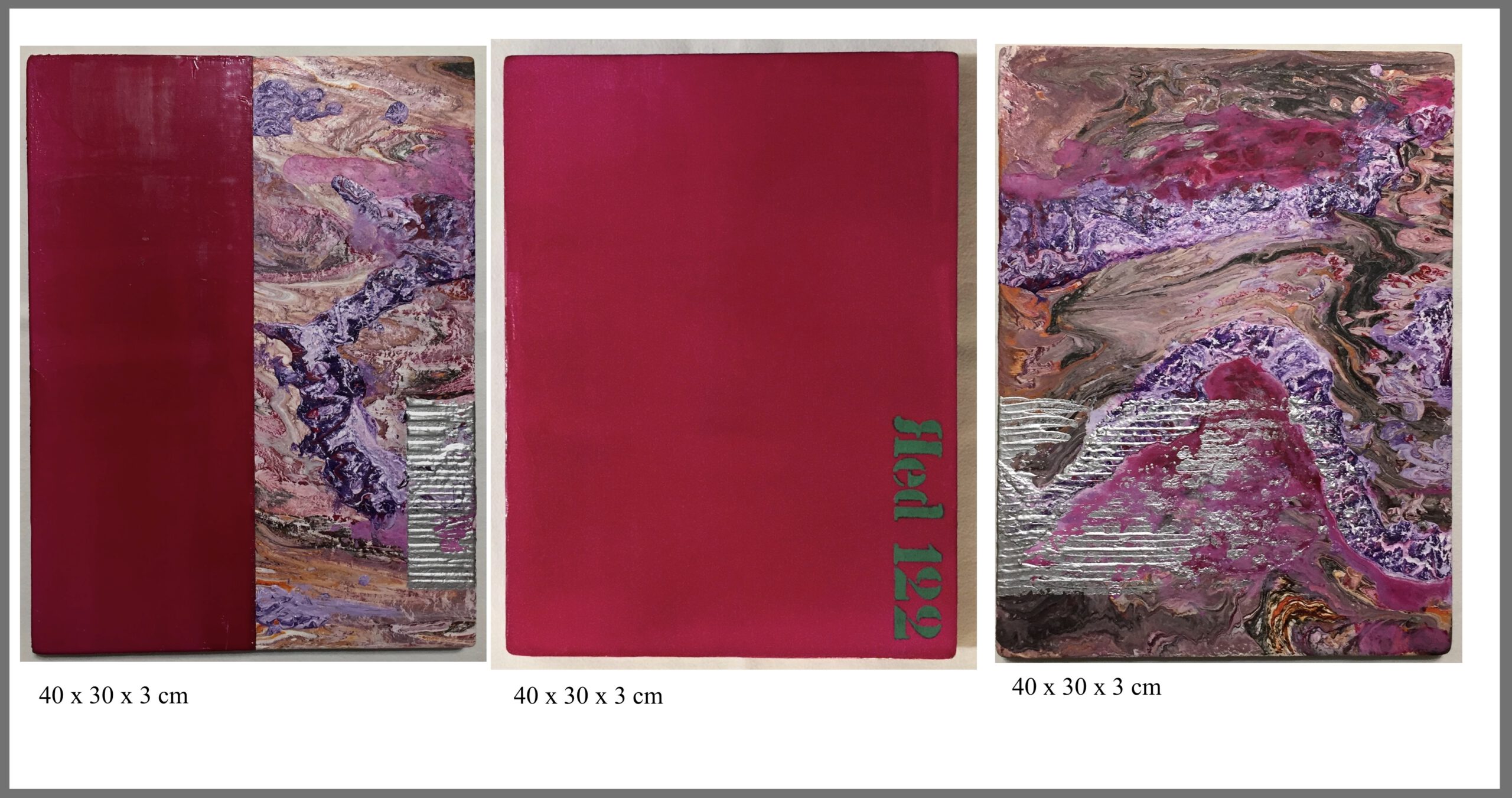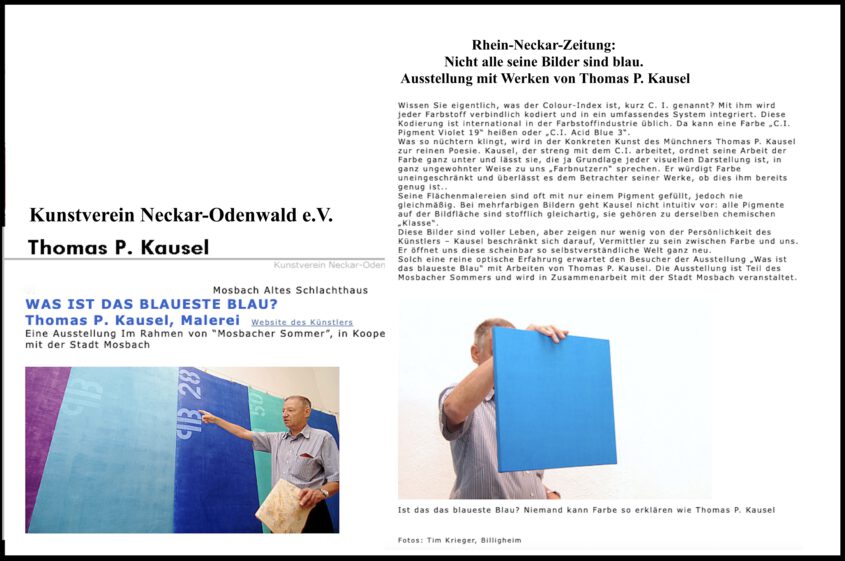 The paintings of concrete art, concrete painting consist of surfaces and colors. A picture element has no other meaning than itself. Nothing is more concrete, more real,than a line, a color, a surface. The color is the basic substance of the painting and it means only itself. Every picture is a color thought.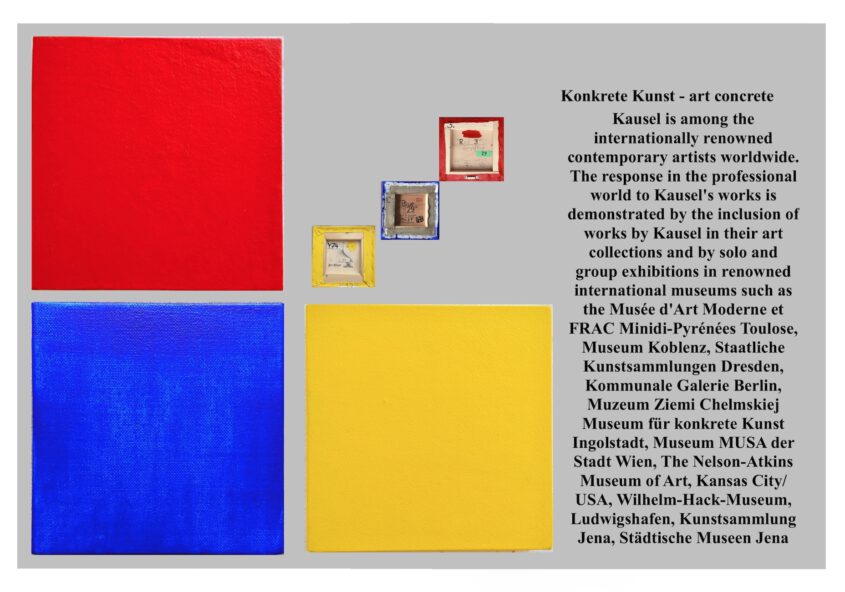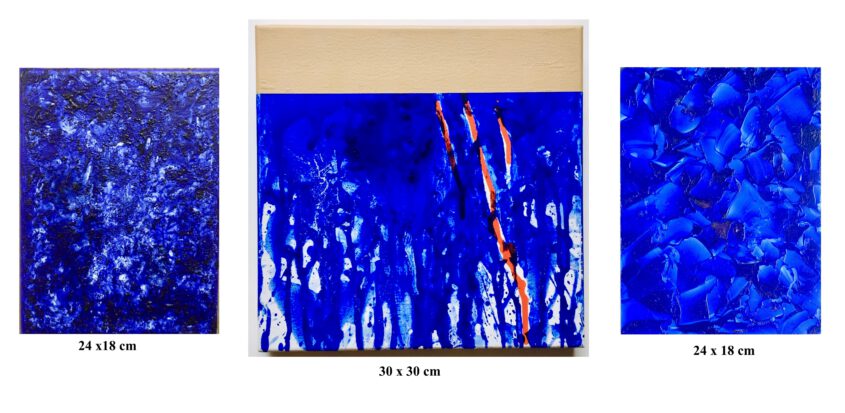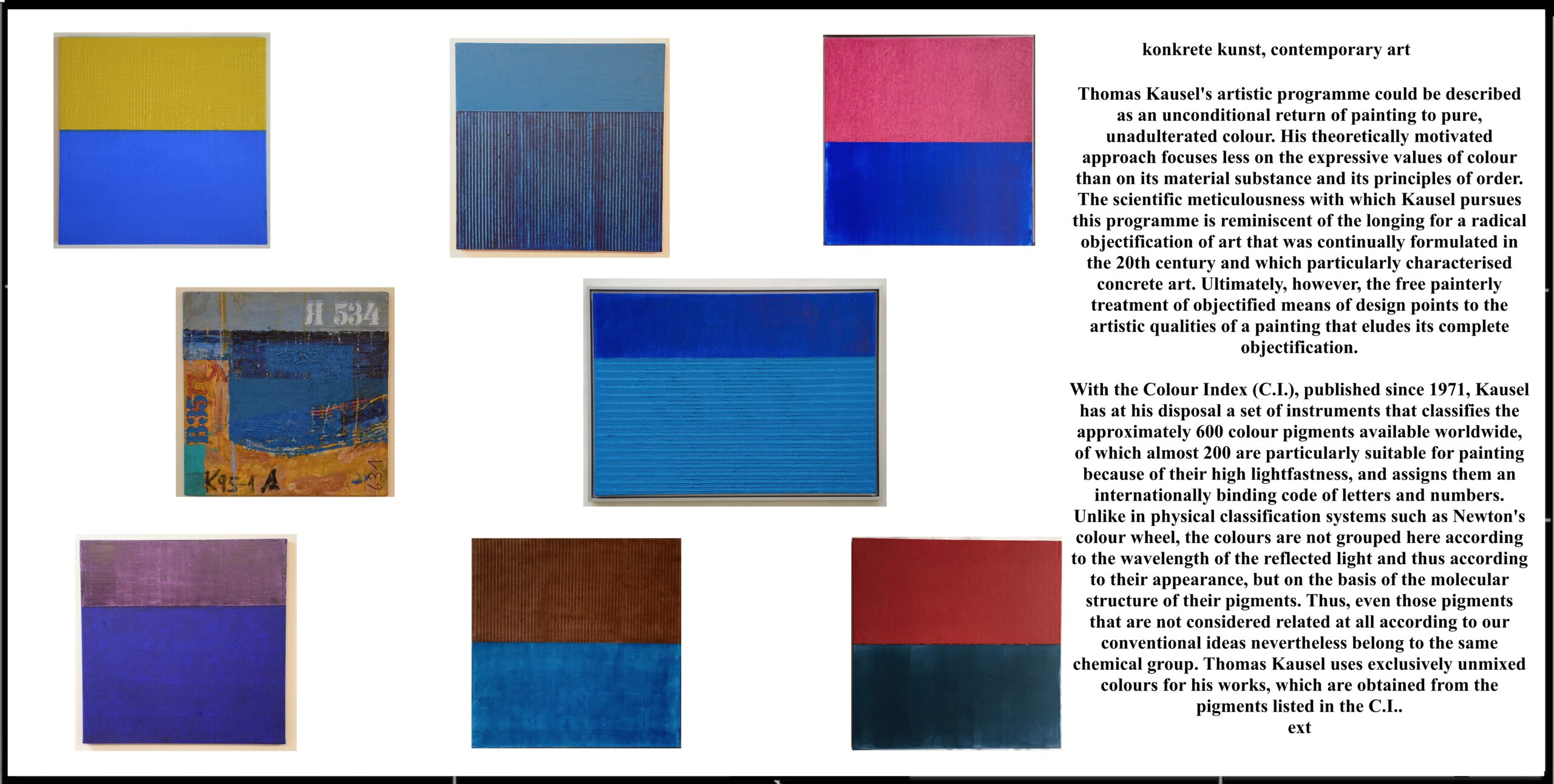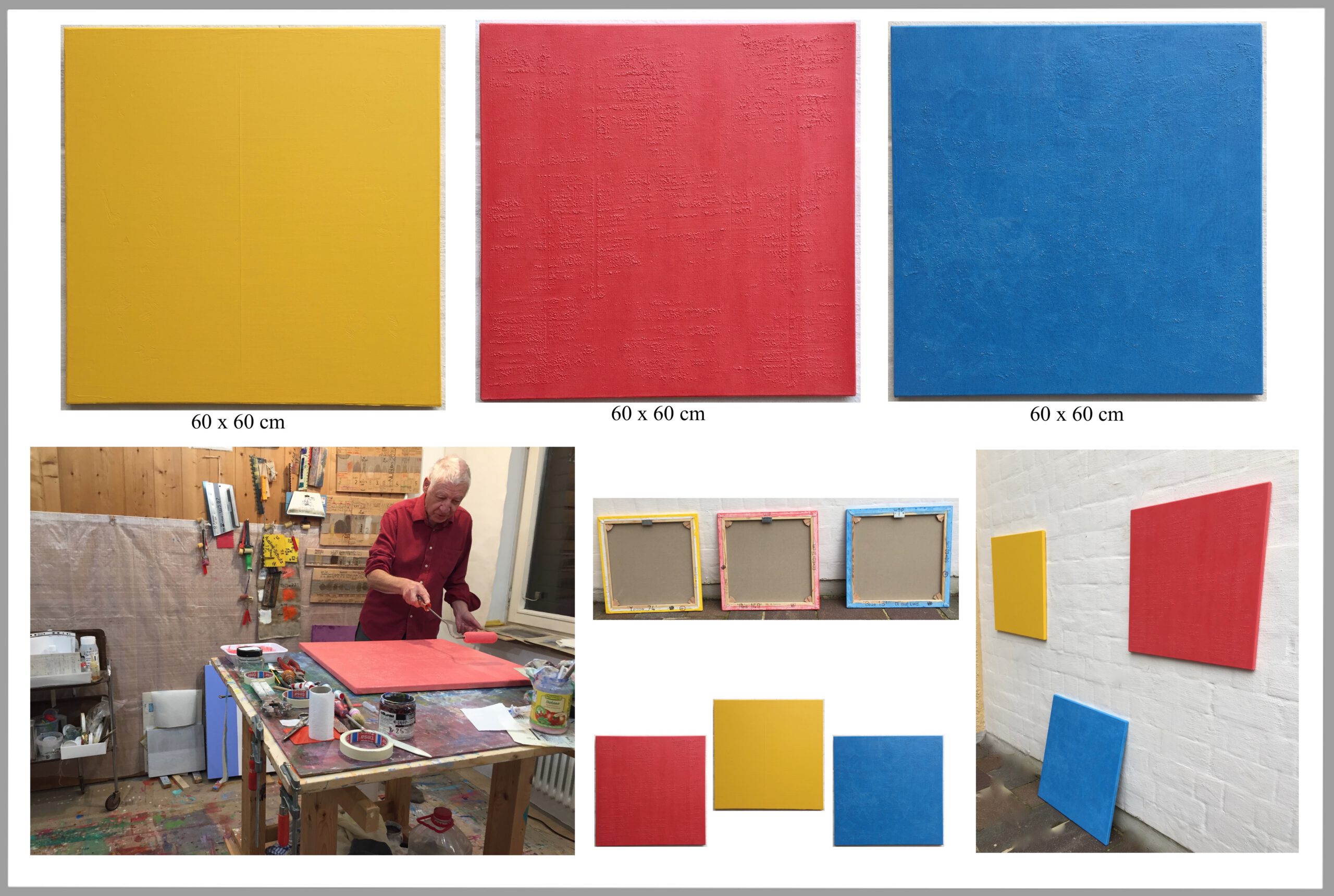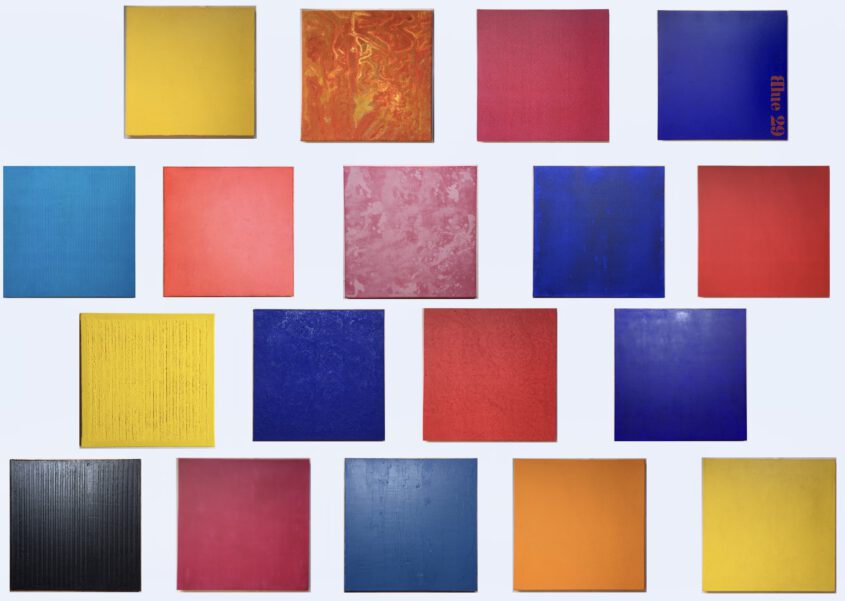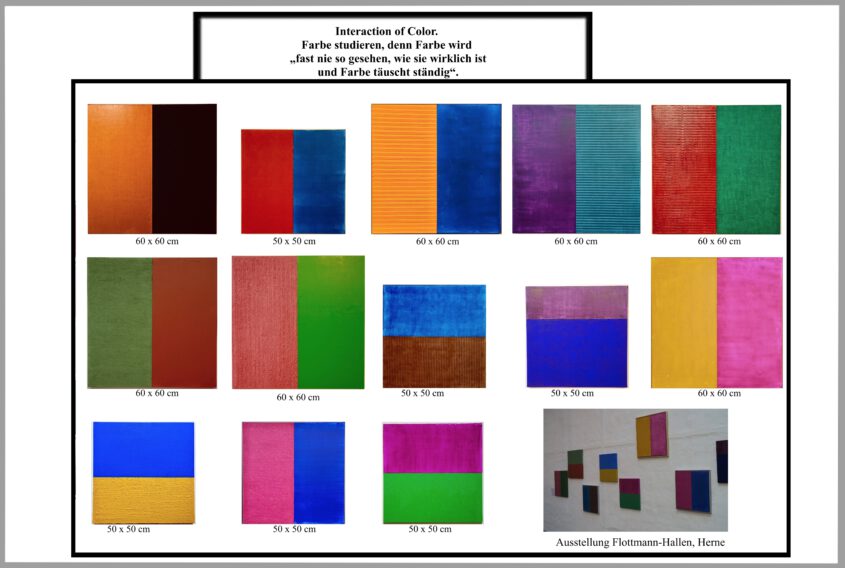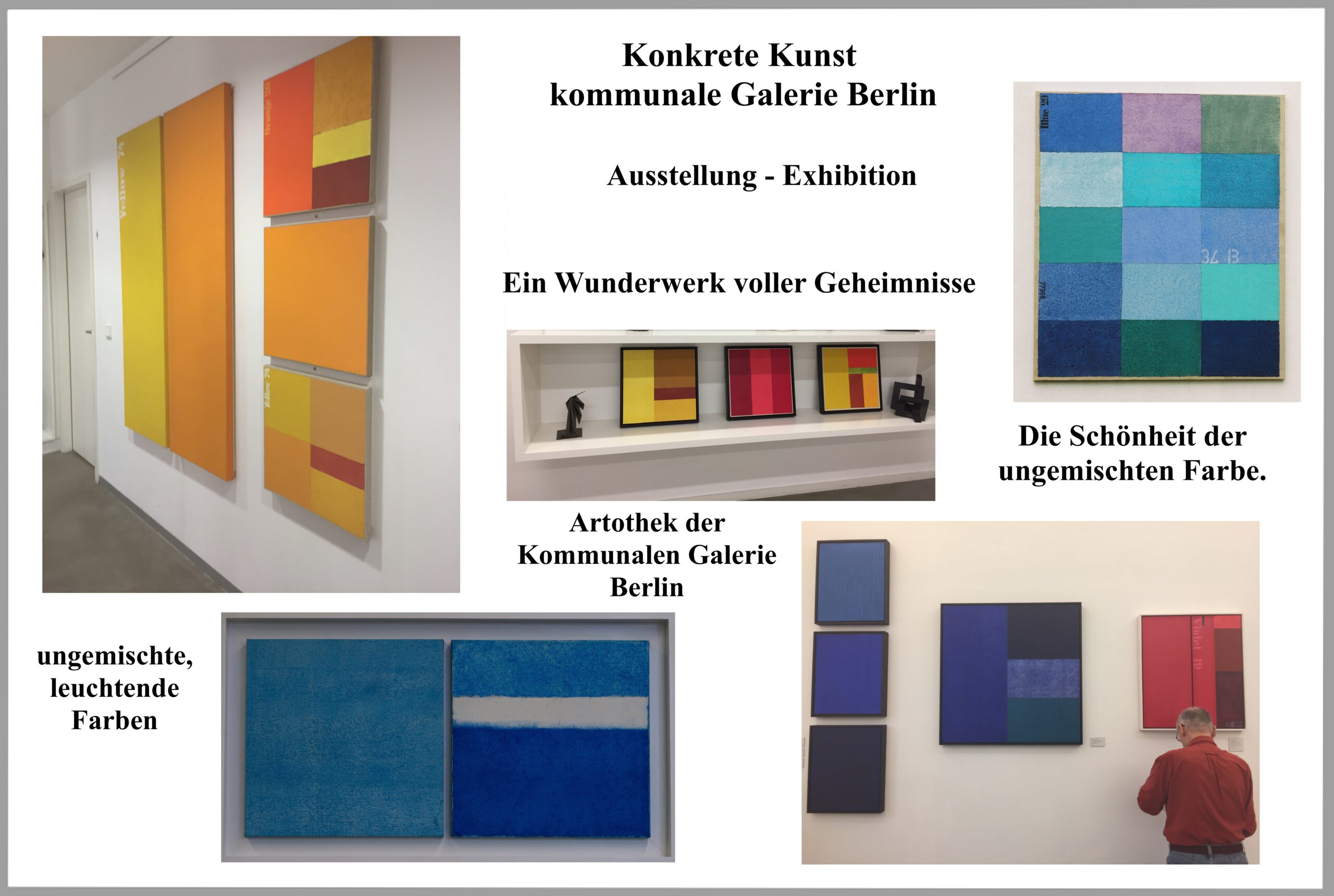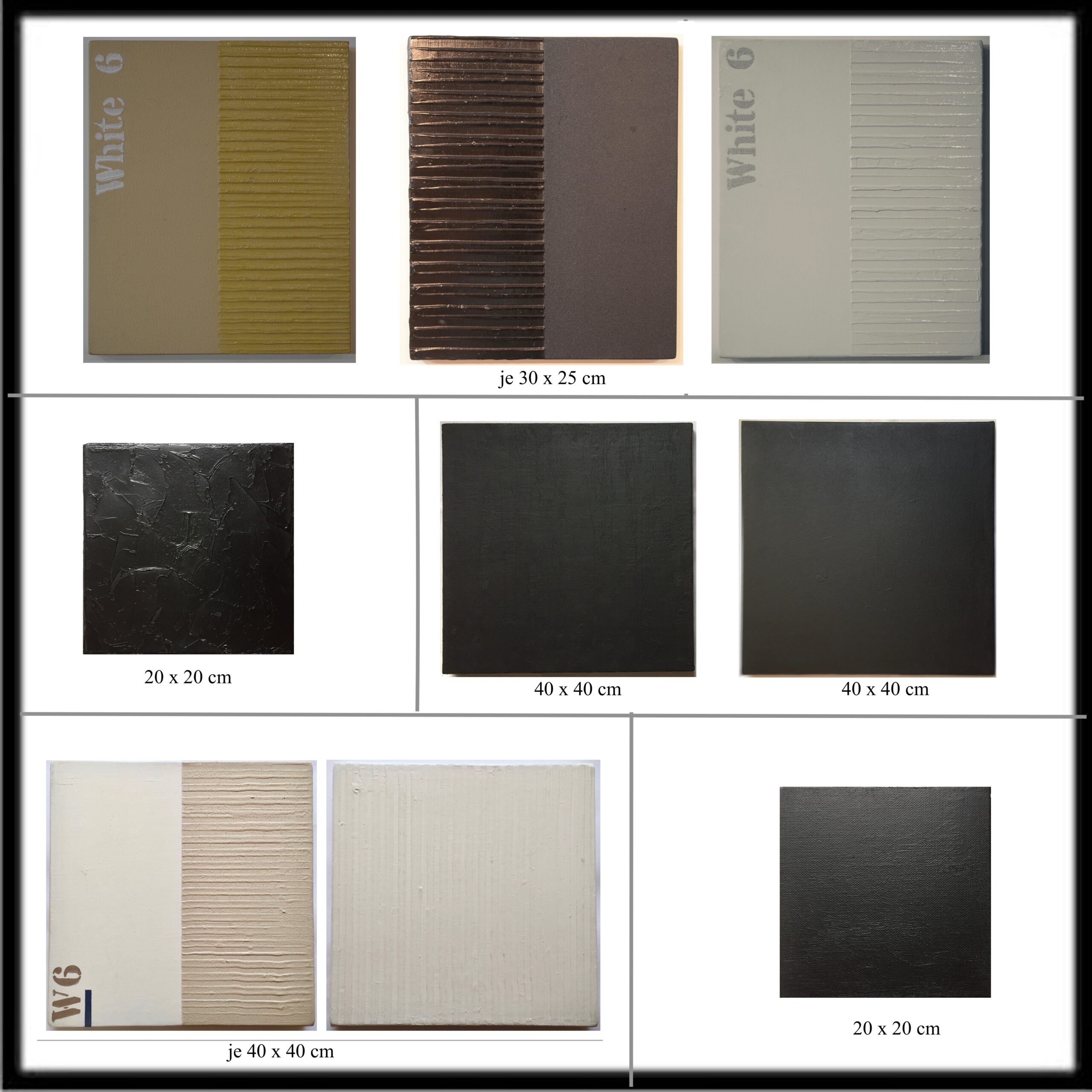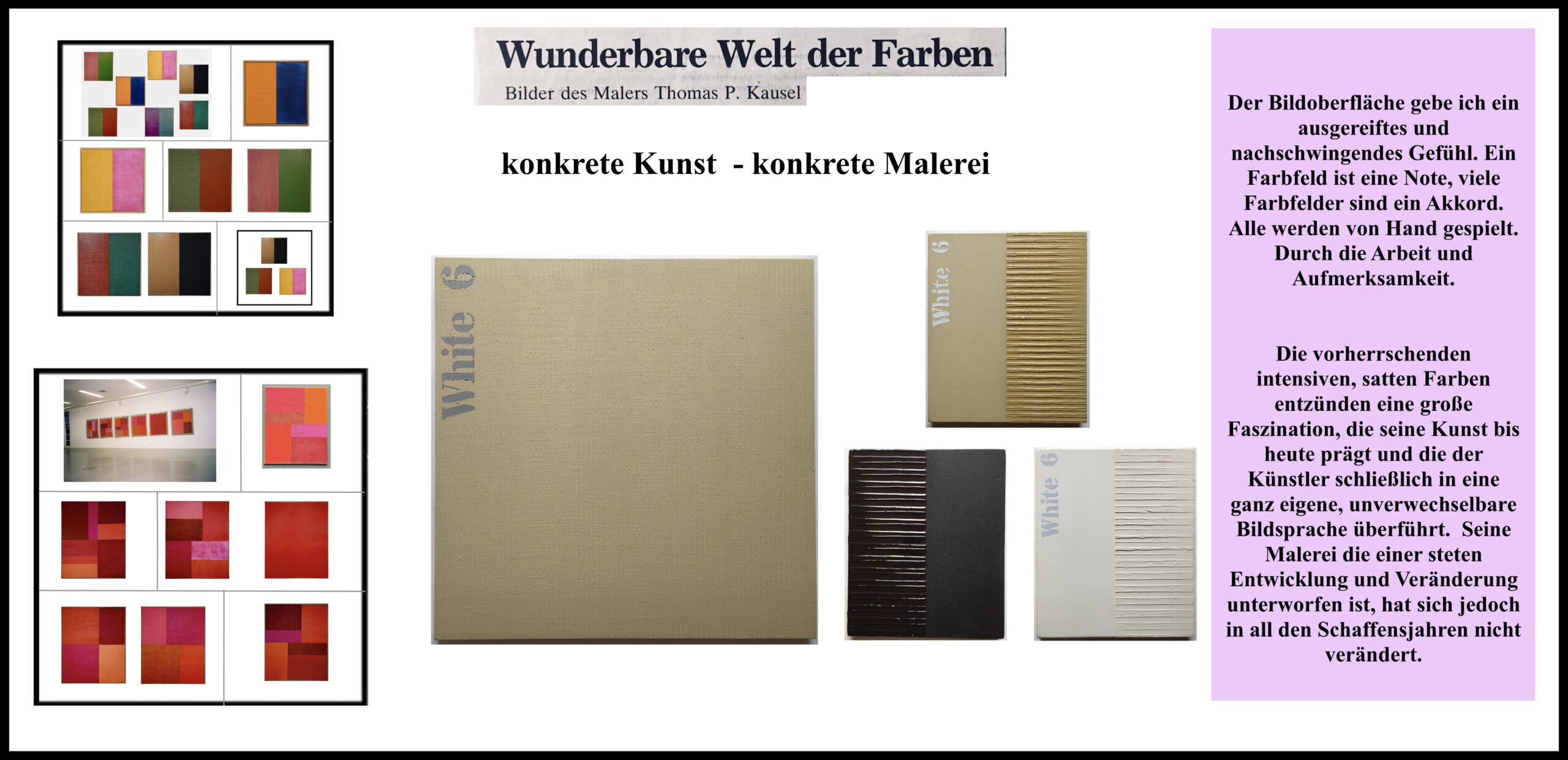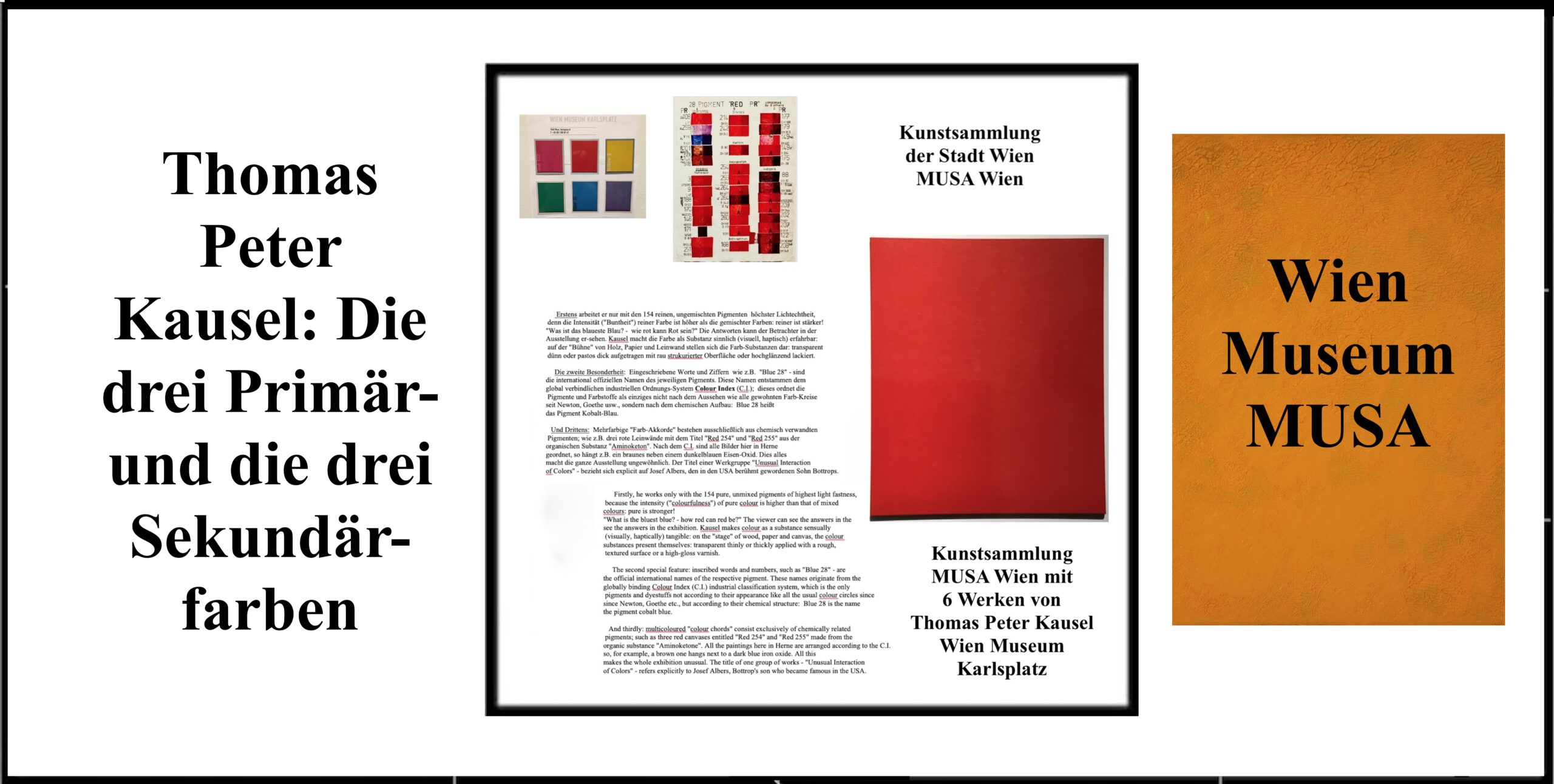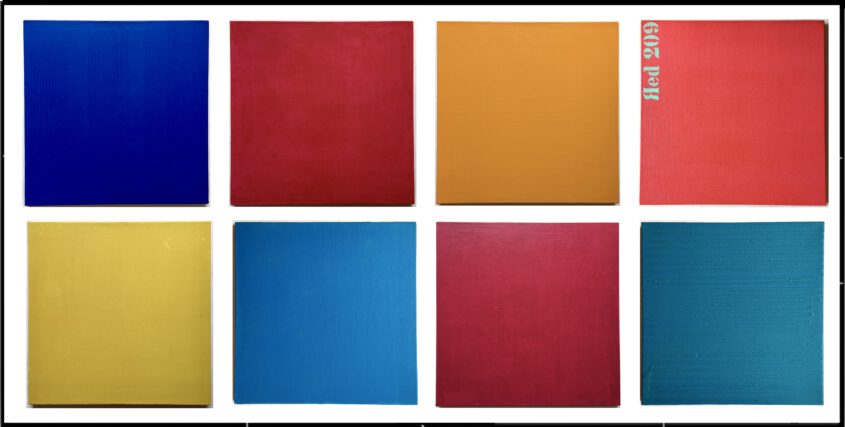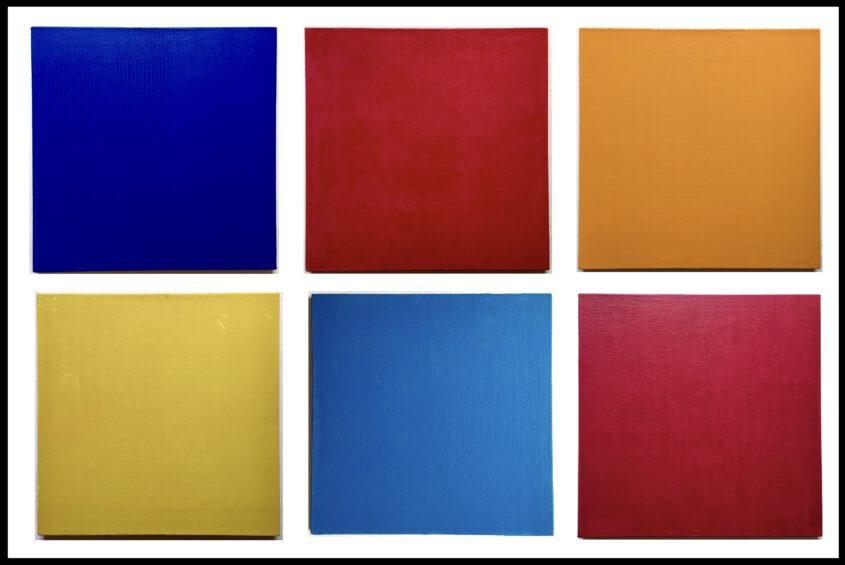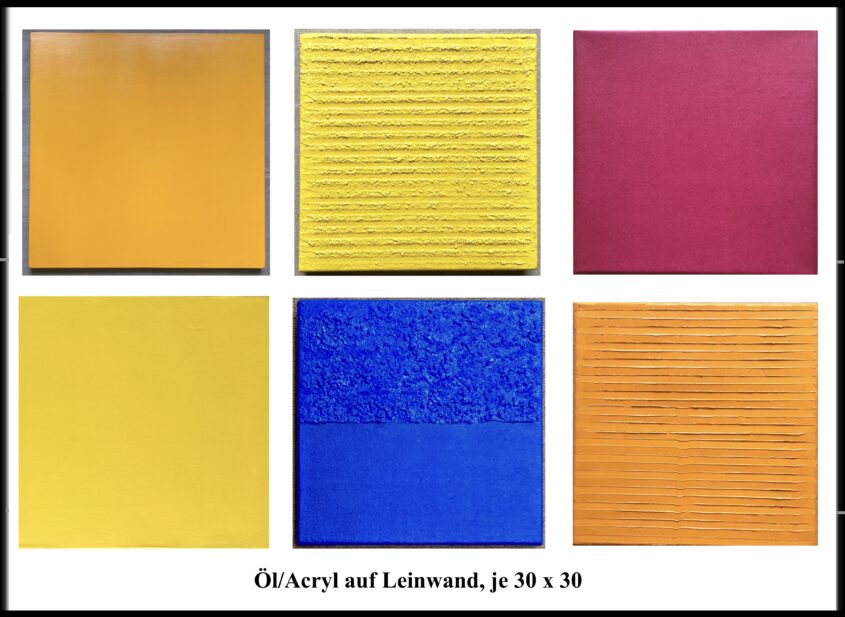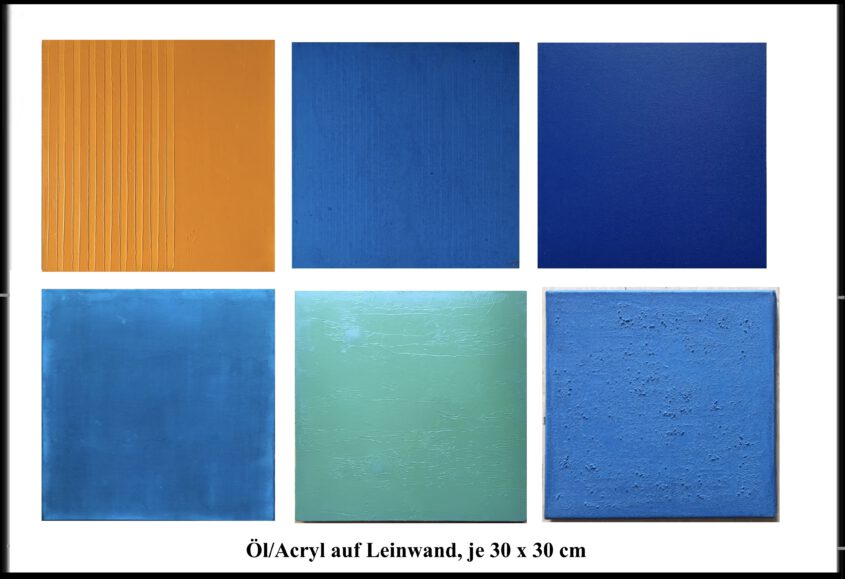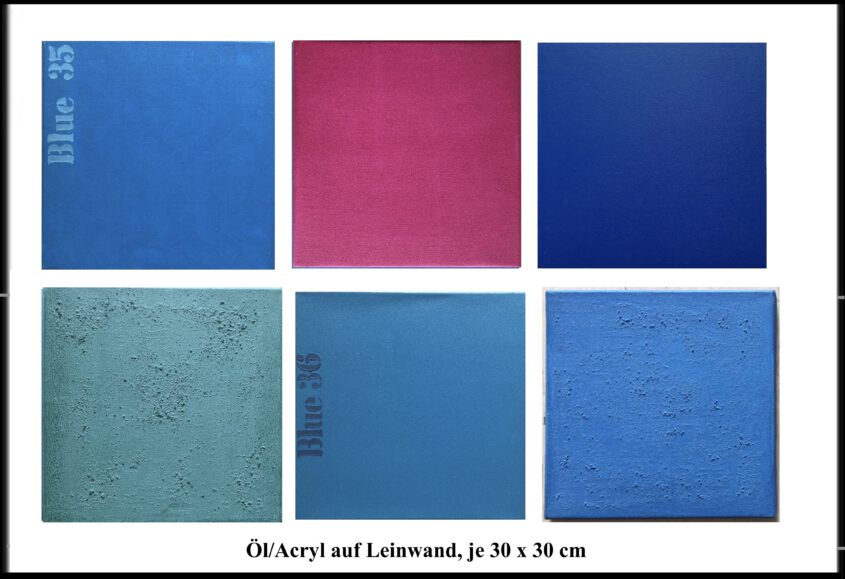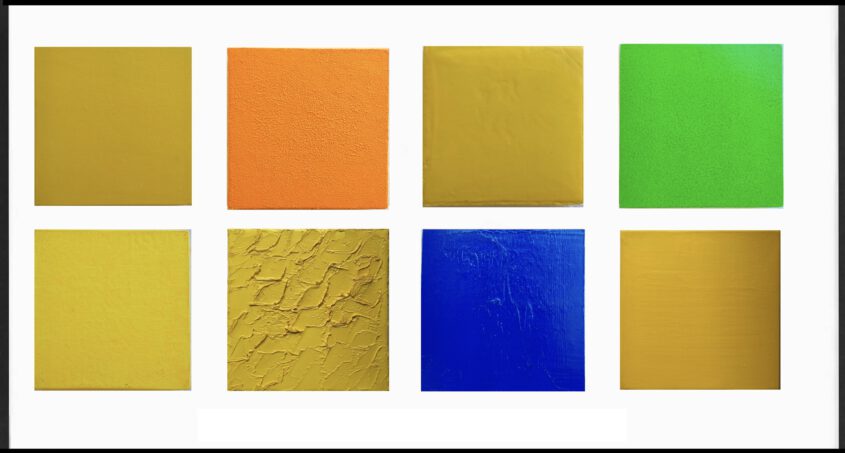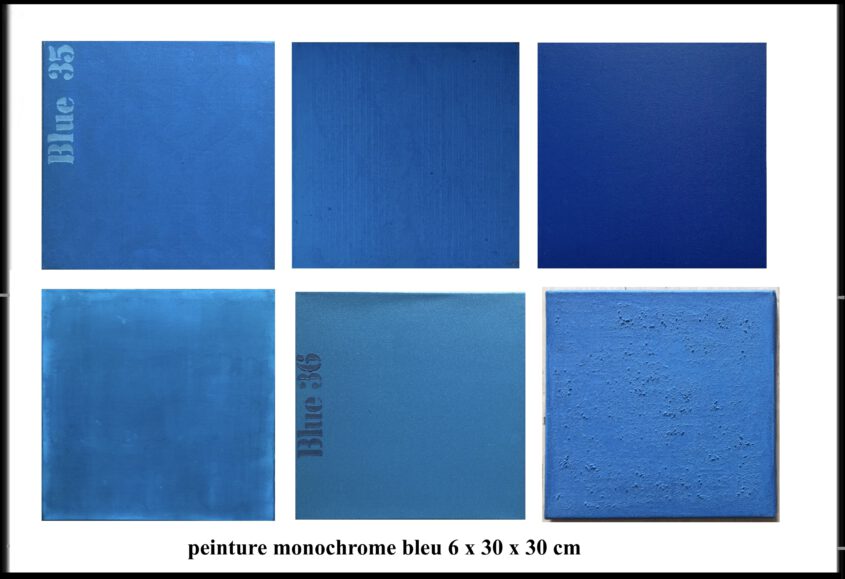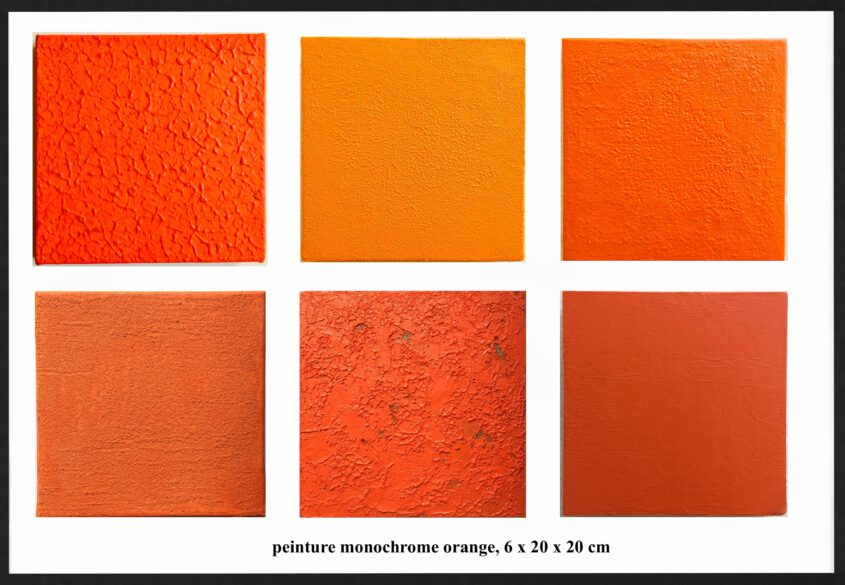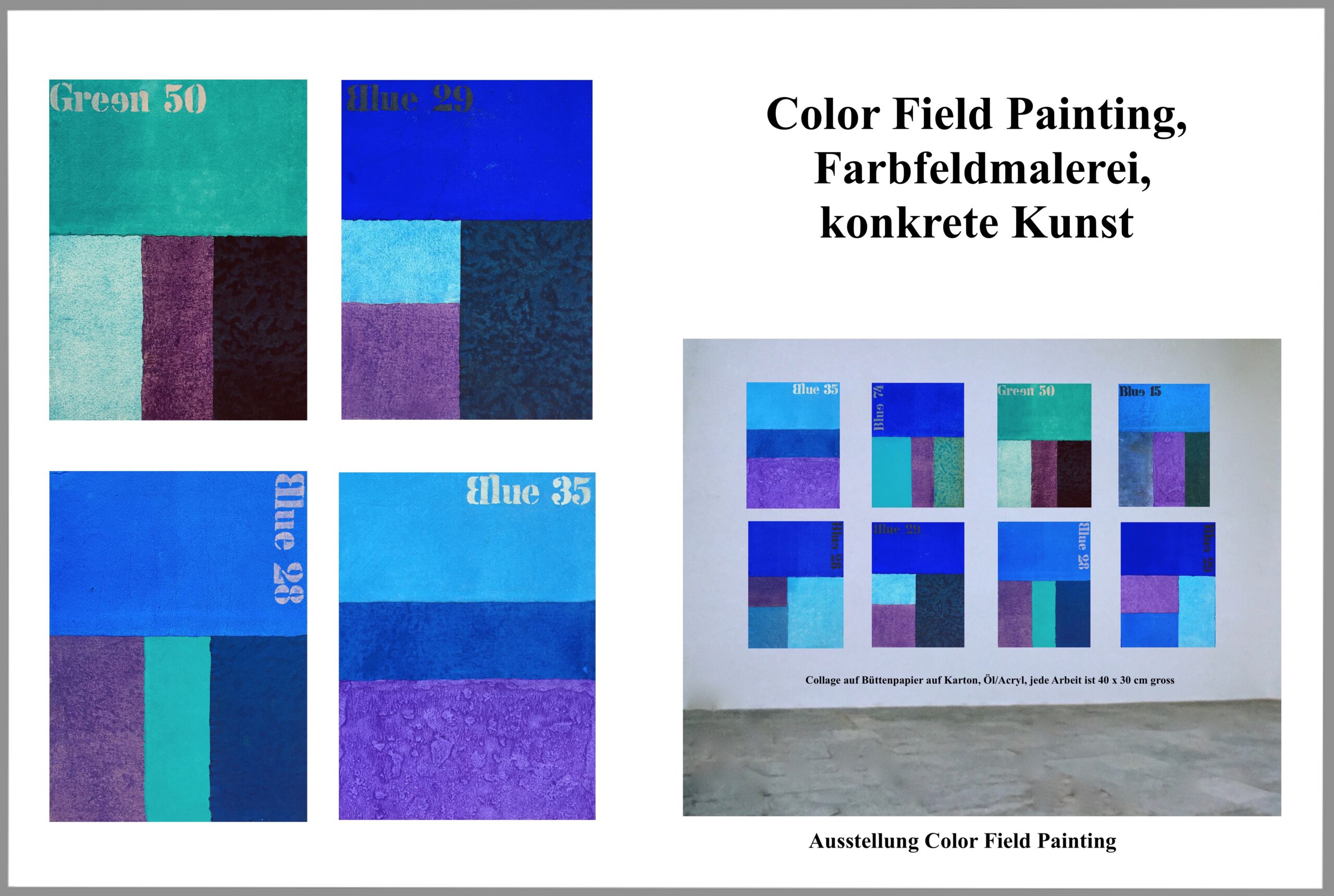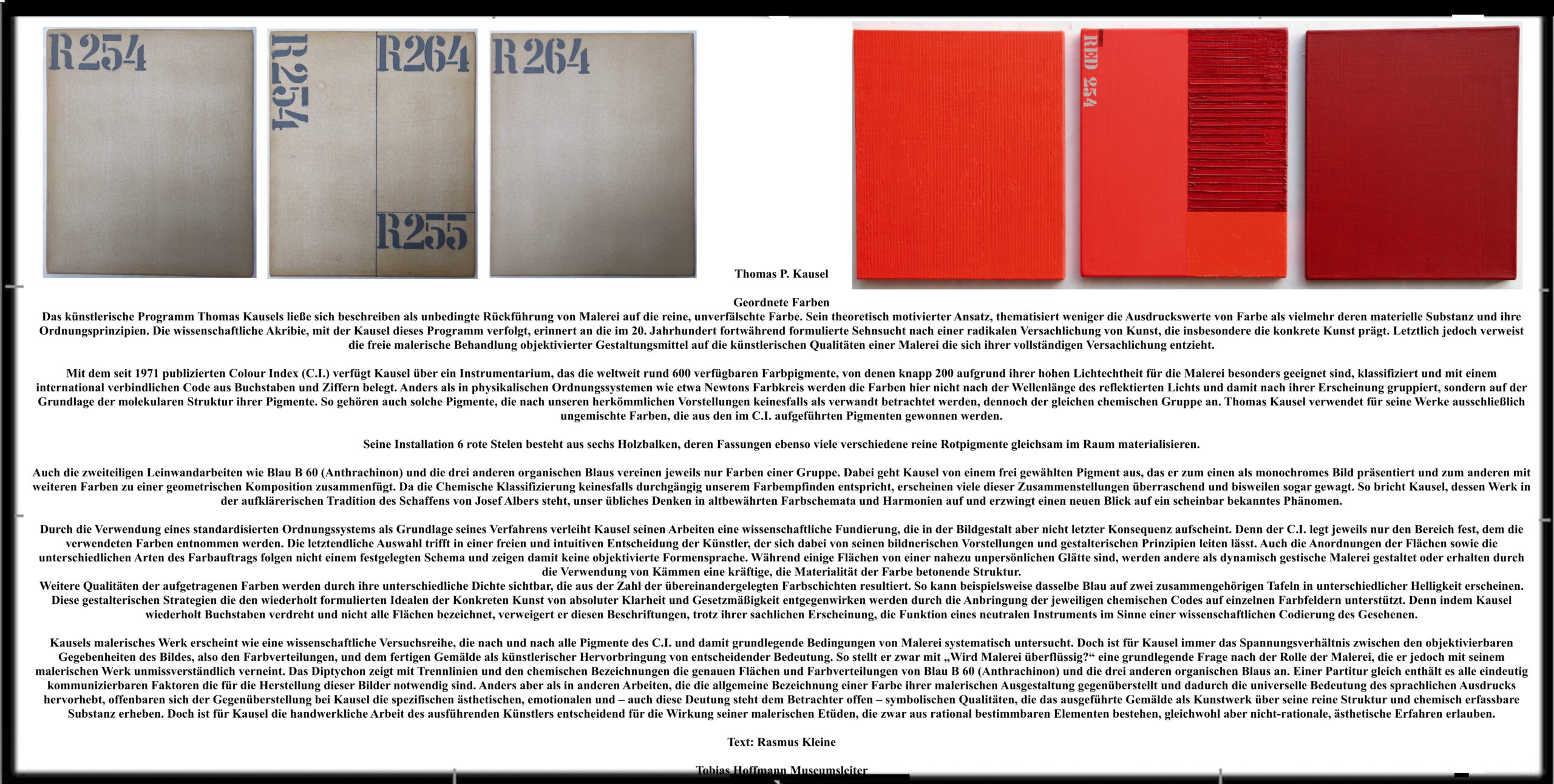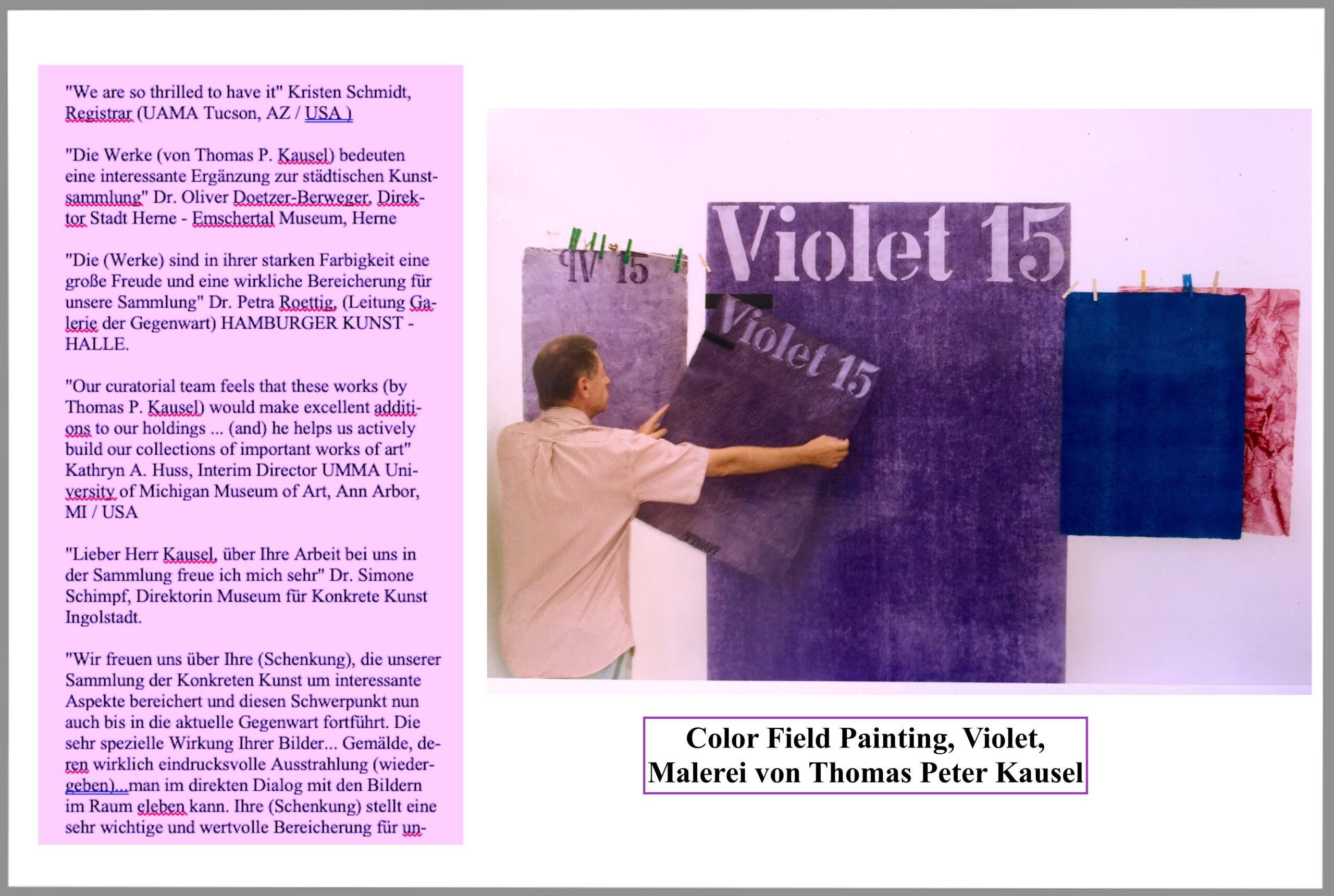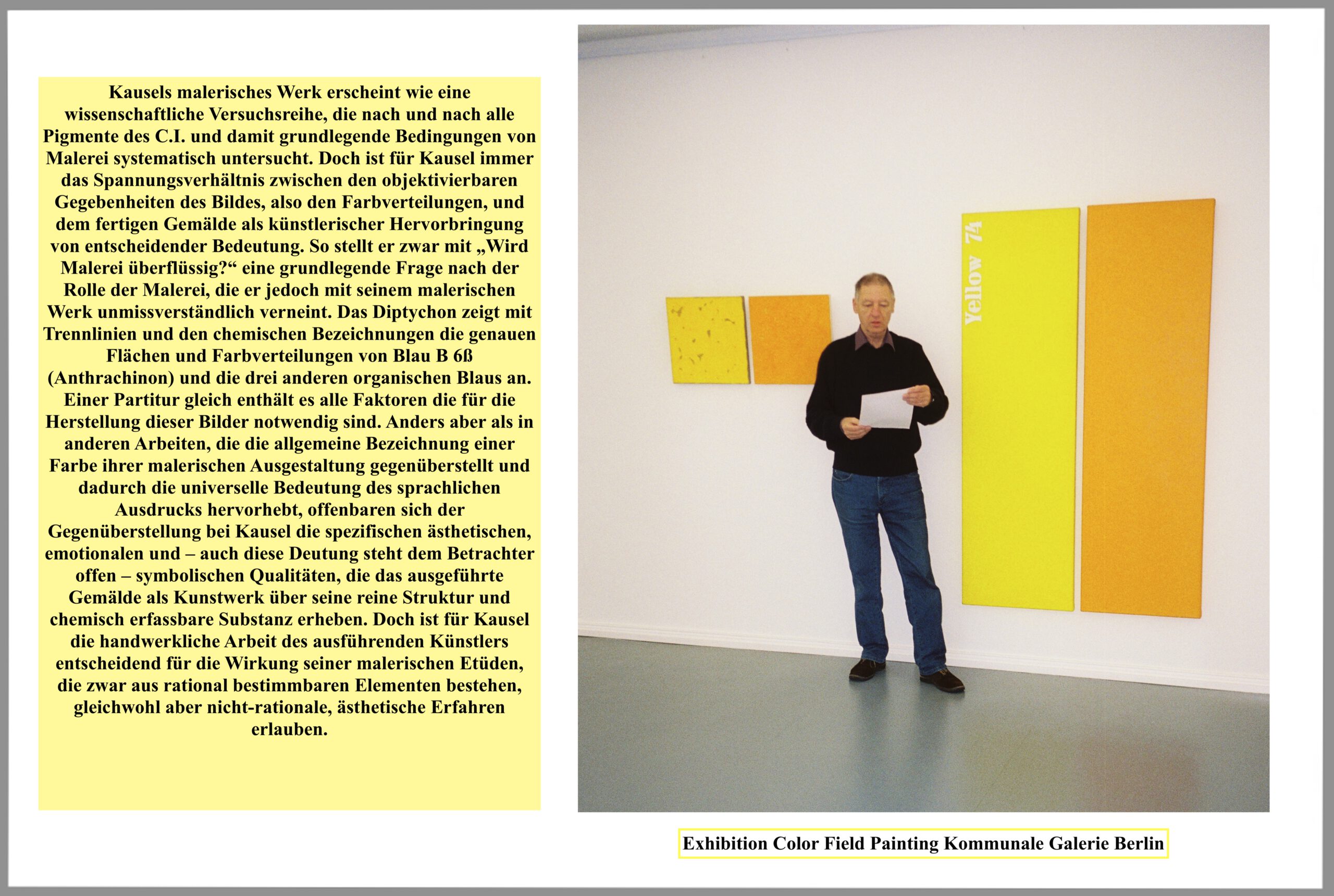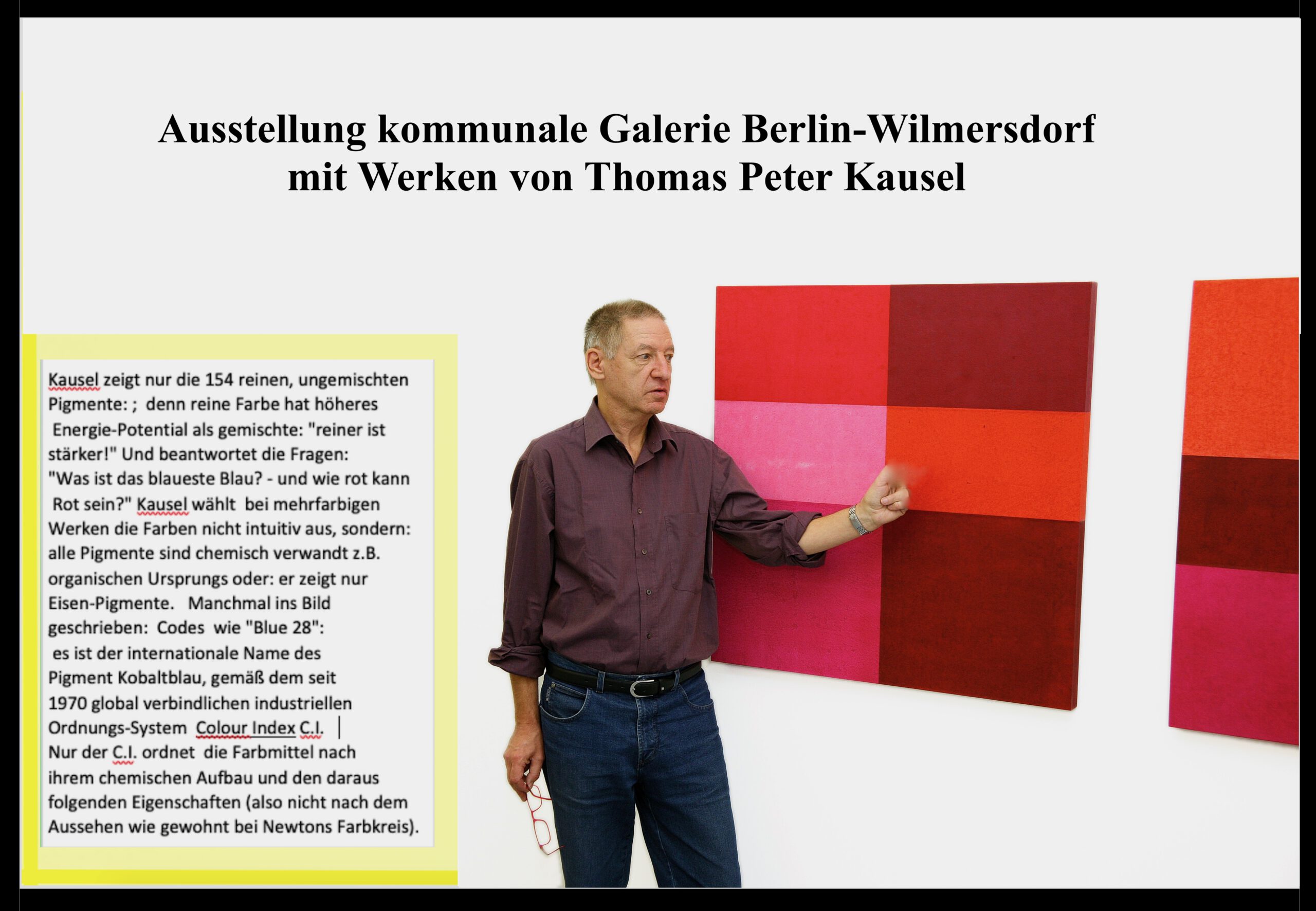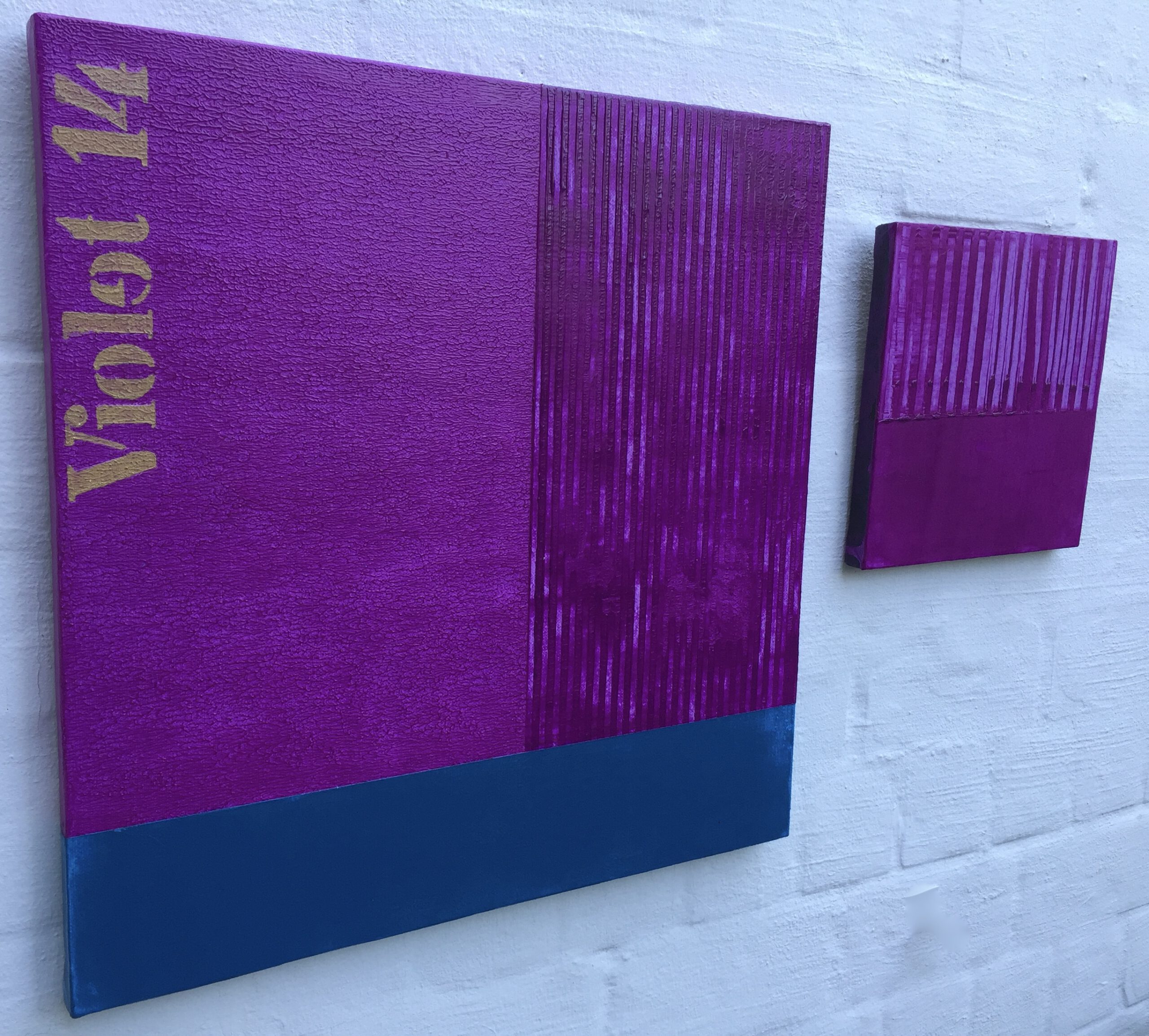 Thomas P. Kausel Ordered Colours
Thomas Kausel's artistic programme could be described as an unconditional return of painting to pure, unadulterated colour. His theoretically motivated approach focuses less on the expressive values of colour than on its material substance and its principles of order. The scientific meticulousness with which Kausel pursues this programme is reminiscent of the longing for a radical objectification of art that was continually formulated in the 20th century and which particularly characterised concrete art. Ultimately, however, the free painterly treatment of objectified means of design points to the artistic qualities of a painting that eludes its complete objectification.
With the Colour Index (C.I.), published since 1971, Kausel has at his disposal a set of instruments that classifies the approximately 600 colour pigments available worldwide, of which almost 200 are particularly suitable for painting because of their high lightfastness, and assigns them an internationally binding code of letters and numbers. Unlike in physical classification systems such as Newton's colour wheel, the colours are not grouped here according to the wavelength of the reflected light and thus according to their appearance, but on the basis of the molecular structure of their pigments. Thus, even those pigments that are not considered related at all according to our conventional ideas nevertheless belong to the same chemical group. Thomas Kausel uses exclusively unmixed colours for his works, which are obtained from the pigments listed in the C.I..
His installation 6 rote Stelen (6 red steles) consists of six wooden beams, the mounts of which materialise just as many different pure red pigments in space, as it were.
The two-part canvas works such as Blue B 60 (Anthraquinone) and the three other organic blues each combine only colours of one group. Kausel starts with a freely chosen pigment, which he presents on the one hand as a monochrome picture and on the other hand combines with other colours to form a geometric composition. Since the chemical classification does not correspond to our colour perception at all, many of these compositions appear surprising and sometimes even daring. Thus Kausel, whose work is in the Enlightenment tradition of Josef Albers' oeuvre, breaks our usual thinking in terms of well-tried colour schemes and harmonies and forces a new look at a seemingly familiar phenomenon.
By using a standardised system of order as the basis of his method, Kausel lends his works a scientific foundation that does not, however, appear in the final form of the picture. For the C.I. in each case only defines the area from which the colours used are taken. The final choice is made freely and intuitively by the artist, who is guided by his own artistic ideas and creative principles. Even the arrangements of the surfaces and the different ways of applying the paint do not follow a fixed scheme and thus do not show an objectified language of form. While some surfaces are of an almost impersonal smoothness, others are designed as dynamic
gestural painting or are given a strong structure emphasising the materiality of the paint through the use of combs.
Other qualities of the applied colours become visible through their different densities, which result from the number of layers of paint laid on top of each other. For example, the same blue can appear in different brightness on two panels that belong together. These creative strategies, which counteract the repeatedly formulated ideals of Concrete Art of absolute clarity and regularity, are supported by the application of the respective chemical codes to individual colour fields. For by repeatedly twisting letters and not designating all the surfaces, Kausel denies these inscriptions, despite their objective appearance, the function of a neutral instrument in the sense of a scientific coding of what is seen.
Kausel's painterly oeuvre appears like a scientific series of experiments that gradually systematically examines all the pigments of the C.I. and thus fundamental conditions of painting. But for Kausel, the tension between the objectifiable conditions of the painting, i.e. the colour distributions, and the finished painting as artistic production is always of decisive importance. Thus, although he poses a fundamental question about the role of painting with "Is painting becoming superfluous?", he unequivocally denies this with his painterly work. The diptych shows the exact areas and colour distributions of blue B 60 (anthraquinone) and the three other organic blues with dividing lines and chemical designations. Like a score, it contains all the clearly communicable factors that are necessary for the production of these images. Unlike other works, however, which juxtapose the general designation of a colour with its painterly expression and thus emphasise the universal significance of the linguistic expression, Kausel's juxtaposition reveals the specific aesthetic, emotional and – this interpretation is also open to the viewer – symbolic qualities that elevate the executed painting as a work of art above its pure structure and chemically comprehensible substance. Yet, for Kausel, the craftsmanship of the executing artist is crucial to the effect of his painterly etudes, which, while consisting of rationally determinable elements, nonetheless allow for non-rational, aesthetic experiences.
Text: Rasmus Kleine
Tobias Hoffmann Museum Director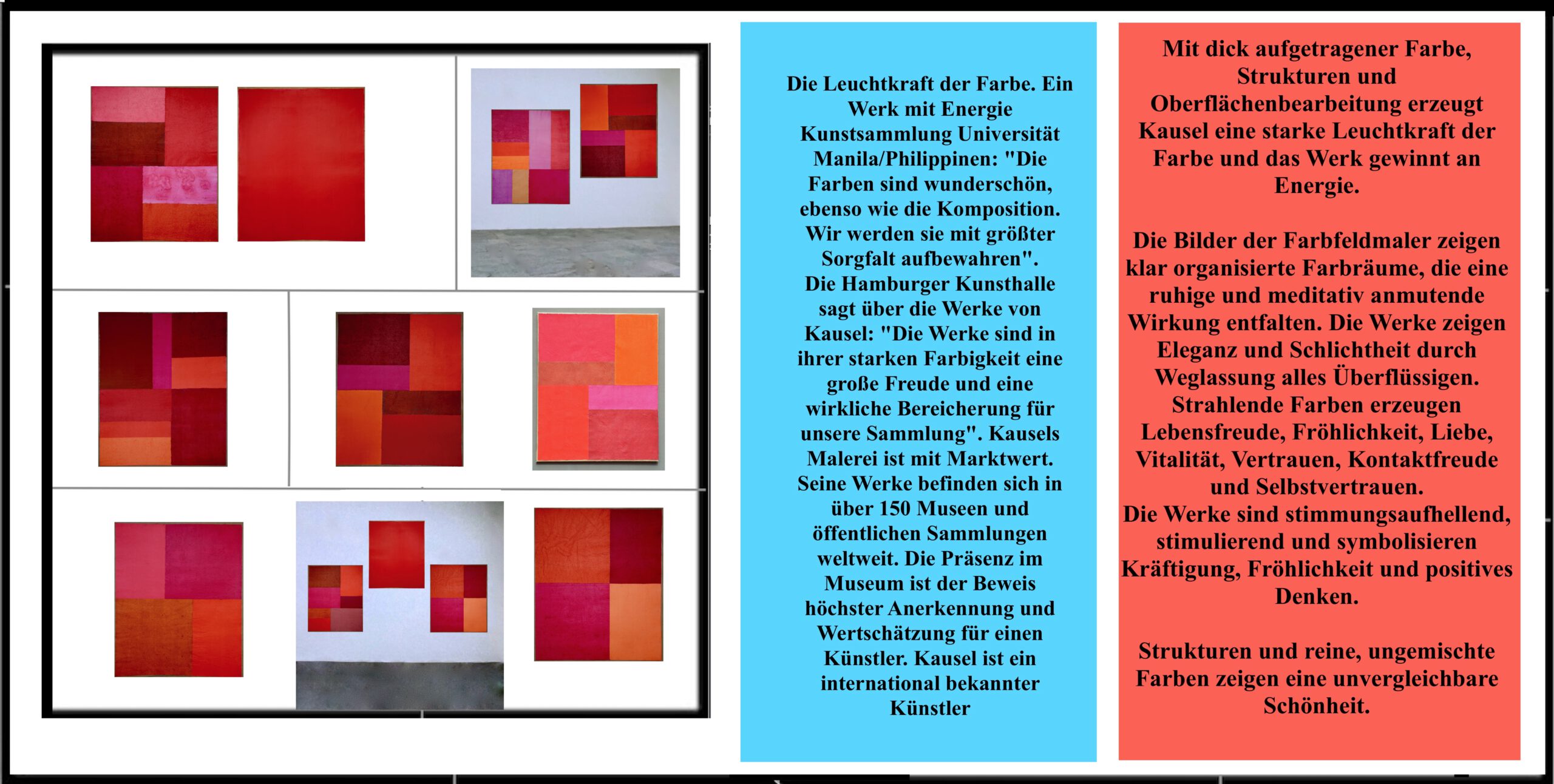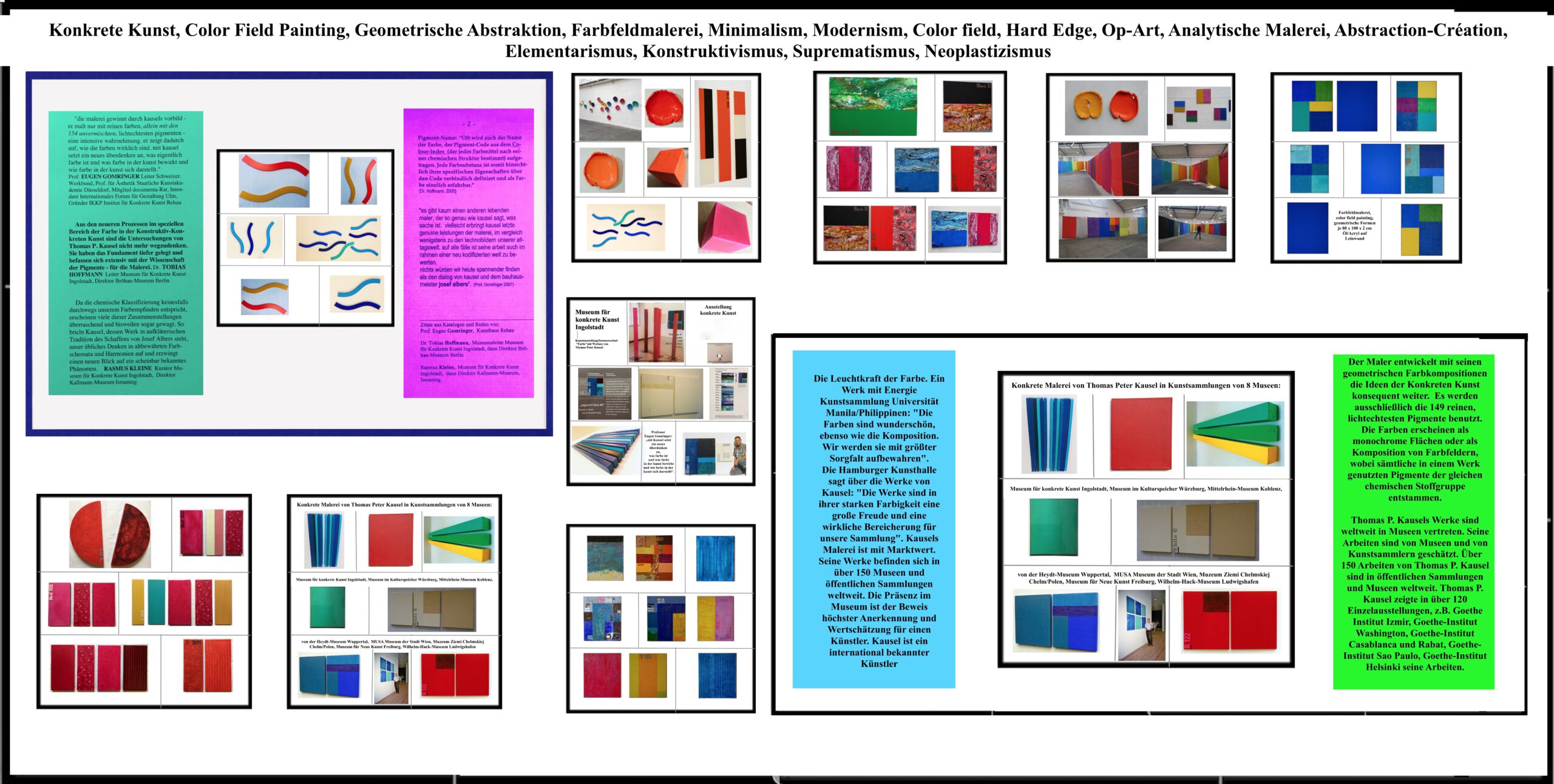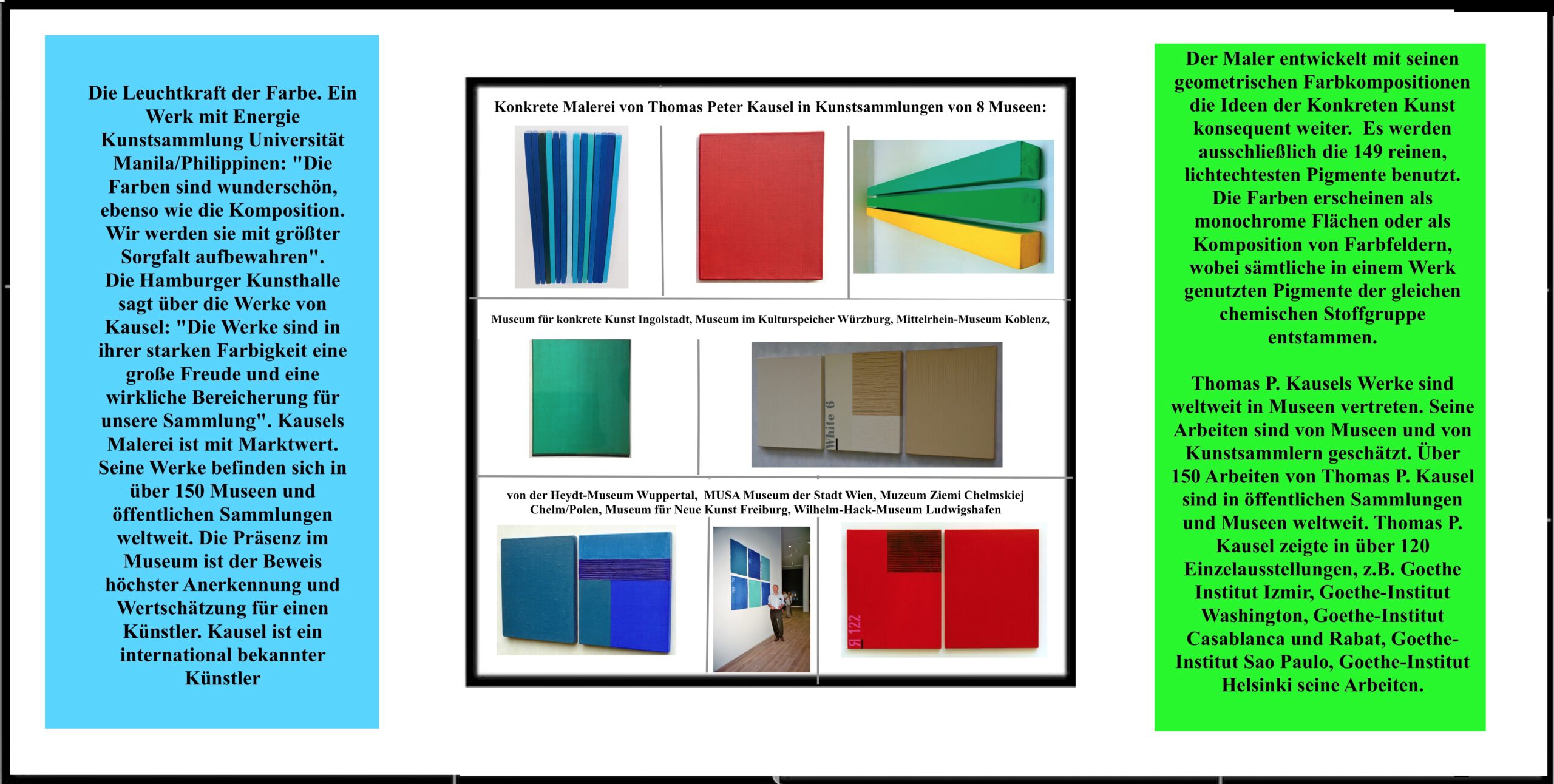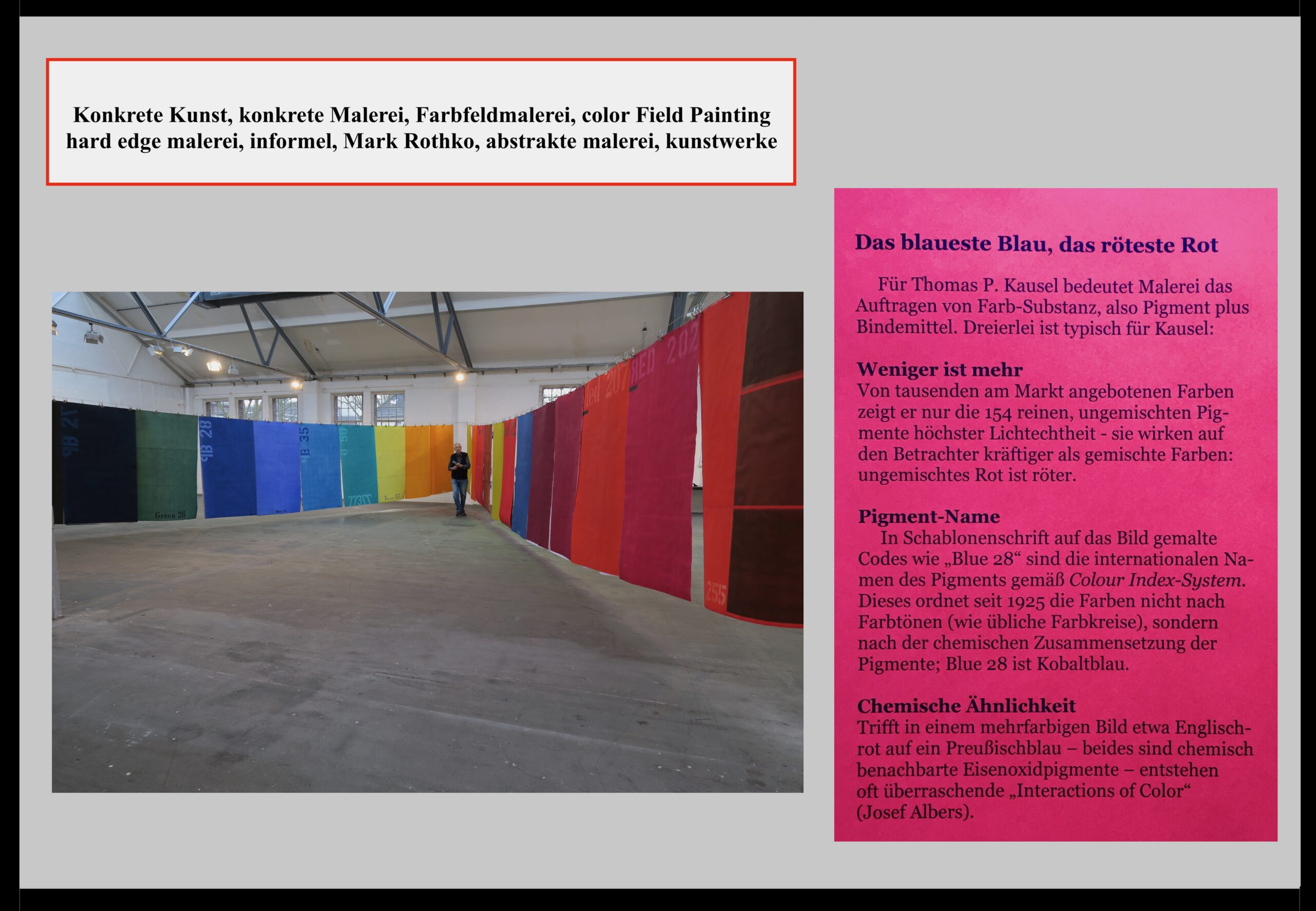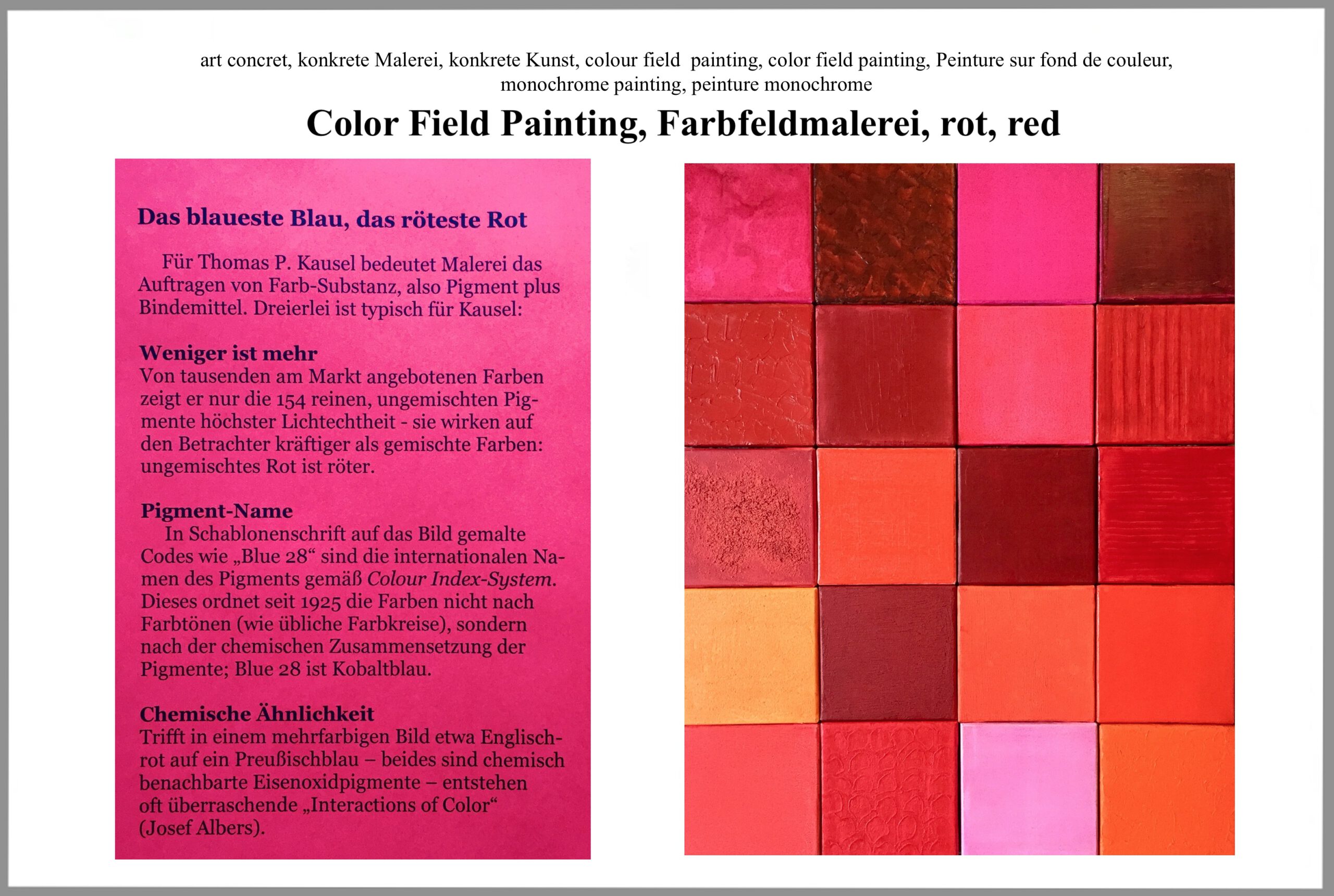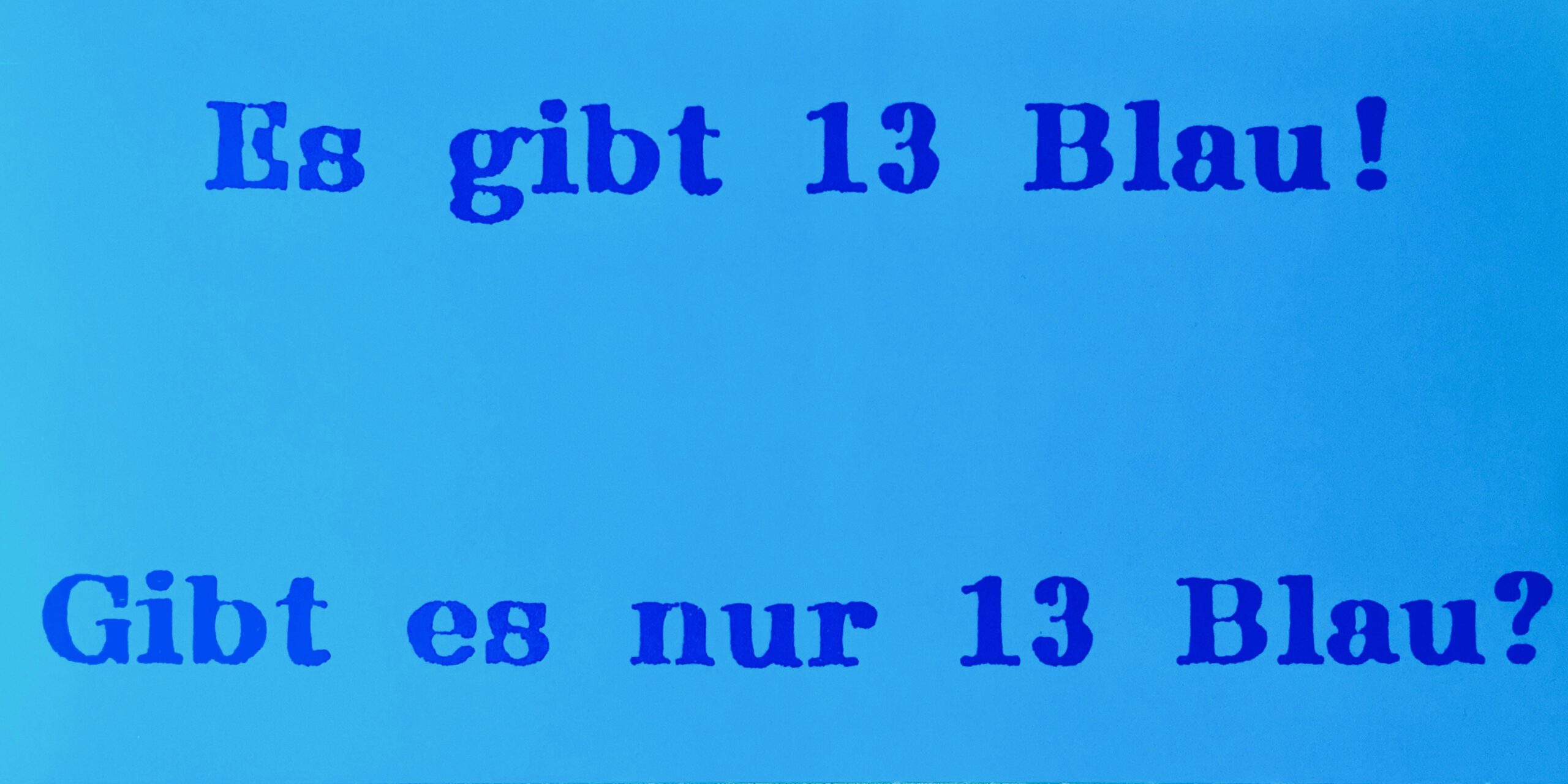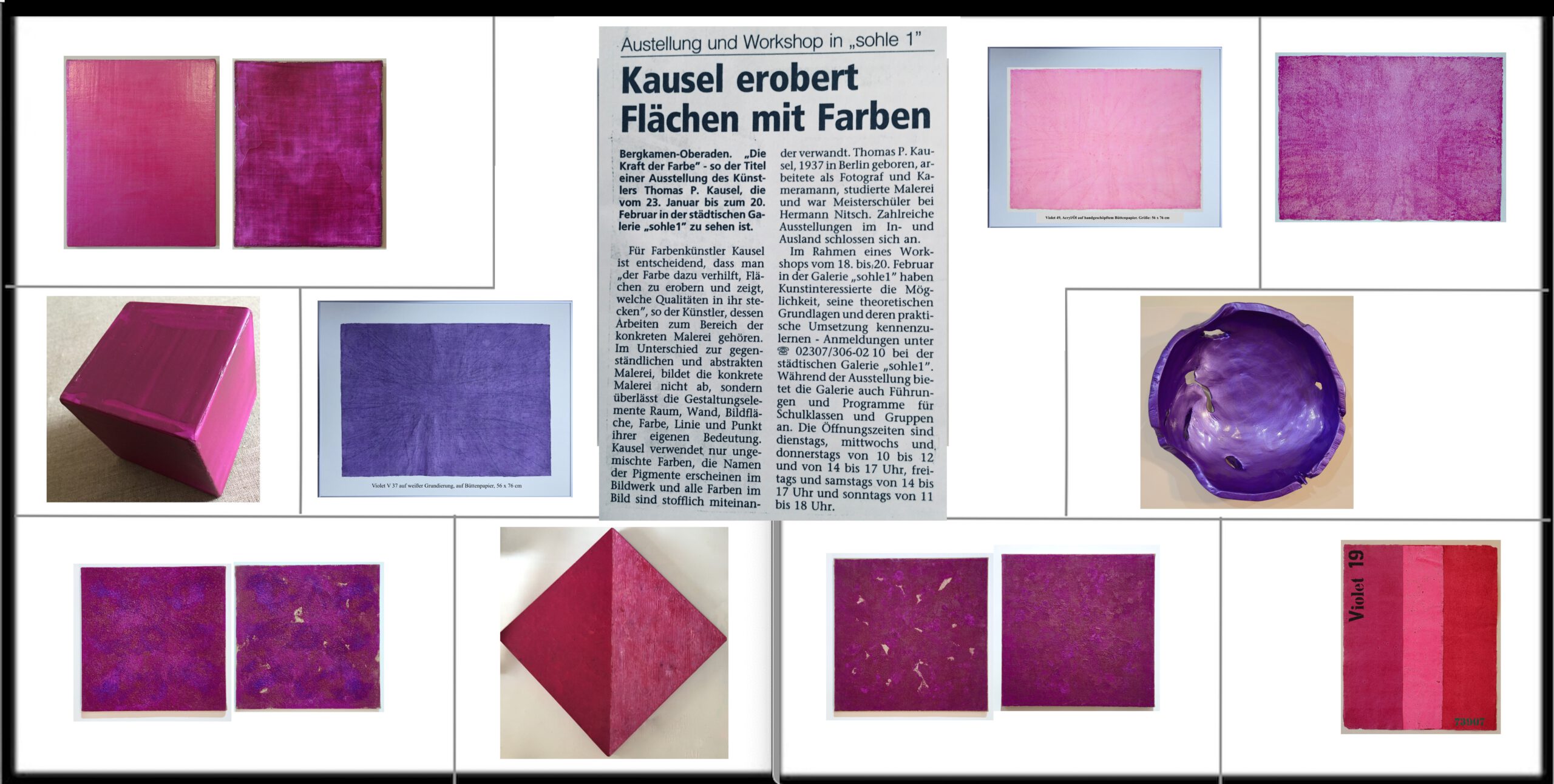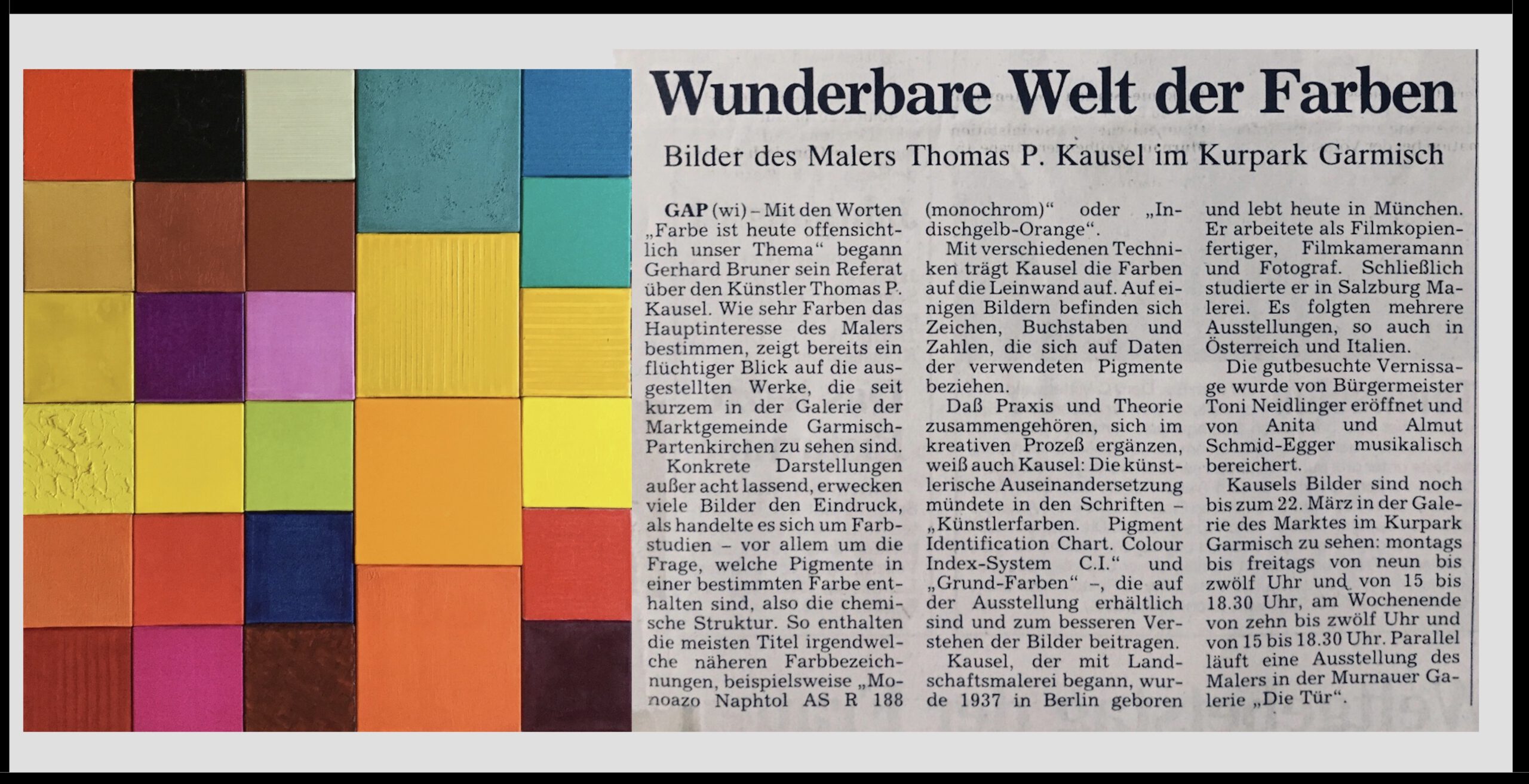 Konkrete Kunst, konkrete Malerei von Thomas Kausel.Wikipedia Konkrete Kunst, auch Color Field Painting, Geometrische Abstraktion, Farbfeldmalerei, Minimalism, Modernism, Color field, Hard Edge, Op-Art, Analytische Malerei, Abstraction-Création, Elementarismus, Konstruktivismus, Suprematismus, Neoplastizismus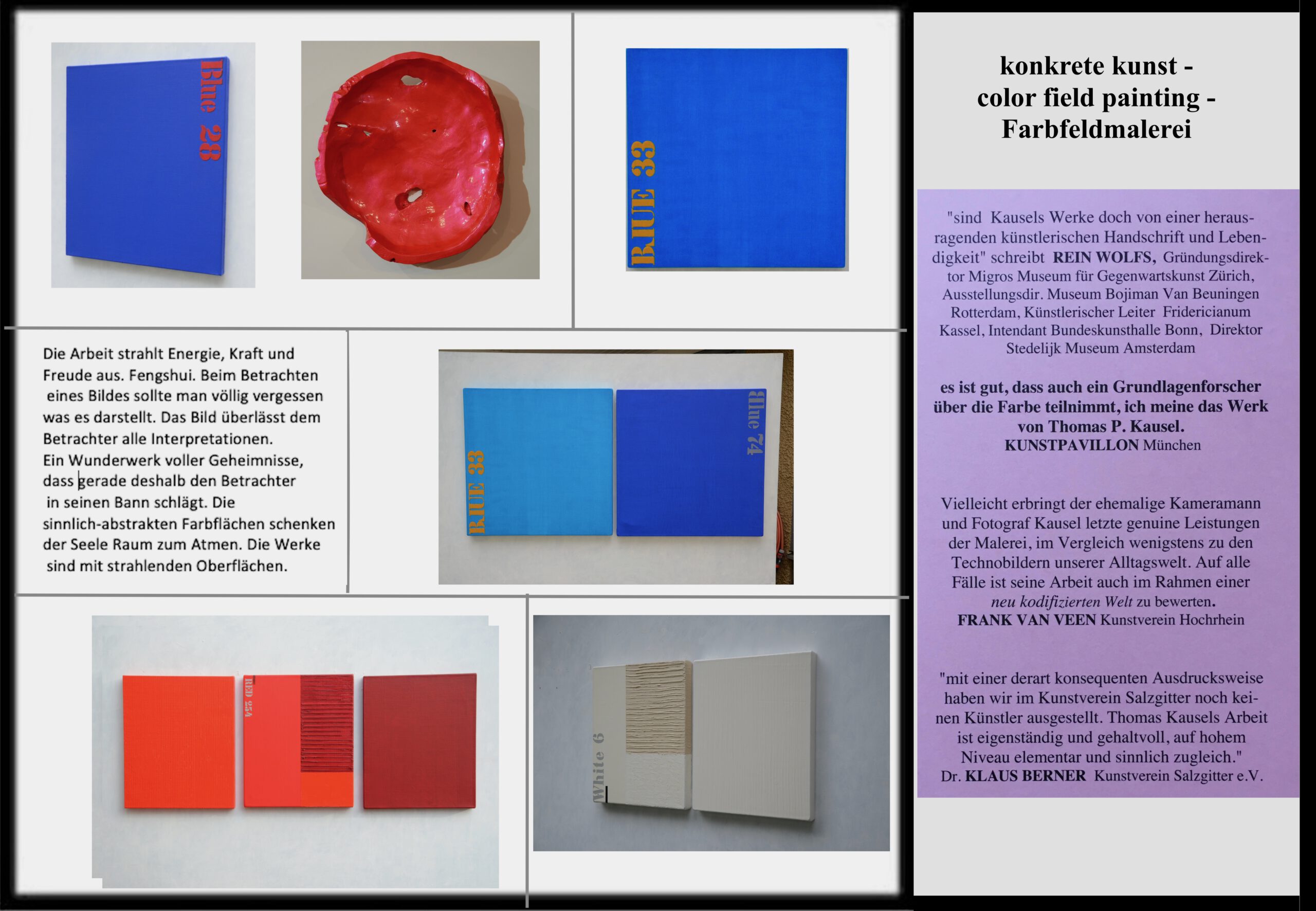 Konkrete Kunst, konkrete Malerei von Thomas Peter Kausel. Werke von Kausel befinden sich im Museum für konkrete kunst Ingolstadt, Sprengel Museum Hannover, Kulturspeicher Würzburg.Wikipedia Konkrete Kunst, auch Color Field Painting, Geometrische Abstraktion, Farbfeldmalerei, Minimalism, Modernism, Color field, Hard Edge, Op-Art, Analytische Malerei, Abstraction-Création, Elementarismus, Konstruktivismus, Suprematismus, Neoplastizismus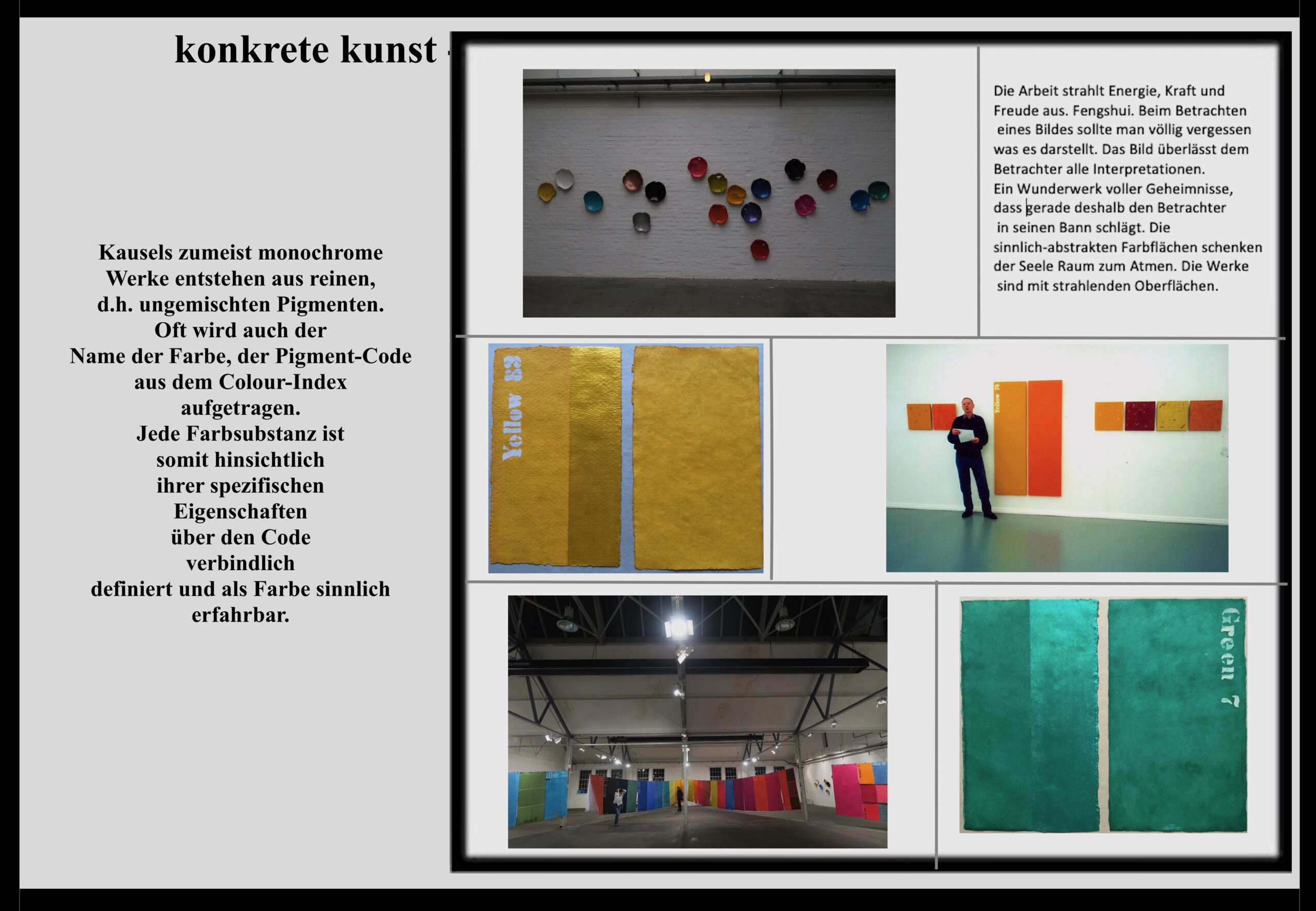 Konkrete Kunst, konkrete Malerei von Thomas Peter Kausel.Wikipedia Konkrete Kunst, auch Color Field Painting, Geometrische Abstraktion, Farbfeldmalerei, Minimalism, Modernism, Color field, Hard Edge, Op-Art, Analytische Malerei, Abstraction-Création, Elementarismus, Konstruktivismus, Suprematismus, Neoplastizismus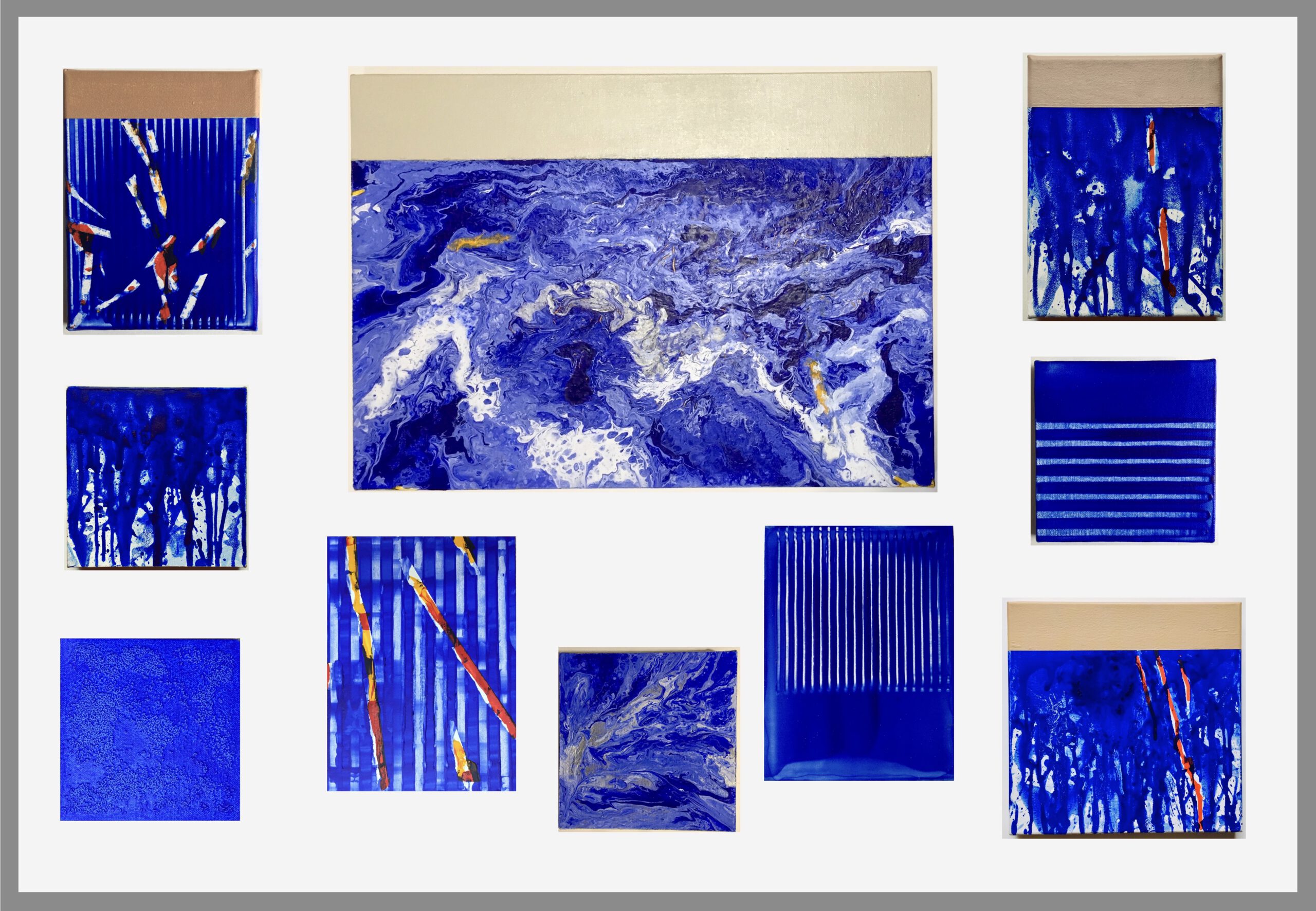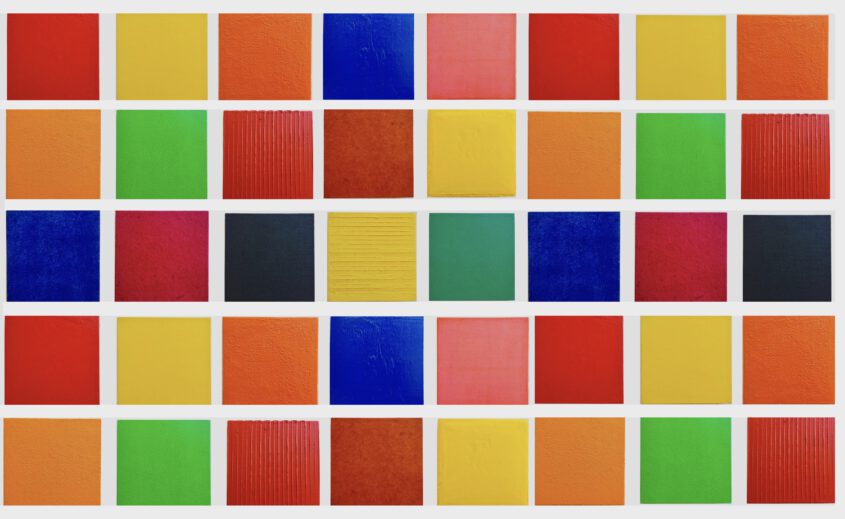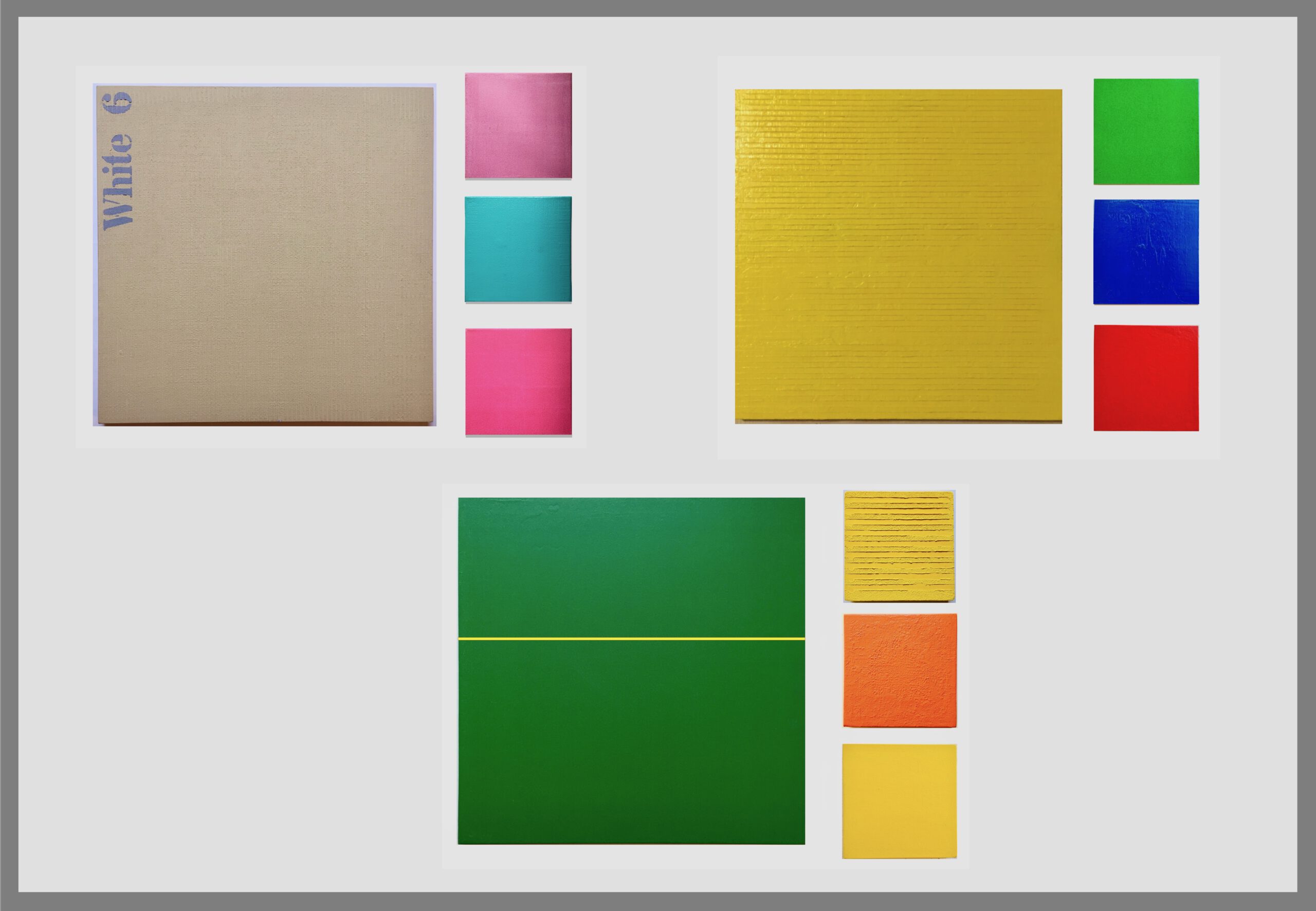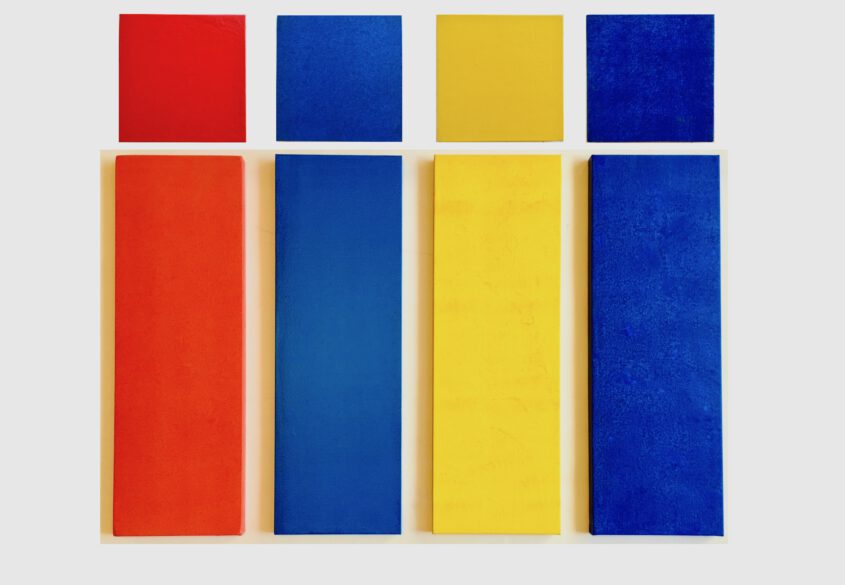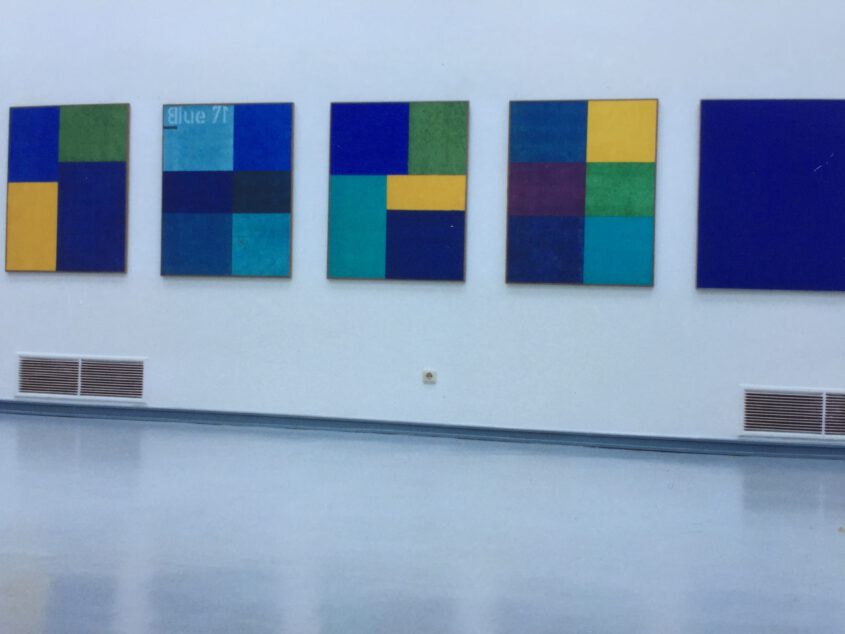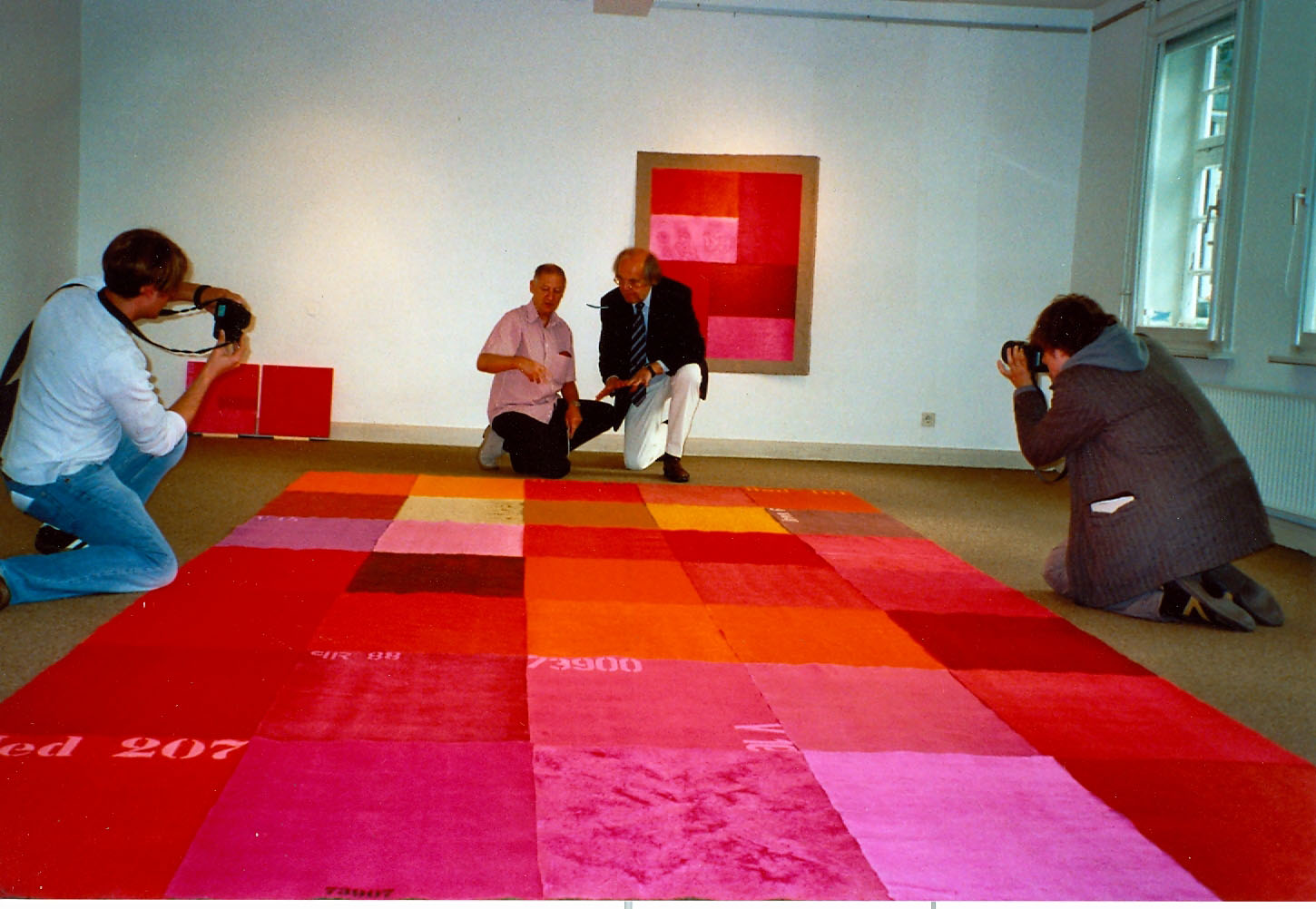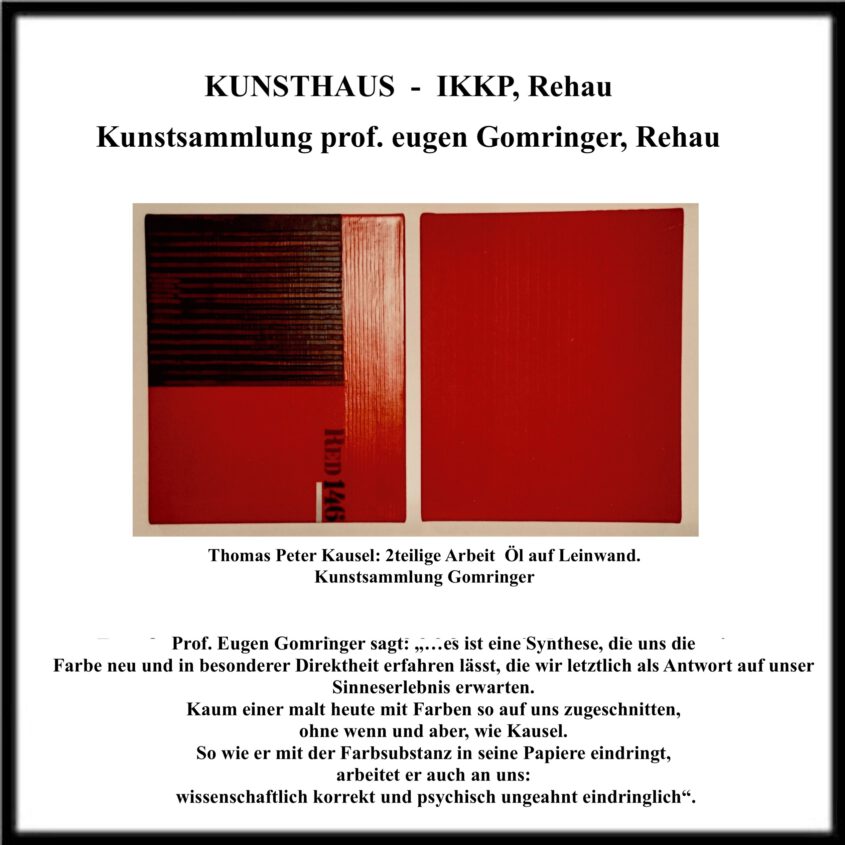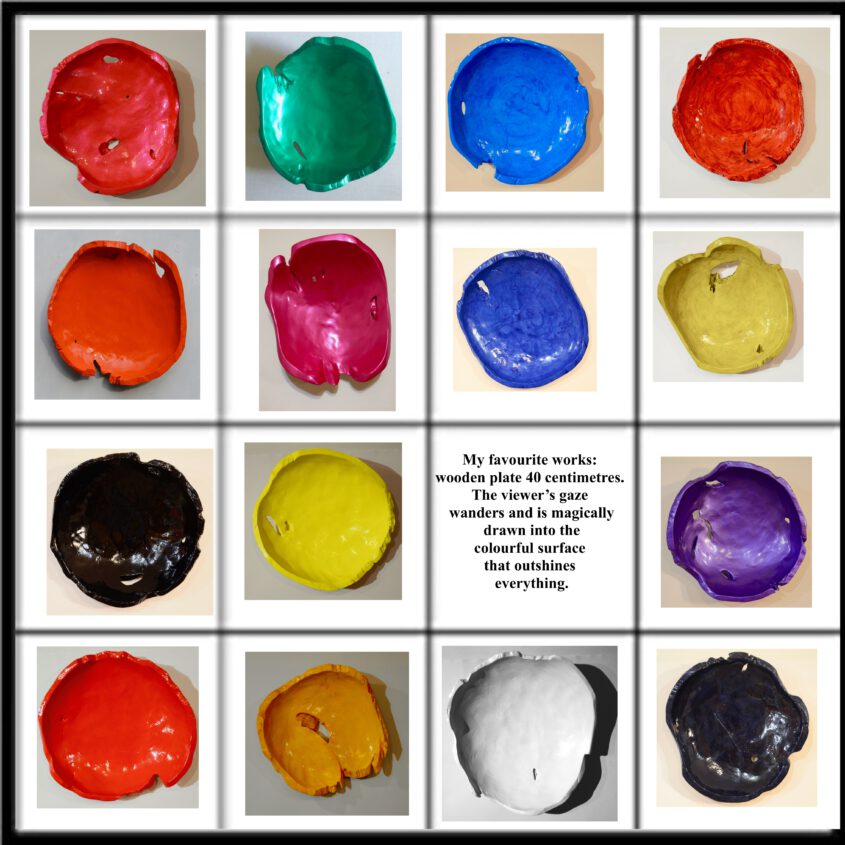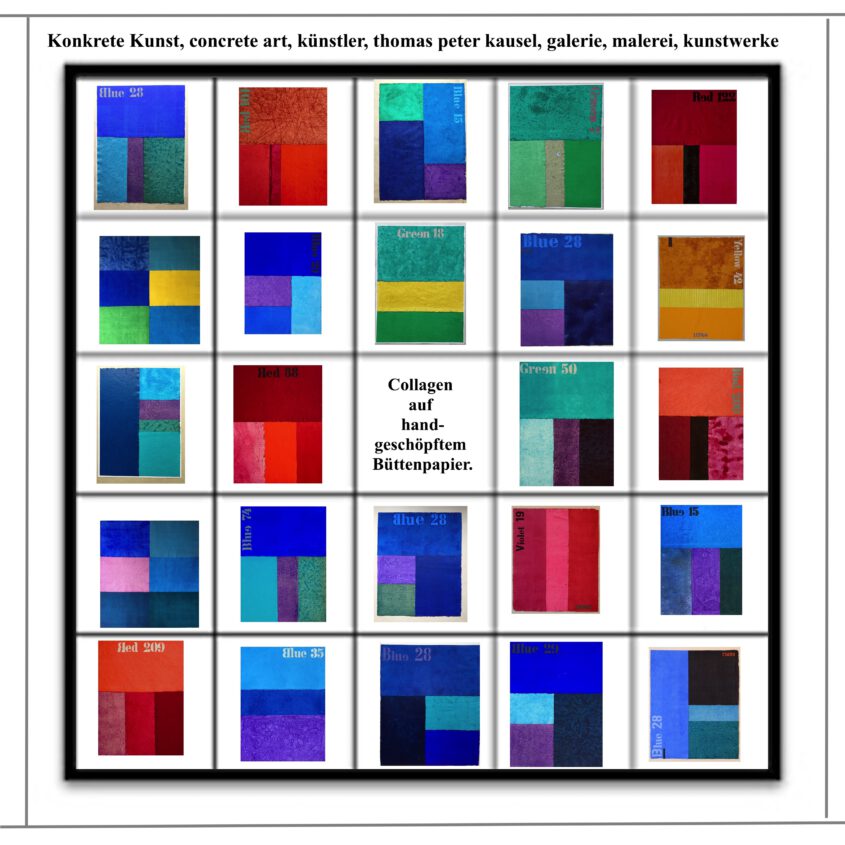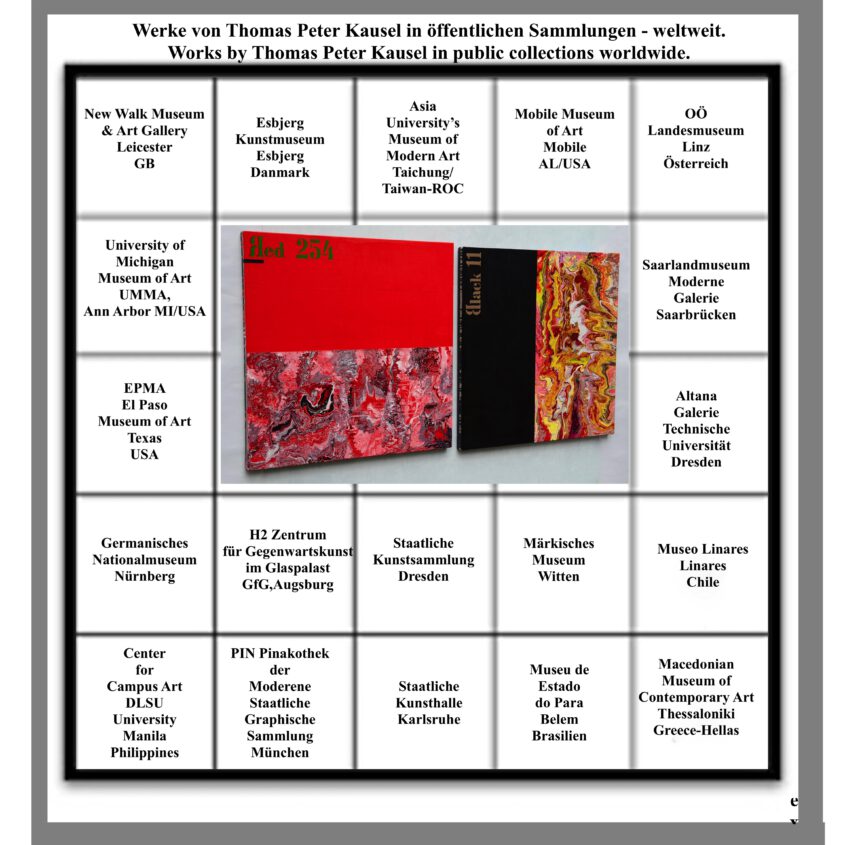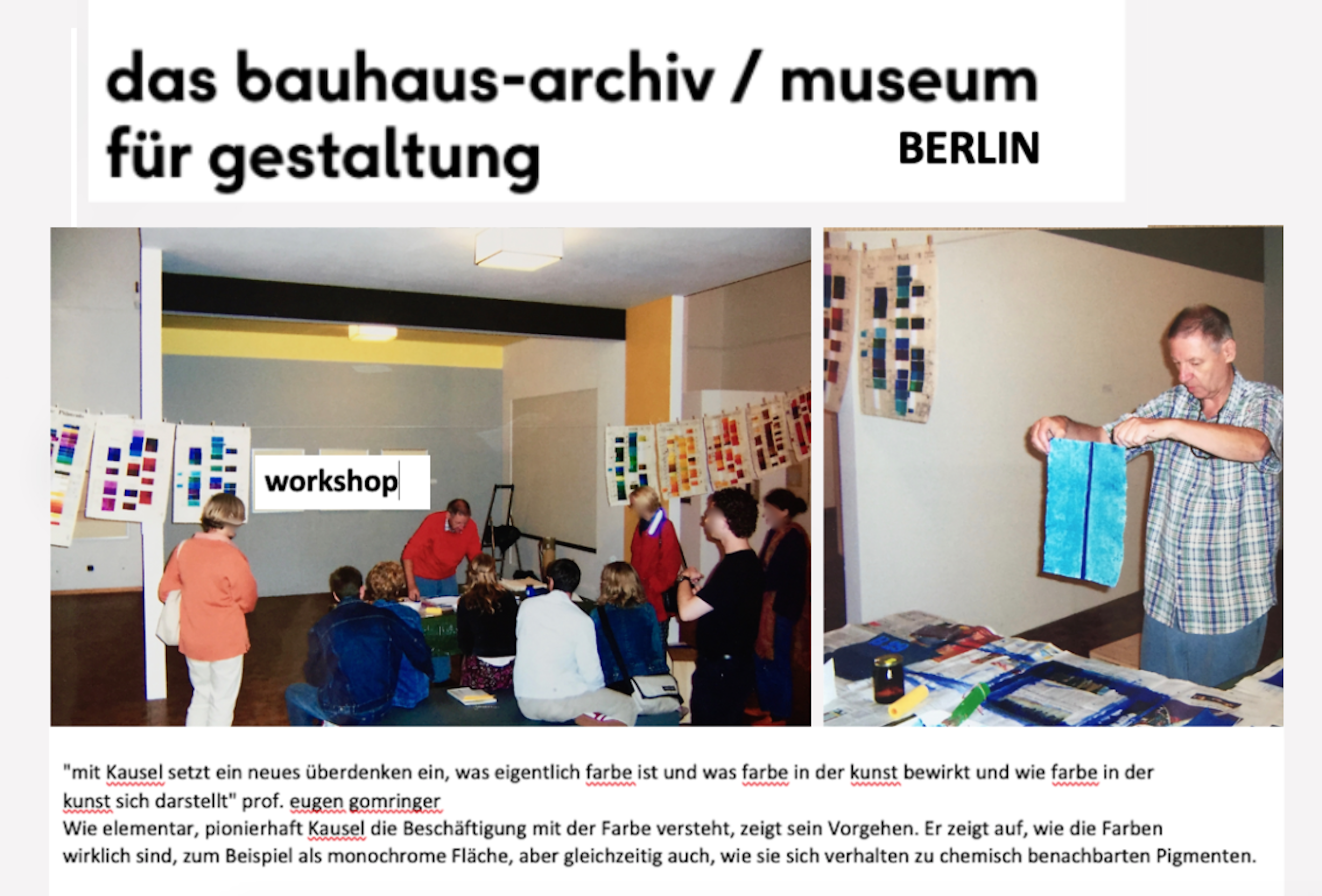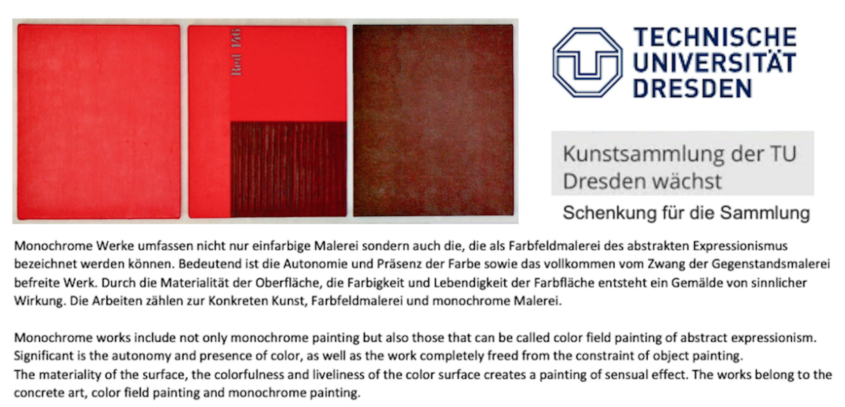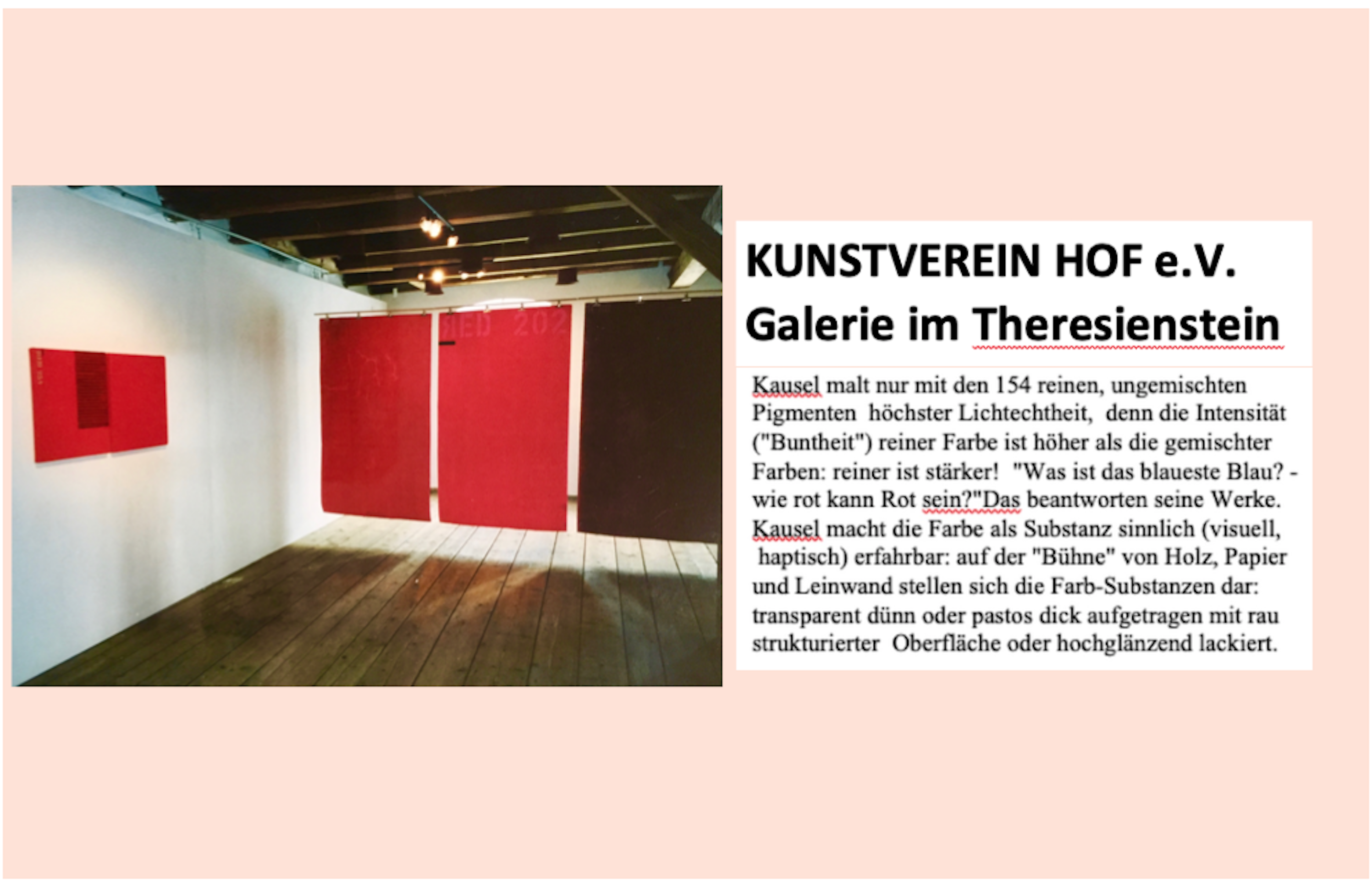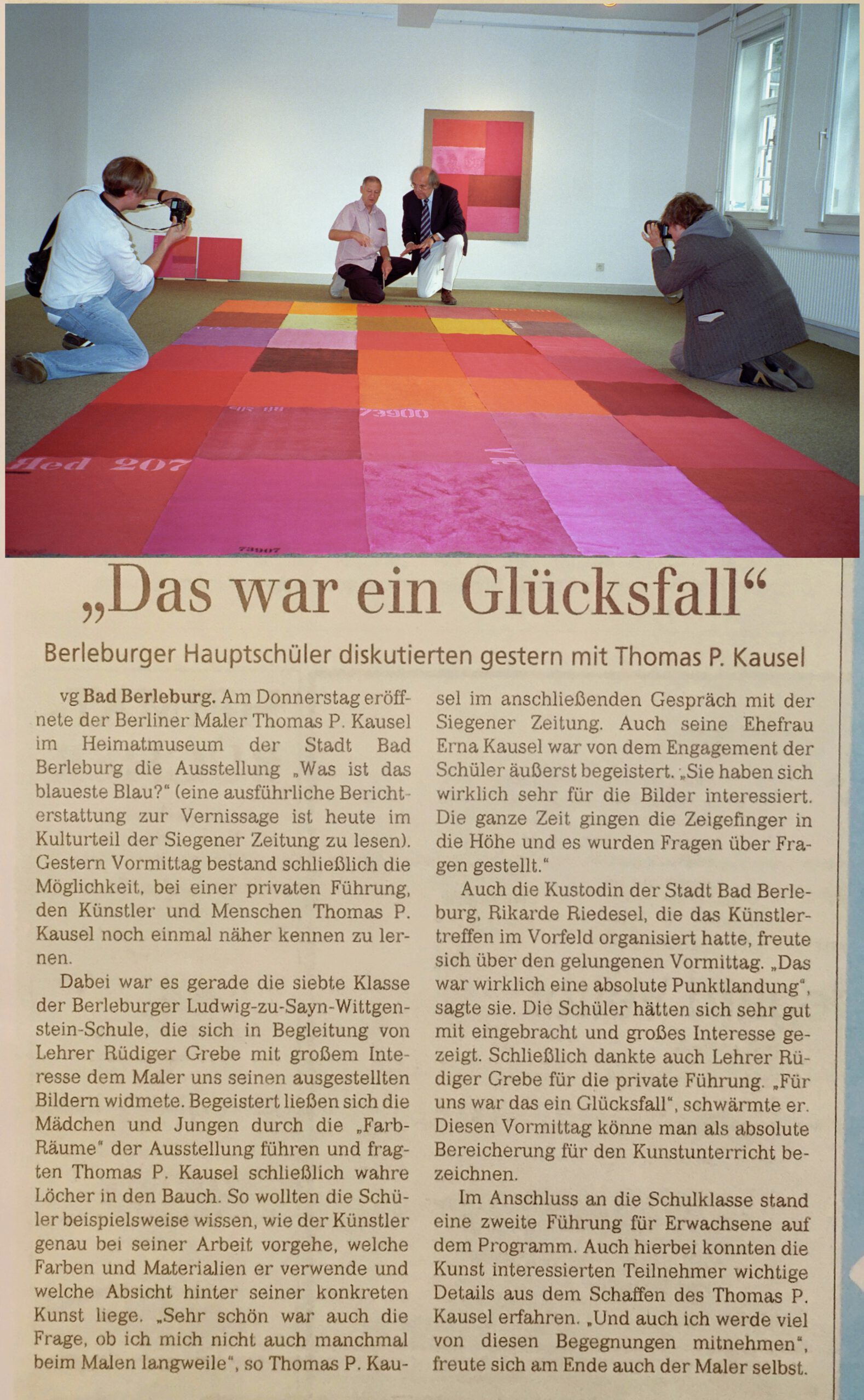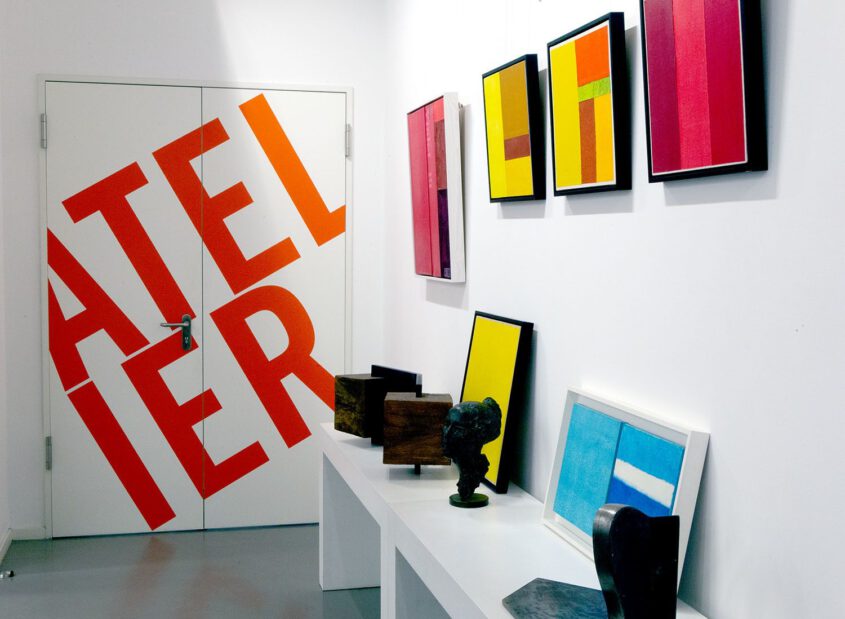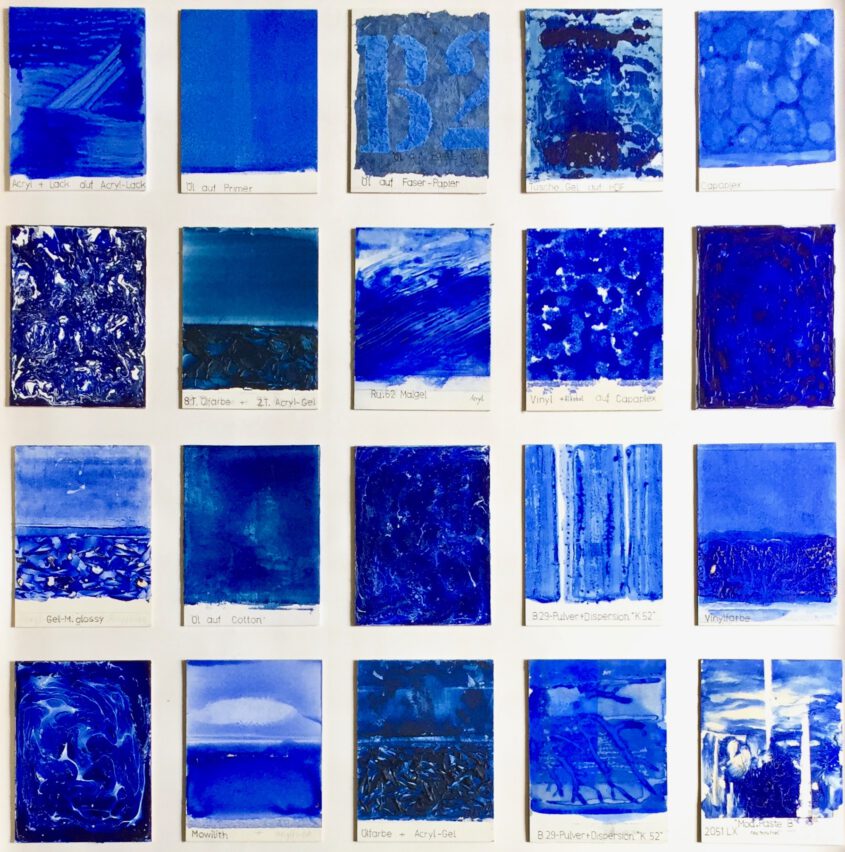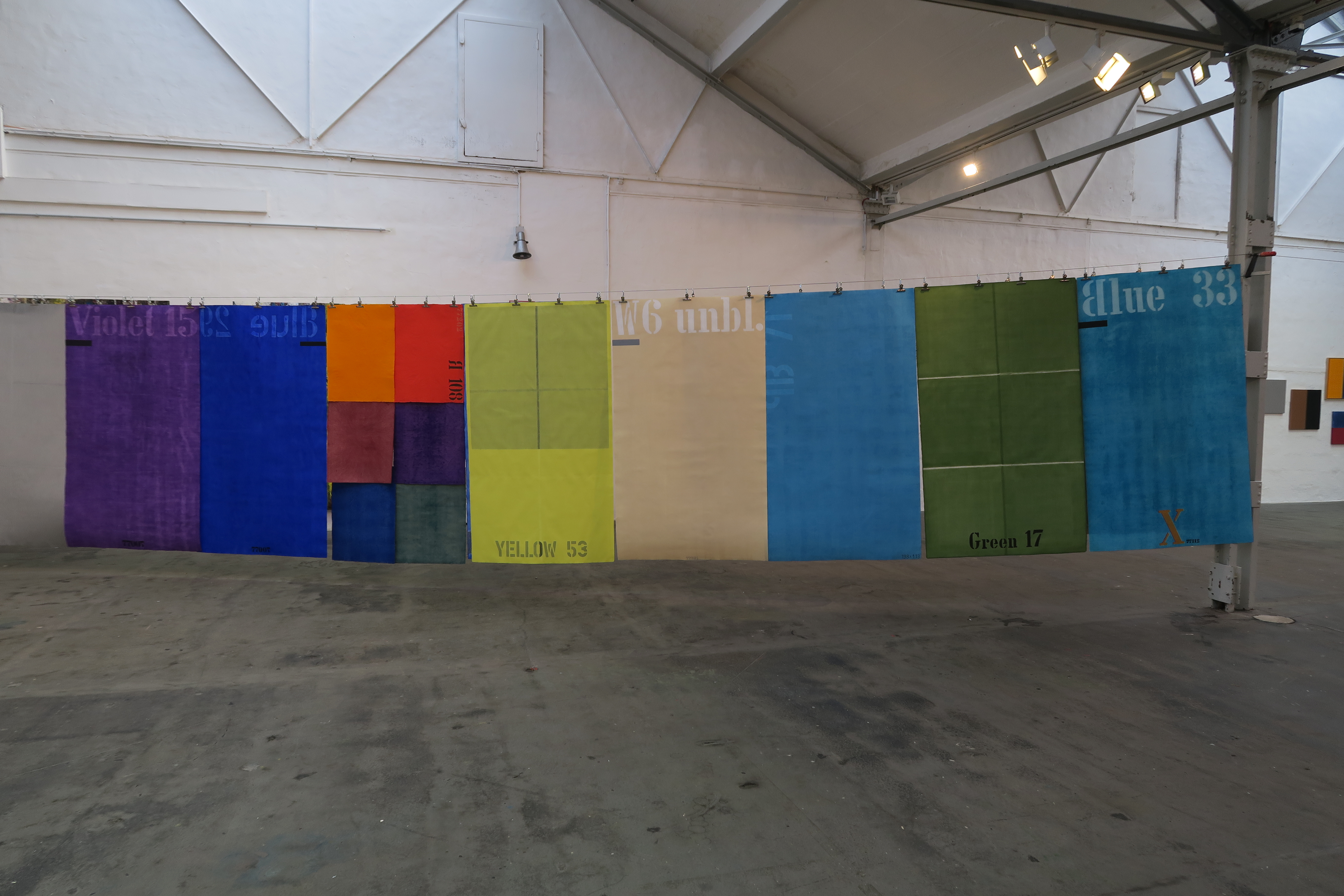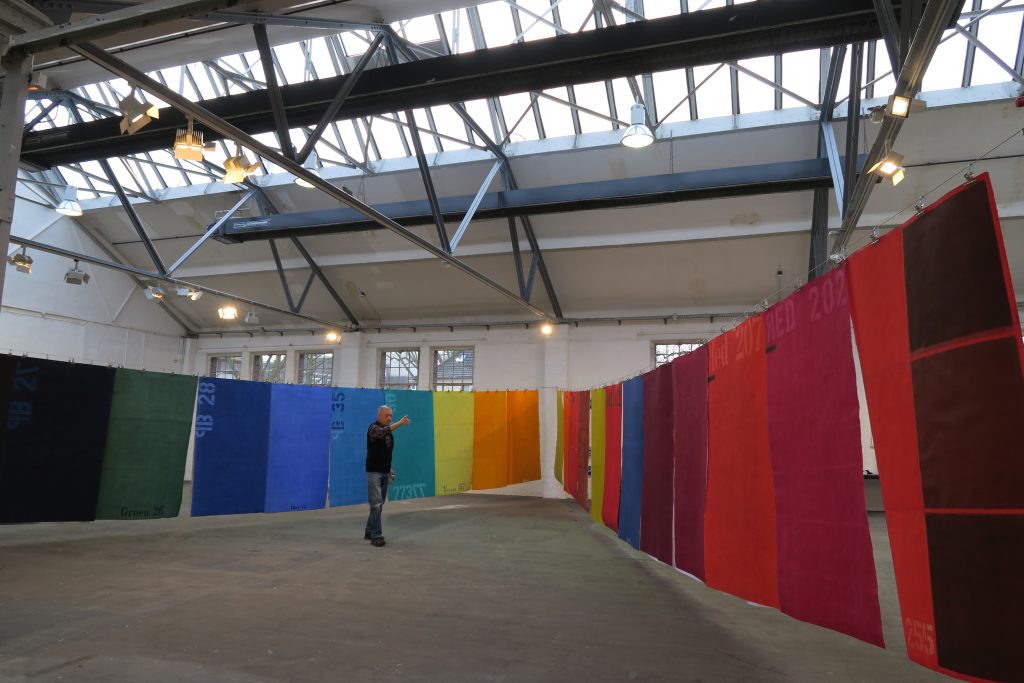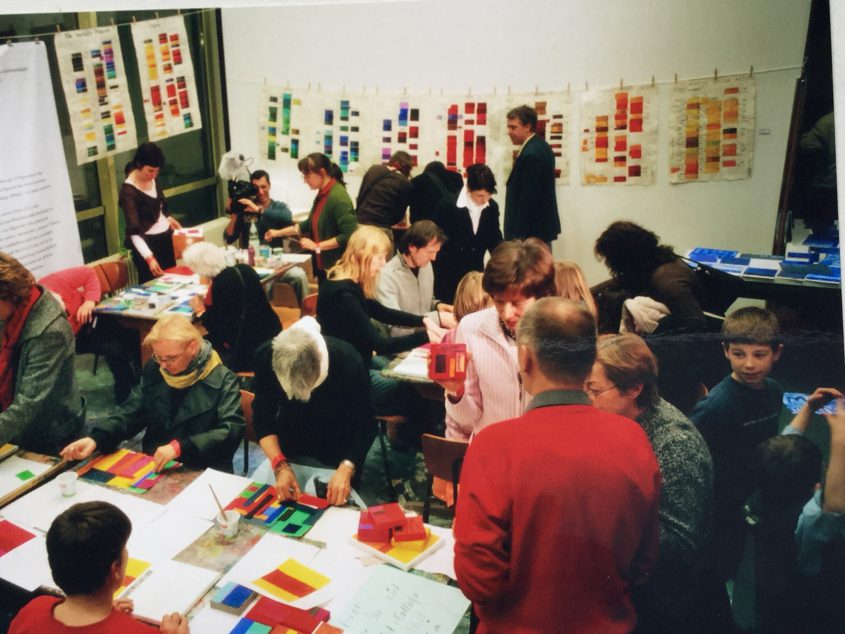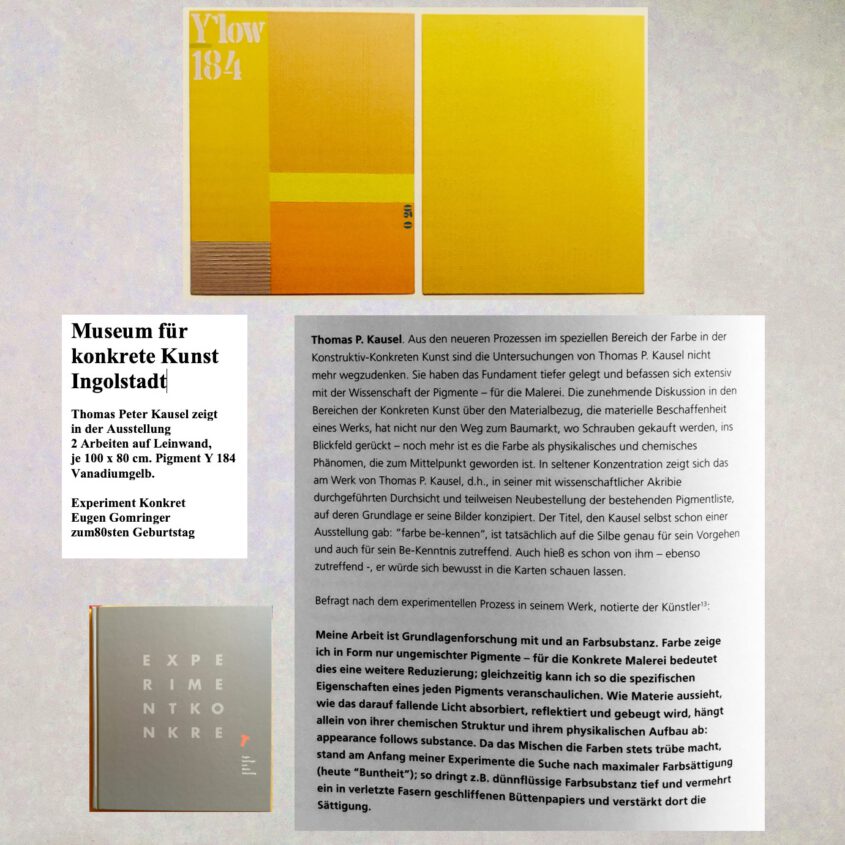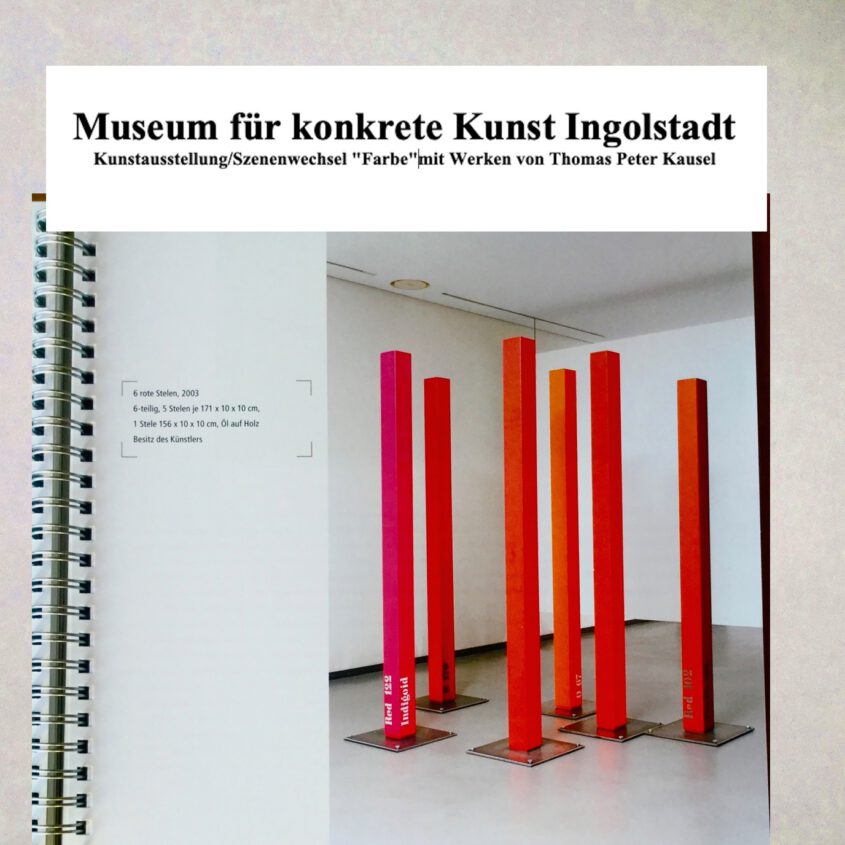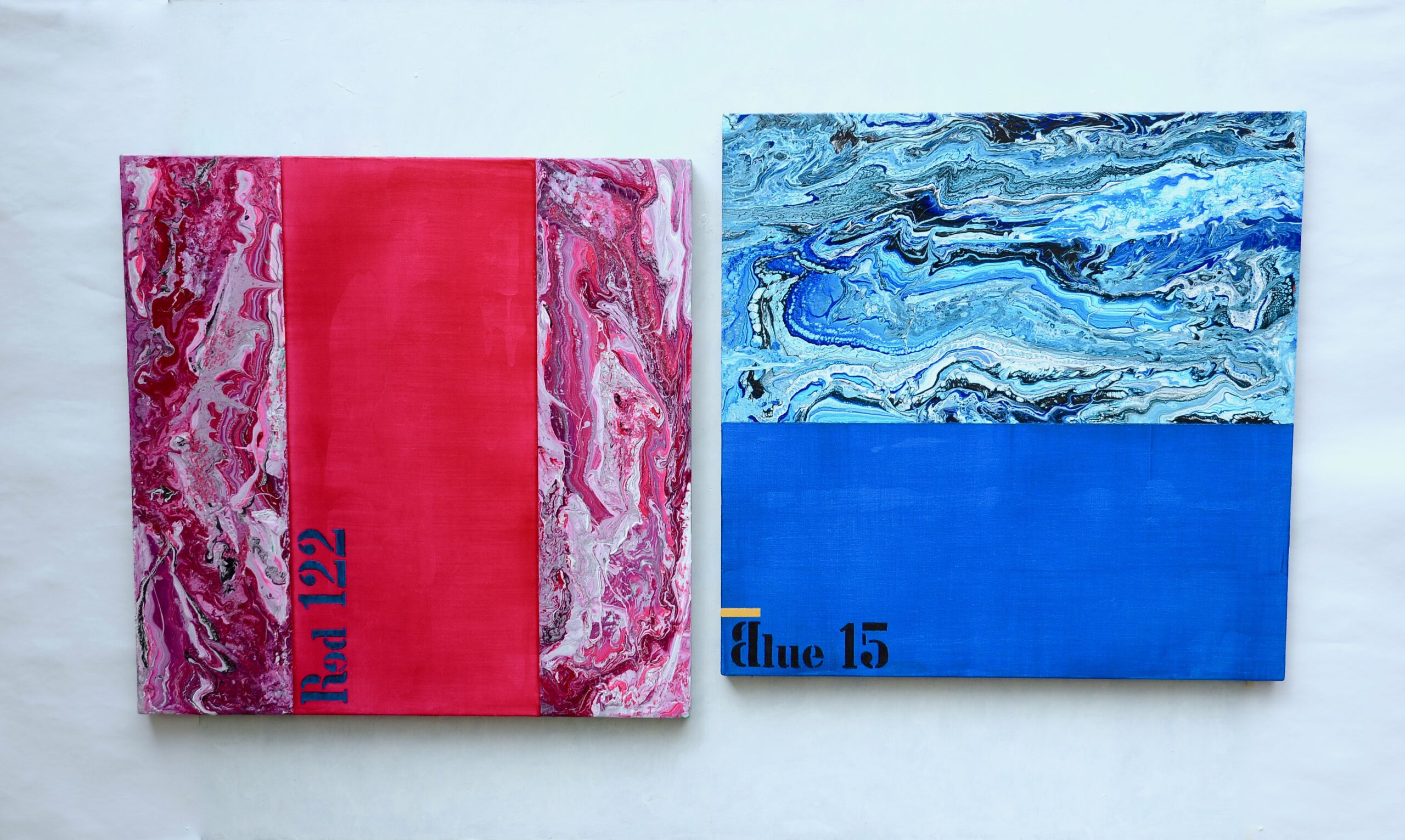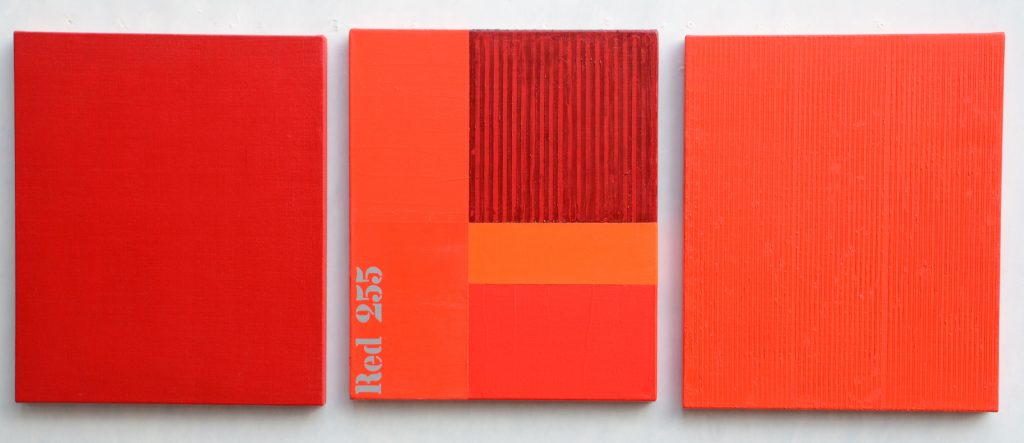 Aufrufe: 4783